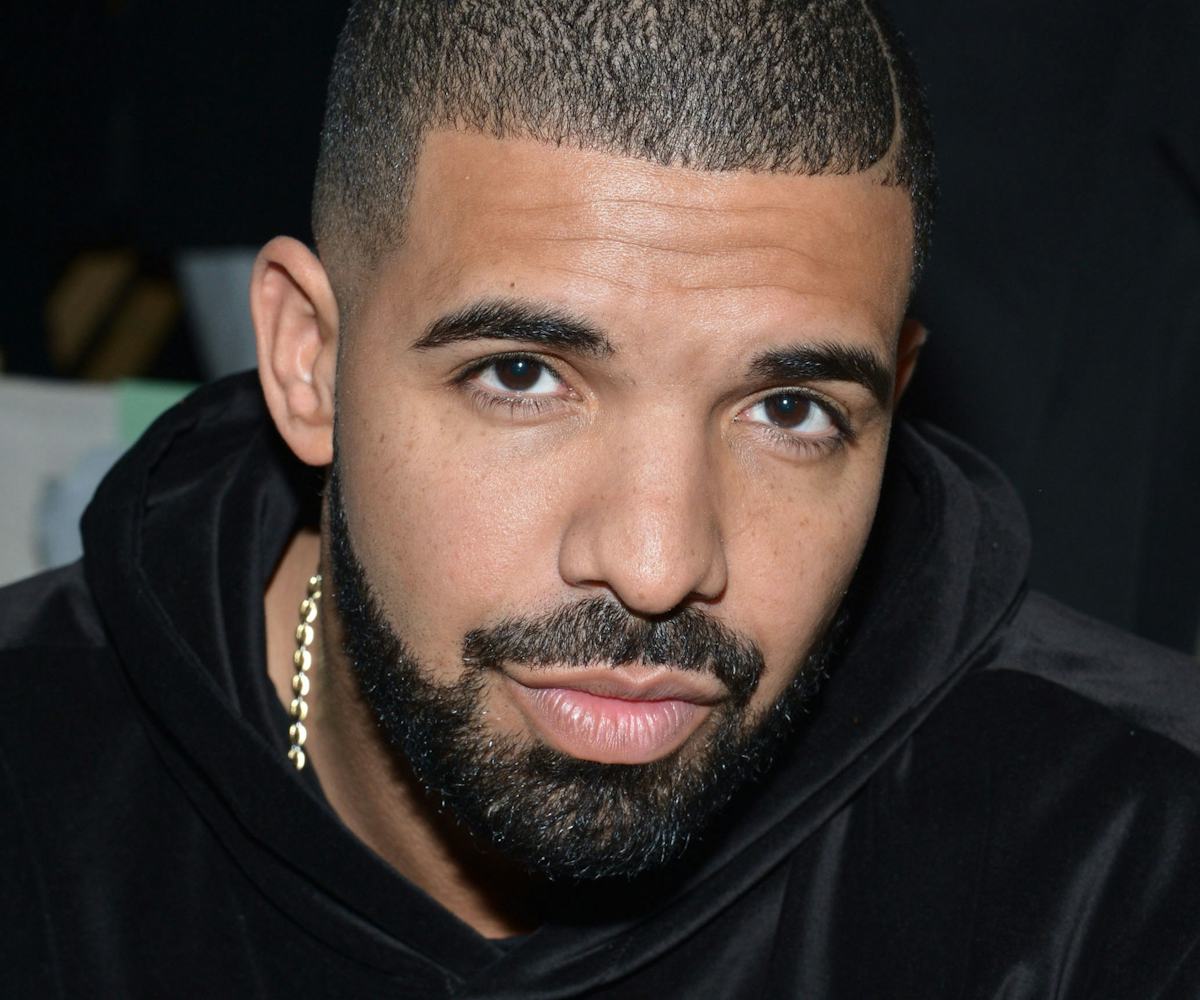 Photo by Grant Lamos IV/Getty Images
Drake's Tom Ford Lipstick Was An Instant Best Seller
the 6 god's shade sold out in seconds
Tom Ford's Drake-inspired lipstick officially went on sale today for $35. The "Drake 60" shade is a part of the Lips & Boys collection, which consists of "50 miniature lipsticks inspired by notable men in the designer's life. Specially created with the influential rapper in mind, this 'Drake' shade is a shimmering deep red-plum." As expected, the lipstick sold out instantly, because any product with a Drake co-sign is basically as good as gold. If you're reading this, it really is too late.
To make matters worse, the New York and Chicago stores confirmed to Elle that they're completely sold out of the shade and do not plan on restocking. Additionally, Nordstrom doesn't even have Drake 60 listed as an option, so the chances of copping this color are looking pretty slim. NET-A-PORTER might be the plug, though, as the site claims to have more tubes coming soon. To be honest, we're pretty heartbroken about it. All of our dreams of having our lips blessed by Drake's touch have been digitally dashed.
If anything, this at least lets Drake know that women are down for beauty products with his name on it—after successfully launching the OVO womenswear line, he should consider adding this department to the store as well.