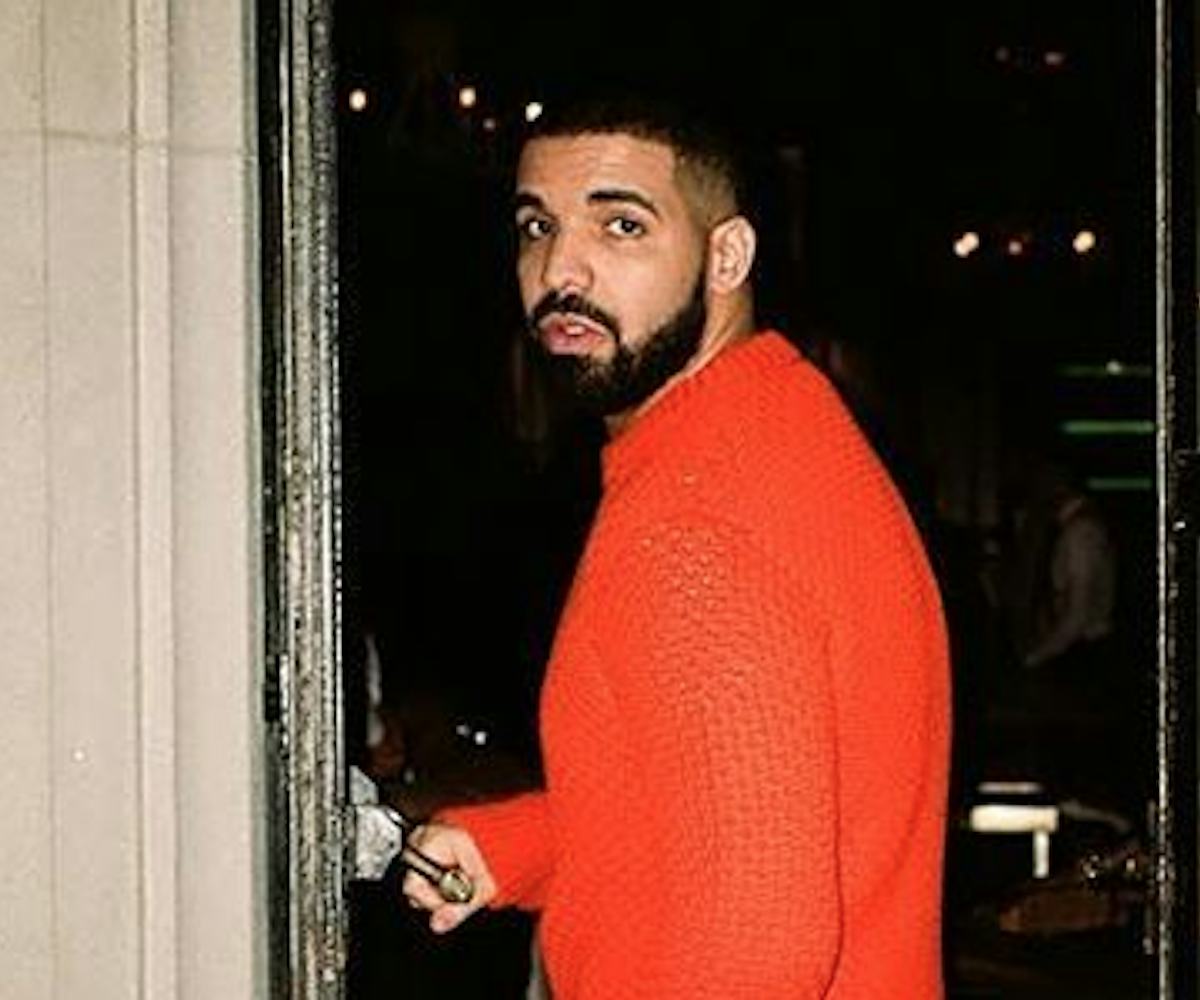 photo via instagram.com/champagnepapi
Drake Turned Down A Starring Role In A Harvey Weinstein Production
Plus more that was revealed in the rapper's 'Hollywood Reporter' profile
If you think Drake has been resting these past few months, since the release of "Signs" in June, think again. Turns out, the Canadian talent has been busy working on his budding TV and film career, as highlighted in his brand-new profile for The Hollywood Reporter.
It's no secret that Drake is a man of many talents, and though the article touched on many of the star's successes in music, acting, and his latest foray into producing, it also highlighted some things about the Toronto native that fans may not know. One of which includes a small tidbit on how disgraced Hollywood producer Harvey Weinstein "chased" down the rapper to star and produce a film called The Heist. And though the proposal happened long before the heinous allegations against Weinstein came to light, Drake "rebuffed" the offers on the strength of his manager and business partner Adel "Future" Nur, who checked out Weinstein's reputation with five people before moving forward. "I vetted him with five people and got bad feedback about working with him," Future said. Good call. 
The feature also outlined Drizzy's obsession with Harry Potter (fun fact: He's looking to get his hands on the first edition of The Sorcerer's Stone) and highlighted some of the production work he's been involved with these past few months, including The Carter Effect, his first film as a producer with Future slated to premiere at the Toronto Film Festival, and the Netflix revival of British crime series Top Boy. 
For other interesting tidbits, you can read his profile in full, here.