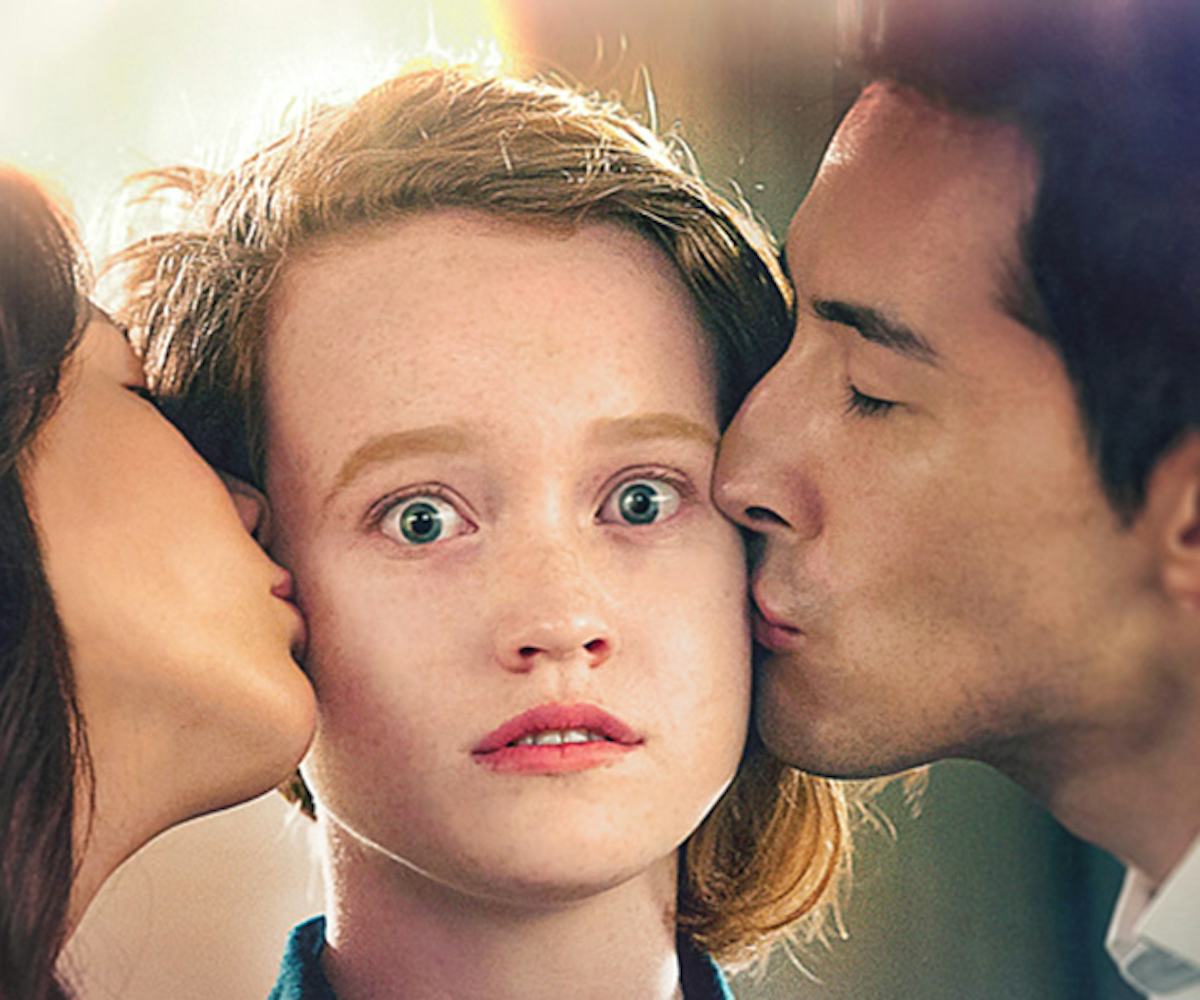 Photo courtesy of VIKI.
Here's Your Chance To Attend A Major Hollywood Premiere
Ah, Hollywood: the land of fame, fortune, and premieres. For many, it's a dream world, where the going is tough, but the payoff is (hopefully) bright. For many more, it's the place to see and be seen. Not everyone gets to go, though—it is, after all, exclusive by definition. So, kindly allow us to help make a few dreams come true. 
We've teamed up with global streaming service Viki to send one lucky winner to Los Angeles for the world premiere of its first original, scripted series, Dramaworld. Dramaworld is the first ever Korean-American bilingual drama show, starring American and Korean stars.The series follows an American college student named Claire Duncan who, by the work of magic, gets transported into the world of her favorite Korean drama. 
Contestants will be entered to score one round-trip ticket to Los Angeles. There, they'll spend two nights at the ultra-hip Ace Hotel downtown and get exclusive access to Dramaworld's premiere on April 16. There, the first three episodes will air—a day before it launches on Viki—followed by a Q&A with Dramaworld's director, Chris Martin, and the main cast (Liv Hewson, Sean Dulake, Justin Chon).
Contest entry forms are below. Be sure you're following Viki on Instagram—you won't be eligible to win if you aren't. Good luck and see you in L.A.!