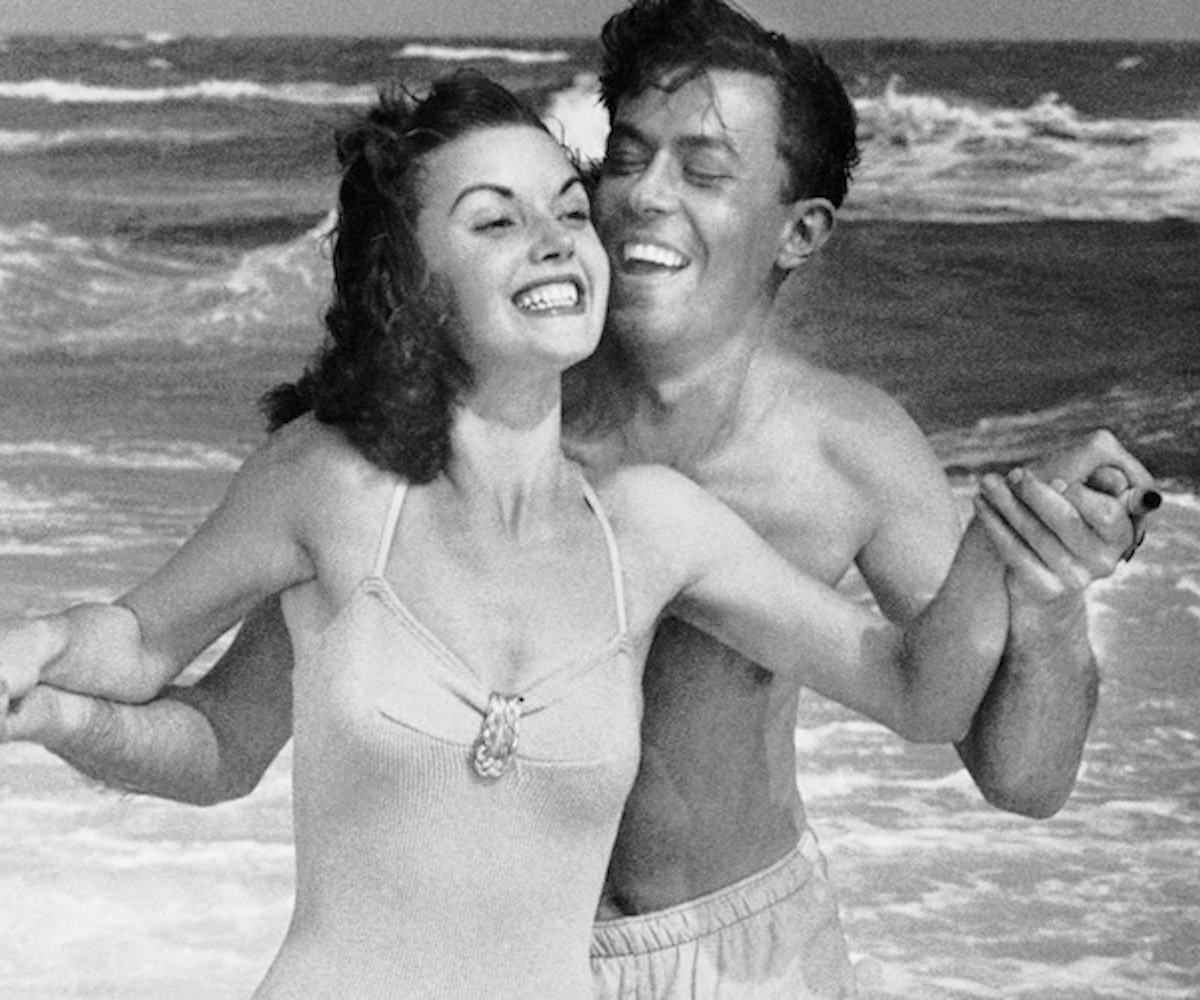 Photo by George Marks/Retrofile/Getty Images
Here's Where You Should Be Spending Valentine's Day
From our friends at The Zoe Report
Curated by Rachel Zoe and her team of editors and stylists, The Zoe Report is not only your stop for all things fashion and beauty but all-around lifestyle as well. Check out their site for everything from shopping tips to dating advice, to the latest in celebrity news.
Valentine's Day isn't for everyone, but those who subscribe to its charms tend to go all out for their festivities. To aid the romantics among us in this endeavor, personal-finance site WalletHub did some number-crunching to determine the most romantic-yet-affordable cities in the United States—the perfect destinations for a last-minute celebration that won't break the bank. Feel free to forward this article along to your clueless significant other so you don't end up at the movies again this year (unless, of course, that's what you prefer to do).
San Francisco, California
We wholeheartedly agree with this selection—San Francisco is one of the most romantic places on Earth. The best days in the city involve a simple stroll, but if you're looking for more structured suggestions, we propose you stay at The Clift Hotel, eat at Lazy Bear and don't miss City Lights Bookstore or the Beat Museum.
Scottsdale is just our speed when it comes to a couples-perfect destination—sleepy, scenic and, depending on your preferences, sexy too. Stay at the Sanctuary Camelback Mountain, eat at Virtu Honest Craft and don't miss the Arizona Cowboy College, because couples who jointly try new things are more likely to stay together.
Orlando, Florida
We're honestly not sure how we feel about venturing to Orlando for Valentine's Day, but then again, some couples do love a little Disney in their lives. If you're among them, we suggest shacking up at Disney's Animal Kingdom Lodge (be sure to book a Savanna suite) and eating at the Sci-Fi Dine-In Theater Restaurant. And don't miss the Fireworks or Dessert cruises.
Honolulu, Hawaii
If wet weather depresses you, try somewhere sunny instead. Anywhere in Hawaii will likely do the trick, but WalletHub picked Honolulu for the win. Stay at the Halekulani Hotel (conveniently located near Luxury Row), eat at Helena's Hawaiian Food for some local fare that's worth braving the company of other tourists and, of course, you can't miss sunset on the beach.
Seattle, Washington
What's more romantic than a rainy night, which Seattle delivers in droves? We can think of few locales moodier, making the city perfect for a snuggle-filled escape. Stay at the Inn at the Market, eat at Westward and don't miss Pike Place Market, the rare tourist destination populated mostly by locals. While there, try a so-not-romantic-it's-romantic beer at Athenian Inn and a love spell or two courtesy of the Magic Shop.