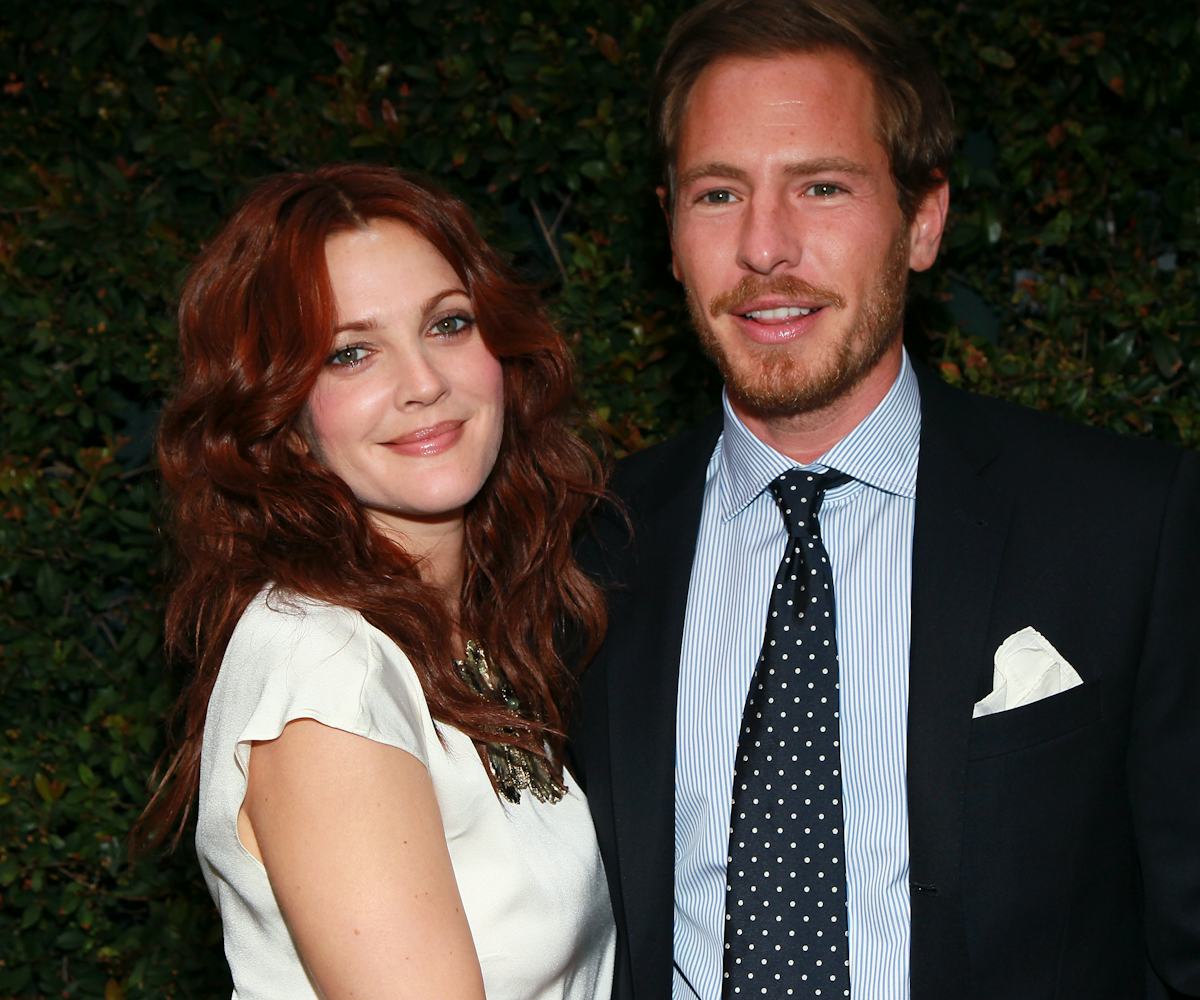 Photo by David Livingston/Getty Images.
Drew Barrymore And Will Kopelman To Divorce
After three years of marriage, Drew Barrymore and Will Kopelman are calling it quits and are heading for divorce. A source told E! that the couple was facing troubles in their relationship, saying, "They are living separately. Over the past few months, things seem to be up and down with the couple. He has not been involved in her company Flower. They seemed also to not be very close or connected as a couple. Drew never spoke bad about her husband, they just seemed very disconnected."
While neither has hinted publicly that things have gone awry, there were digital breadcrumbs alluding to issues. The last post of the couple together was on Barrymore's Instagram back in June of 2015. While the story is far less headline-splashing than the normal eruptive Hollywood breakup, it is incredibly sad for anyone who can relate to a relationship dissolving not because of any one thing, but simply because two people drift apart.
Barrymore (who was our cover girl back in 2010) and Kopelman got married in a hush-hush ceremony in 2012 at Barrymore's estate in Montecito, California. They have two daughters together, Olive, 3, and Frankie, who will be turning 2.
Back in December of 2014, Barrymore was quoted as saying, "Marriage is great and the kids are the best. I know that everyone says you're supposed to treat your spouse as equal as your kids, but I struggle every day of who I love the most. I love them all!" We wish the best for both Barrymore and Kopelman as they navigate the difficult waters ahead.