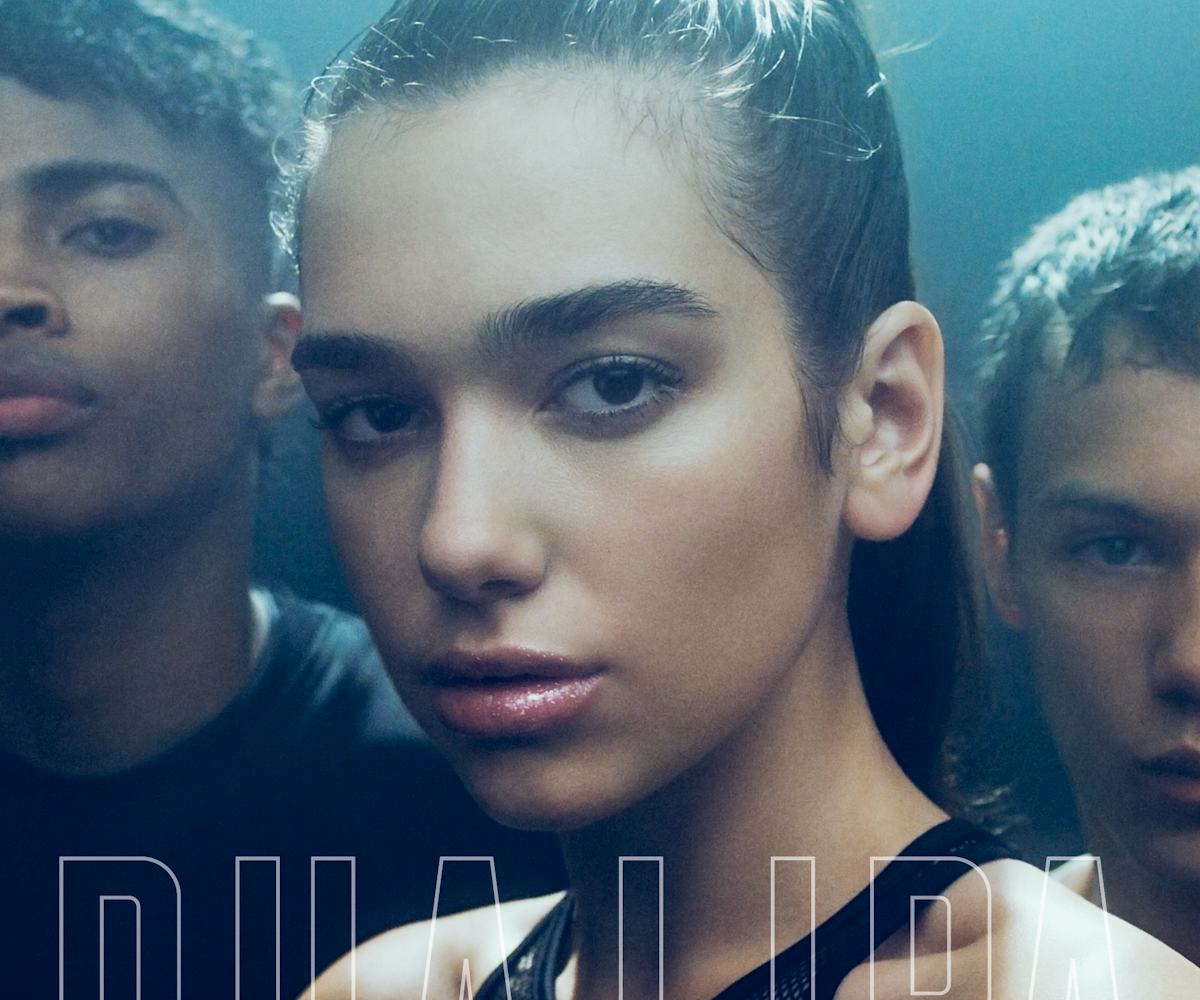 Photo courtesy of M.A.C. Cosmetics
Dua Lipa's M.A.C. Collab Has Finally Launched
For the subtle unicorn in all of us
Back in March, we learned about M.A.C Cosmetic's new Future Forward collection, a campaign that serves to celebrate badass women that represent the future of the music industry. These musicians are not only killing it in the music scene but are budding beauty and fashion icons in their own rights. Among them? One of our all-time favorites, Dua Lipa.
As these artist collabs roll out over the course of the season, Lipa's Cremesheen Lipglass has just launched this morning—and, we must say, we're pretty obsessed. It's a clear, creamy gloss with an iridescent sheen that would satisfy anyone's unicorn obsession, yet it manages to feel fresh, cool, and simple.
"My Lipglass is the physical outcome of music, fashion, and beauty all coming together as one," she says. A longtime fan of Lipglass, she wanted to create a shade that was easy to apply with or without a mirror—which is something any girl on the go can get behind. As someone who loves throwing glitter into her makeup, by using M.A.C Pigments, she knew her signature shade had to capture a bit of glimmer as well.
From the get-go, Lipa was all about creating something versatile, a product that matched her varying personal style—at times simple, at times ultra-glam. It's more of a lip finish, meaning it can lend its multi-pearl iridescent magic to any of your favorite lip colors or be worn alone for a holographic effect. "I wanted my product to work well alone or layered over colored lipsticks," she says. "I love mixing it with other products to create new looks, whether it's super-casual or totally glamorous. Adding some shimmer to a clear gloss makes it the perfect choice for day and night, on or offstage."
If there's one lip product you're looking to keep your makeup bag stocked with at all times, this very well may be it.
You can grab the special-edition gloss starting today, for $21 a tube, at M.A.C Cosmetics.