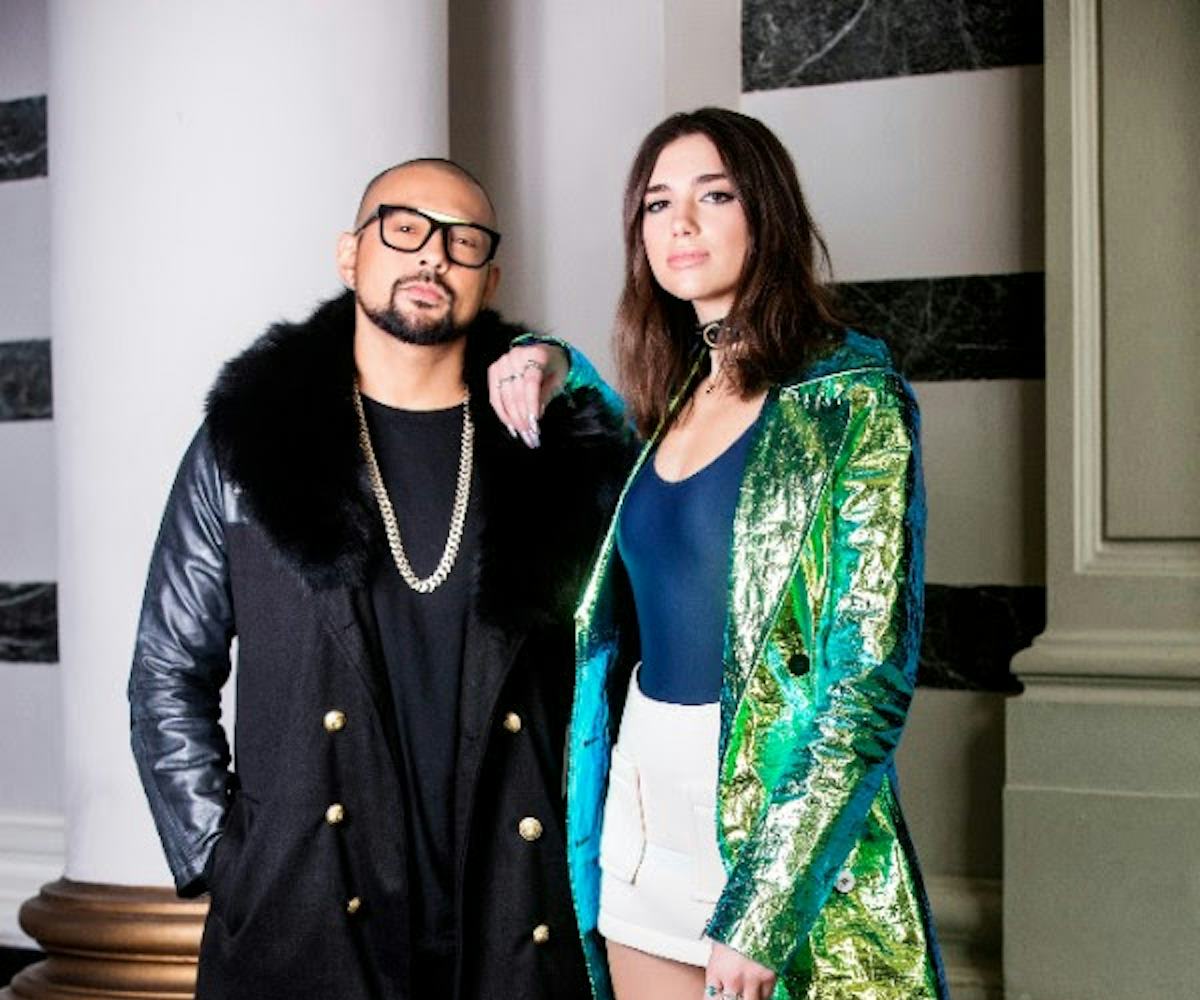 Photo by Paul Hampartsoumian
"No Lie," Dua Lipa And Sean Paul Are A Power Team
There's nothing like dropping a brand-new song on your birthday, and Sean Paul is the latest artist to celebrate his special occasion with a surprise banger on the loose. The dancehall aficionado's latest musical gift to the world is a dope collab with Dua Lipa called "No Lie." The music video officially premiered over at Billboard.
From the jump, this track is bursting with international flavors as the beats go wild. Lipa adds a layer of sensuality as she sings about not being able to take your eye off of someone fine. It's all about feeling the vibe, and these two are setting it mighty high.
As for the visual component, we can barely focus because we want every single piece of clothing draped on Lipa's body. All eyes be on that iridescent trench coat (or is it a duster?), for real. Watch it for yourself in the video, below.