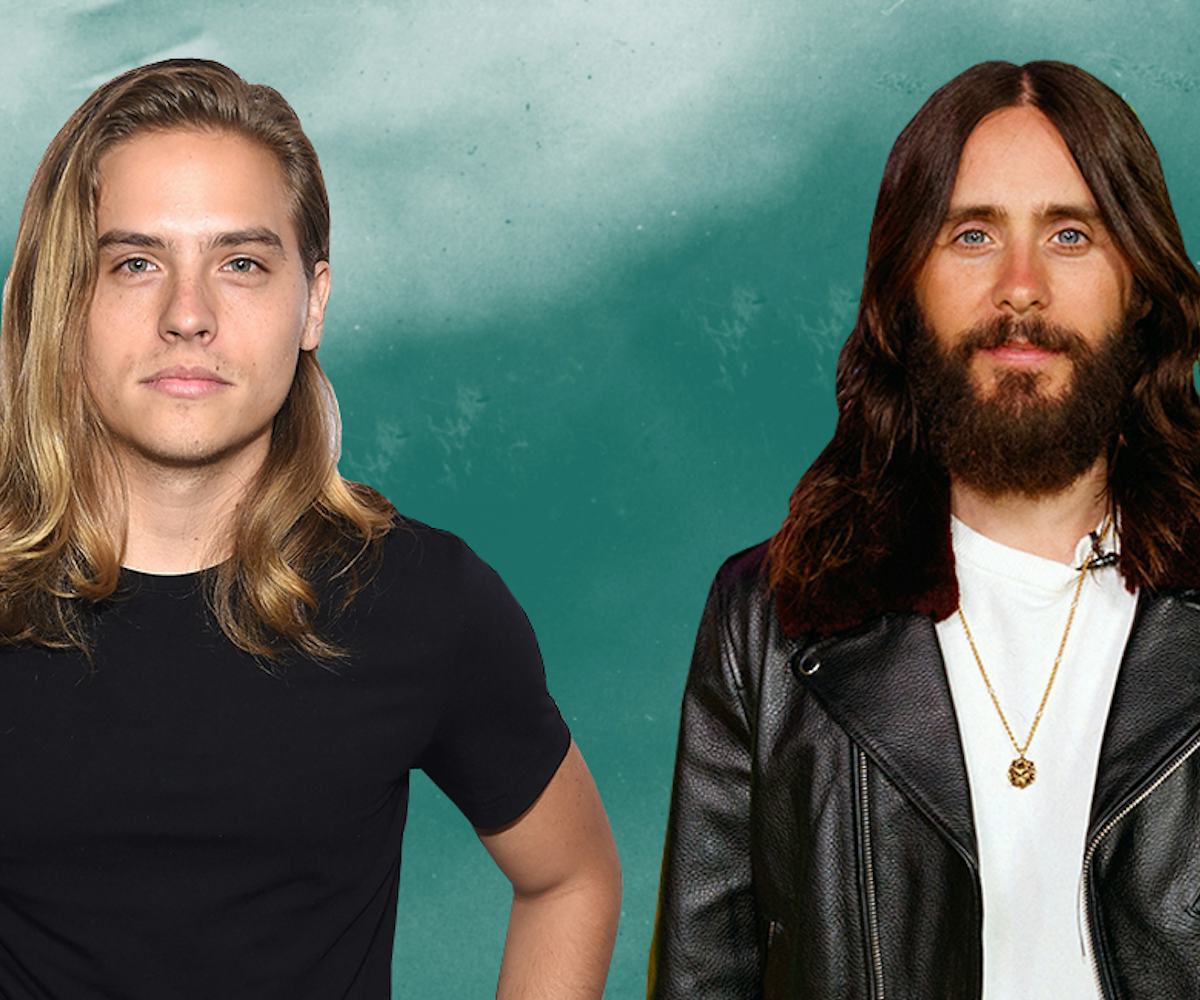 Photos via Getty Images
Dylan Sprouse Called Out Jared Leto For Allegedly Preying On Young Models
It's unclear what prompted the tweet
Dylan Sprouse has called out Jared Leto for allegedly hitting on young models.
Earlier today, Sprouse took to his Twitter to directly ask the 46-year-old about his "success rate." 
"Yo @JaredLeto, now that you've slid into the DM's of every female model aged 18 - 25, what would you say your success rate is?" he wrote. Guardians of the Galaxy director James Gunn subsequently chimed in, writing, "He starts at 18 on the Internet?" 
Gunn has previously apologized for recording an "Ambien-fueled" Periscope video, in which he allegedly mentioned that Leto sleeps with underage girls. However, as Pedestrian notes, Gunn has never specifically retracted his statements about Leto. That said, the video in question has since been deleted.
It's unclear what exactly prompted Sprouse's tweet. However, anonymous accusations of sexual misconduct concerning Leto have circulated online for years.  
Leto has yet to respond.