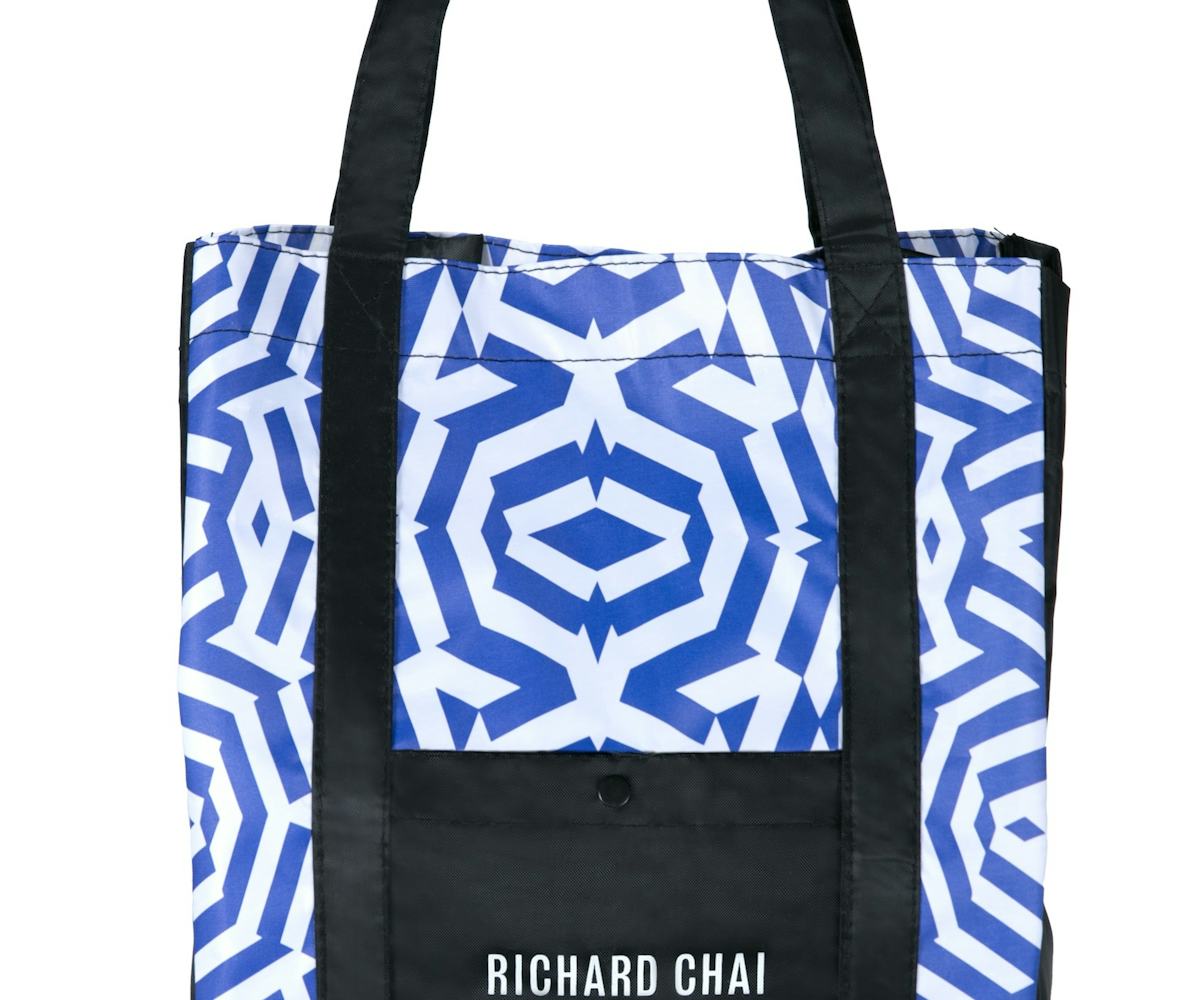 now or never
ebay makes those late-night impulse purchases even easier.
Things we love about eBay? You can find just about anything--from Teenage Mutant Ninja Turtle sheets circa 1987 (still in the package, natch) to perfect-condition Rachel Comey boots for a fraction of the price.
Things we don't love about eBay? The time you then have to wait to get your purchases.
Which is why eBay Now is kind of genius. Here's how it works: You decide that you want--no, need something. You shop it from the comfort of your own living room on the eBay Now app. An hour later, some nice person comes and delivers it at your door. It can be anything from a bottle of nail polish to a pair of Brian Atwood shoes; and because eBay Now is connected to major retailers like Macy's, it's actually kind of hard to not find something you need. (Although you're on your own with those throwback sheets, sorry.)
The service is already available in San Francisco, the Bay Area Peninsula, San Jose, and New York City (specifically Manhattan, Brooklyn, and Queens), with plans to expand it nationwide soon. And maybe best of all is the fact that Richard Chai designed a tote to go with your purchase; although it doesn't officially roll out until October, during Fashion Week the first 200 people to  make an order through eBay Now got the free bag a month early.
Because if you're using the service, then you're definitely not someone who likes to wait. No shame in that. Get more details on eBay Now here.