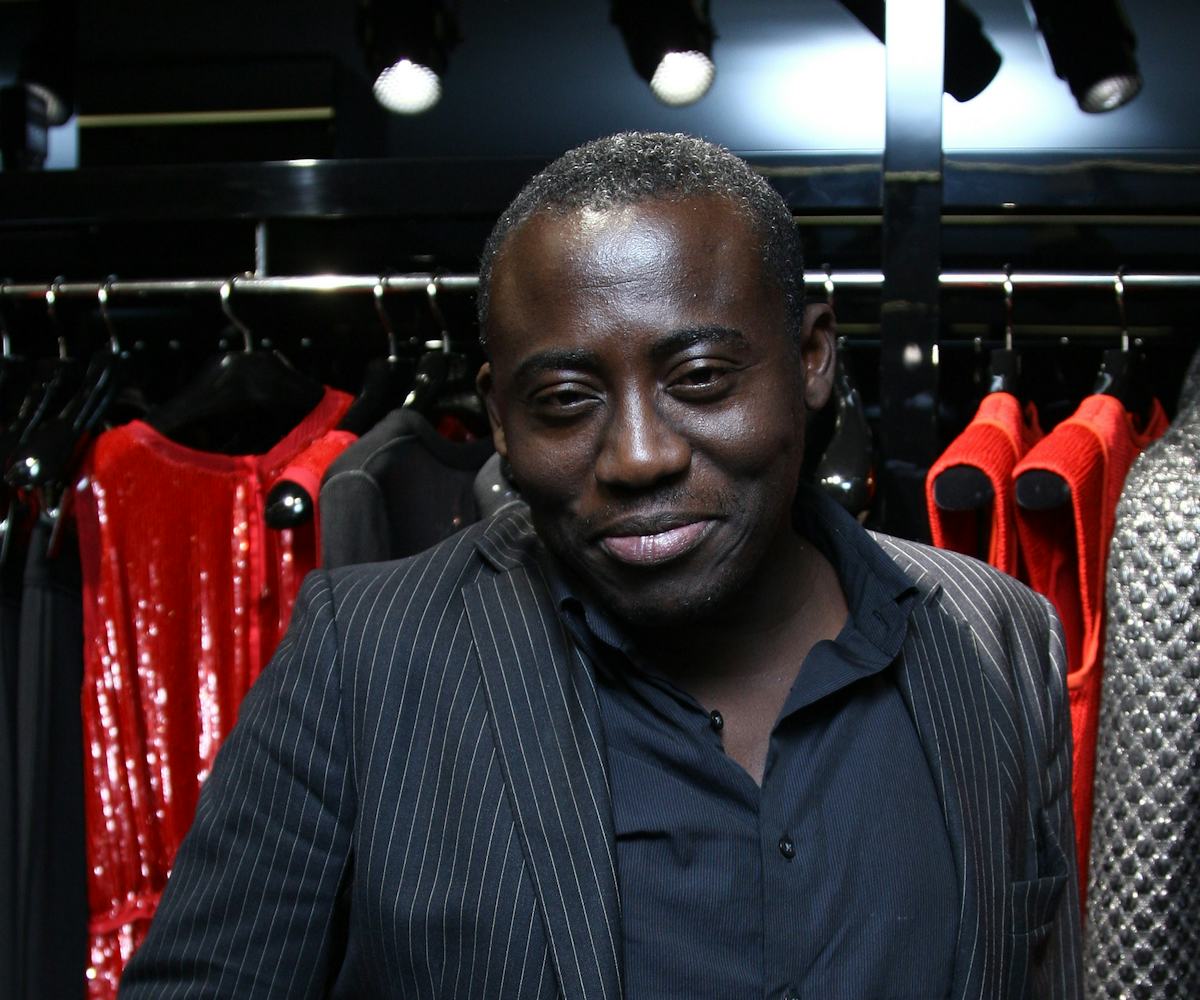 Photo by Neilson Barnard / Getty Images
Edward Enninful Makes History As The New Editor Of 'Vogue' U.K.
He will become the first male editor in the magazine's history
British Vogue has made history by appointing Edward Enninful as its new editor in chief. The magazine's future had been uncertain since the previous editor, Alexandra Shulman, announced that she'd be stepping down in January, following 25 years in the position. But with Enninful at the helm, that future now bursts with exciting new possibility. The appointment makes the Ghana-born former model the first non-white man to edit a major women's fashion magazine and signals a major shift in the publication's direction. 
Enninful's fashion background is more diverse than his predecessor's. After being discovered as a model at the age of 15, he became the fashion director of i-D magazine at 19, making him the youngest person to hold that job. He held that position for 20 years, until leaving to become the creative and fashion director for W magazine, which is the title he'll be vacating to join Vogue. Conde Nast chairman, Jonathan Newhouse, praised Enninful's vision in a statement on the hiring, calling him "an influential figure in the communities of fashion, Hollywood and music which shape the cultural zeitgeist." For a snapshot sense of what Newhouse is talking about, check out Enninful's Instagram account.
But most exciting about Enninful getting the gig is his commitment to diversity. Last year, he was awarded the Order of the British Empire for Services To Diversity In The Fashion Industry, and he made it a priority of his to feature women of color in his editorials. "If you had told my 18 year old self that this would one day be possible, he wouldn't have believed you," he said of the honor. Something tells us his 18 year old self might have felt the same way about his new gig, too.