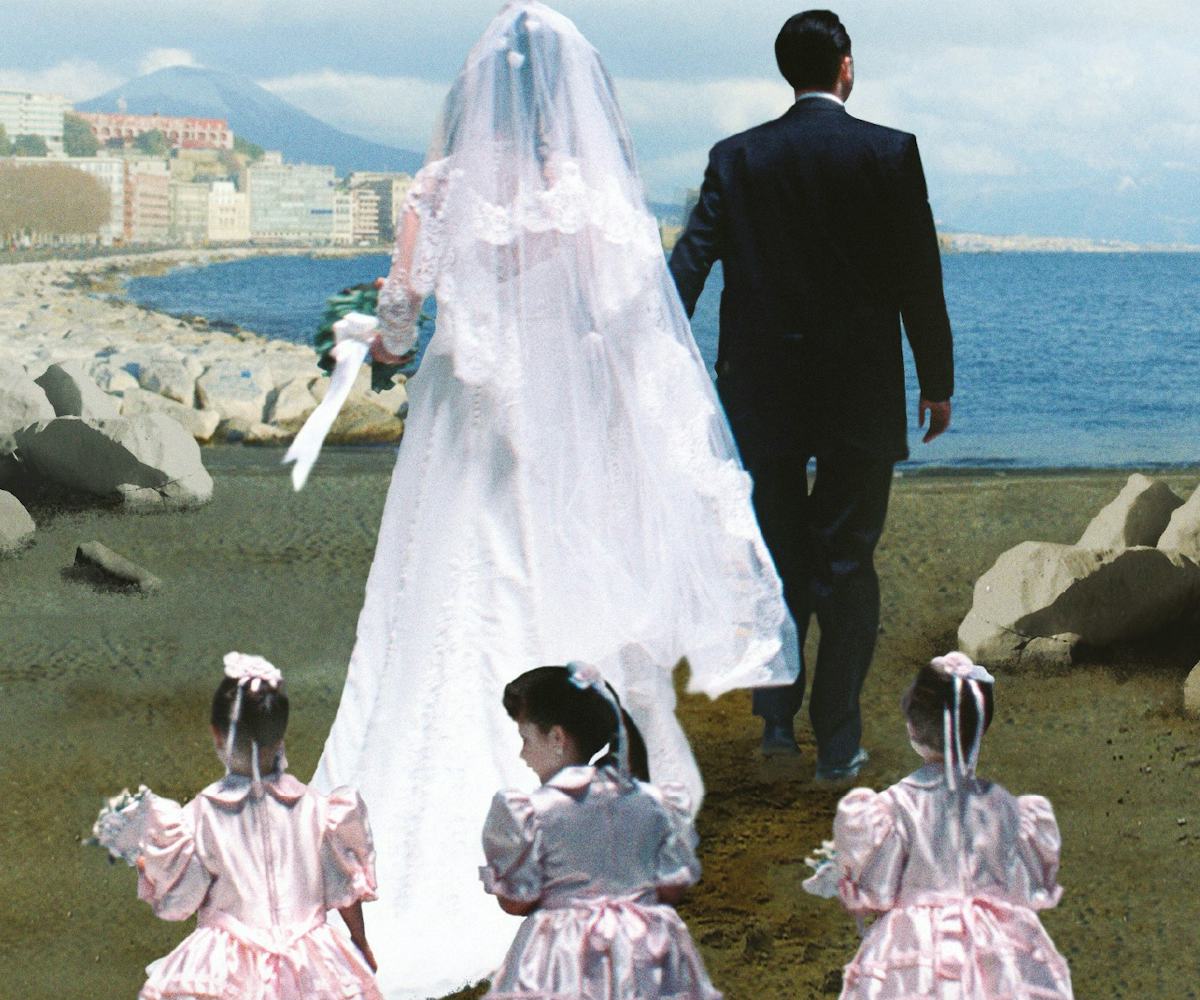 Amazon
Elena Ferrante's 'My Brilliant Friend' To Be Turned Into HBO Series
The critically celebrated series of novels is HBO's next prestige project
Each novel of Elena Ferrante's has been almost universally critically acclaimed, leading to massive speculation over who this author actually is. Now, the infamously private and pseudonymous author's books will be turned into an HBO series.
My Brilliant Friend, the first book in a four-part series which came to be known as The Neapolitan Novels, is set to be adapted into an eight-part Italian drama directed by Saverio Costanzo, perhaps best known for his work on the Italian version of the series In Treatment. News of the partnership between Ferrante and Costanzo had actually broken back in March, but nothing about the project's distribution had been announced until today.
"We are thrilled to partner with Wildside, RAI and Fandango to bring the powerful, epic storytelling of Elena Ferrante and her Neapolitan Novels to life," said HBO programming president Casey Bloys. "Through her characters, Elena and Lila, we will witness a lifelong friendship set against the seductive social web of Naples, Italy. An exploration of the complicated intensity of female friendship, these ambitious stories will no doubt resonate with the HBO audience."
"With My Brilliant Friend, RAI brings to TV screens the extraordinary publishing success by Elena Ferrante. This is an ambitious project that satisfies many of the public service's objectives in the field of TV drama. It is Italian and international; it is universal but complex; it is a huge co-production with a global value," added RAI director general Antonio Campo Dall'Orto. "Thanks to a first-time cooperation with HBO, a cutting-edge broadcaster in the field of TV series and producers now established at the international level like Wildside and Fandango, the Italian TV drama takes another step forward in exporting Italian products around the world. A strategy that looks at quality and the market, playing the cards of Italian creativity and talent and of the high level of expertise reached in the creation and production of TV series."
Ferrante is set to write the series alongside Francesco Piccolo, Laura Paolucci, and Costanzo, who will direct all eight episodes; the show will be shot on location in Italian. The series will tell the story of the fictional Elena Greco, a woman looking back on her life and reflecting on the disappearance of her best friend (and bitter enemy) Lila. The series will be the second Italian partnership for HBO after the success of The Young Pope, starring Jude Law. No word yet on casting decisions about the main characters. Following the predicted success of My Brilliant Friend, the other three books in the quartet (The Story of a New Name, Those Who Leave and Those Who Stay, and The Story of the Lost Child) are set to be adapted as well, with each book getting its own eight episodes. 
Costanzo recently told The New York Times that he was struggling "to convey the same emotions as the books in a cinematographic way." Costanzo was notably indifferent to the original writer's identity:  "It's her literary reality that counts," he said. "I'm one of those people who don't care who she is."