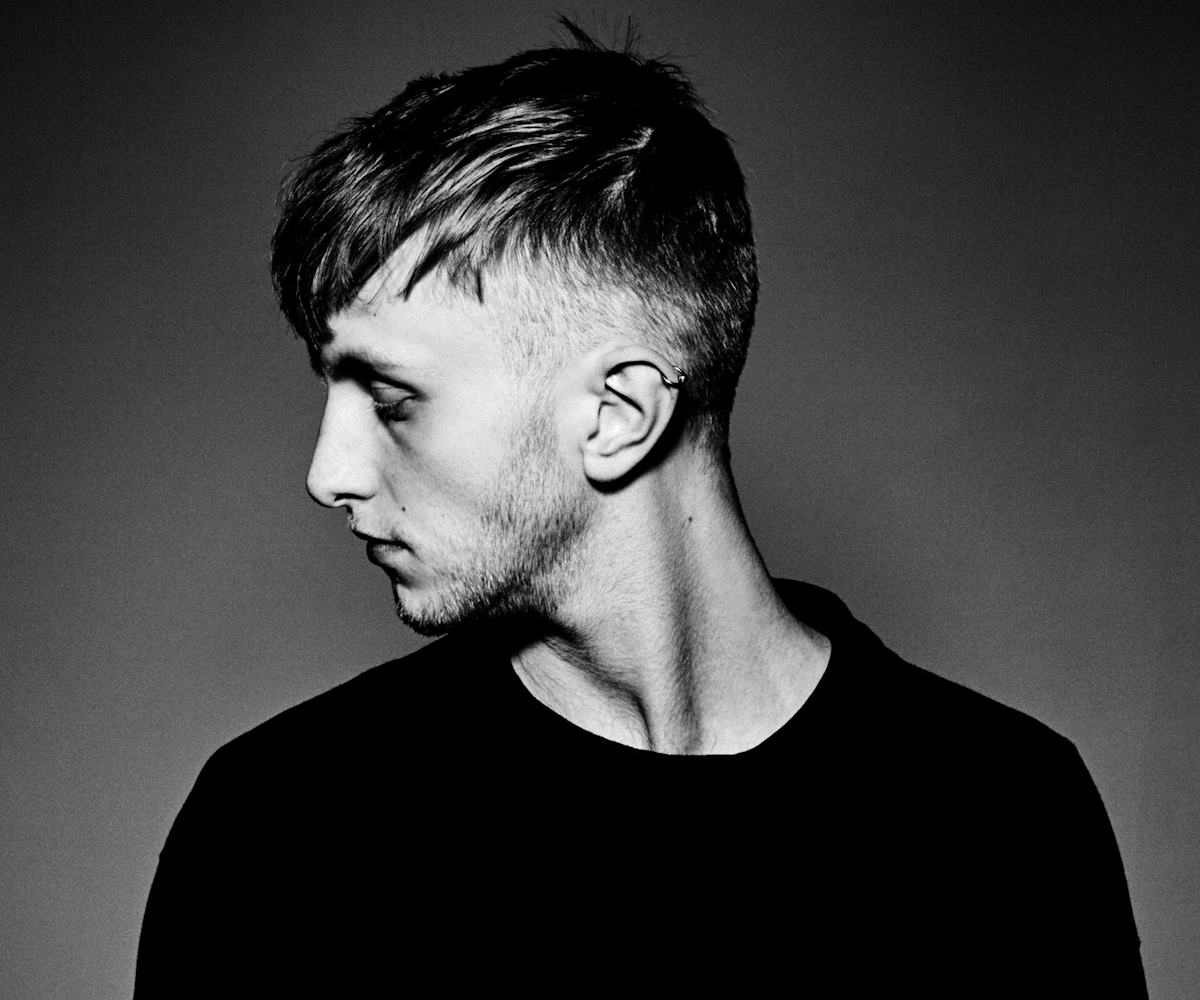 Photo by Kristiansen
Elias Will Make You Melt In His "Green Eyes"
watch his debut music video
Elias has the kind of voice that is so powerful and moving that it makes it hard to believe he's still under the radar. The singer-songwriter is home to Stockholm, Sweden and recently released his debut WARCRY EP via Warner. (You can buy it here.) Spotify featured him as one of their spotlight artists for 2016, so needless to say that we expect to hear big things from him in the not-so-distant future. Today, NYLON is honored to be premiering Elias' first music video ever for his second single, "Green Eyes."
"This is my first official video and in making it, it was important to me to mediate a feeling rather than a story," he told us in an email. "With the help of Bea Szenfeld, who created the costume, and the two amazing dancers have I tried to capture a feeling that summarizes what I sing about in the song, the feeling of being pushed into a corner at the same time as one tries to scream your way out."
Watch the beautiful video unfold, below.