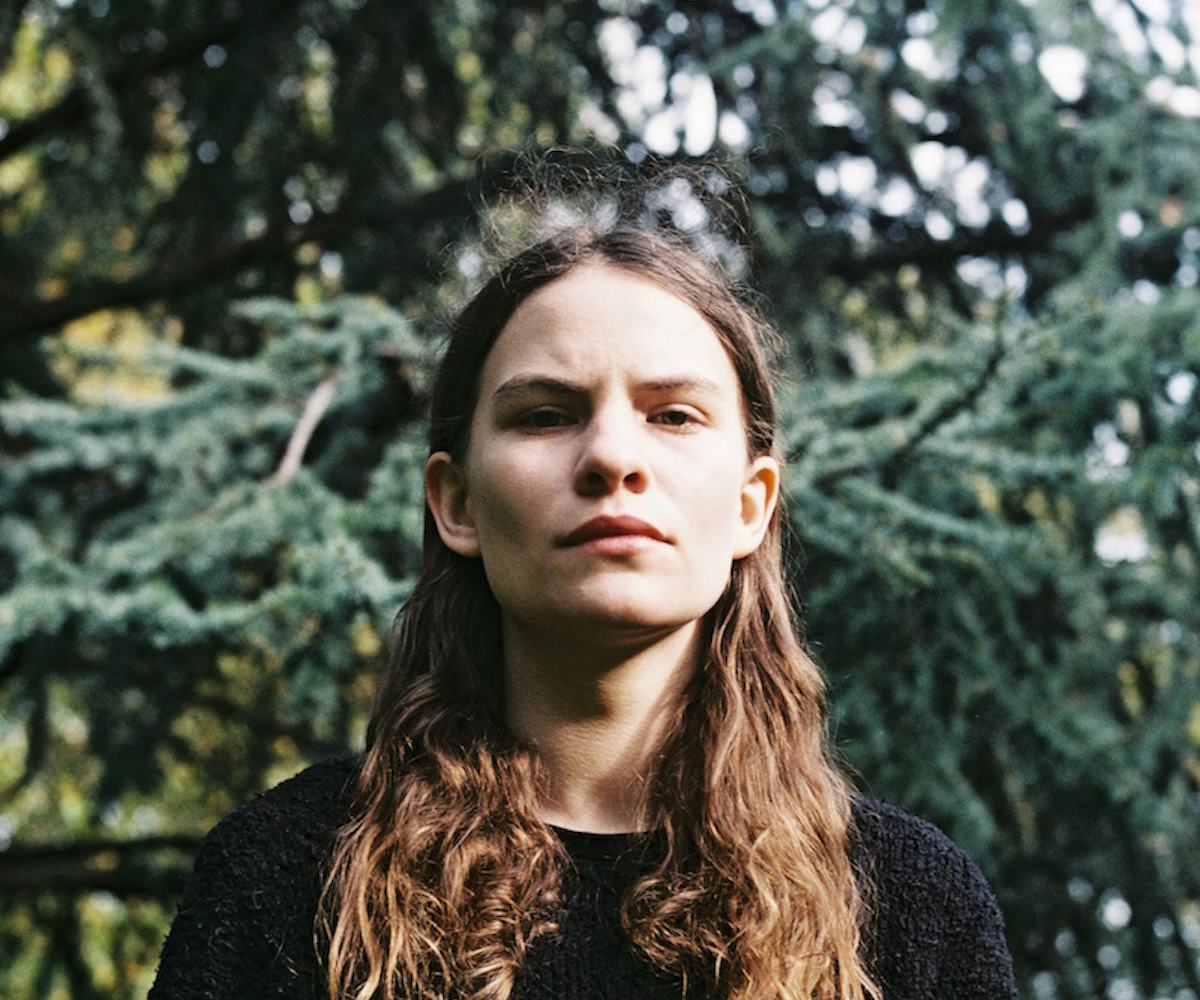 Photographed by Francesca Jane Allen.
Eliot Sumner Talks Love And "Stalker Songs"
On Eliot Sumner's debut solo album, Information, there is a song called "I Followed You Home." "I guess I never really knew/The lengths that I would go for you/Is it dangerous if I follow you back home?" the musician sings in a brooding alto. This might well be the most sinister stalker song since The Police's "Every Breath You Take," and that's not exactly a coincidence: Sting, that band's vocalist, bassist, and principal songwriter, is Sumner's father.
"I've always felt comfortable writing stalker songs," says Sumner. "I like to write from a dark place. Happy songs, for me, are two-dimensional. Darker ones have greater depth." Consequently, Sumner's love songs don't sound like other people's love songs: "The subject of love, for me, is all about obsession. It's not about feeling happy and nice, it's about feeling physically sick. I can't do anything when I'm in love. It's a terrible feeling."
Click through the gallery to read the rest of our feature on Eliot Sumner from the December/January 2016 issue of NYLON.