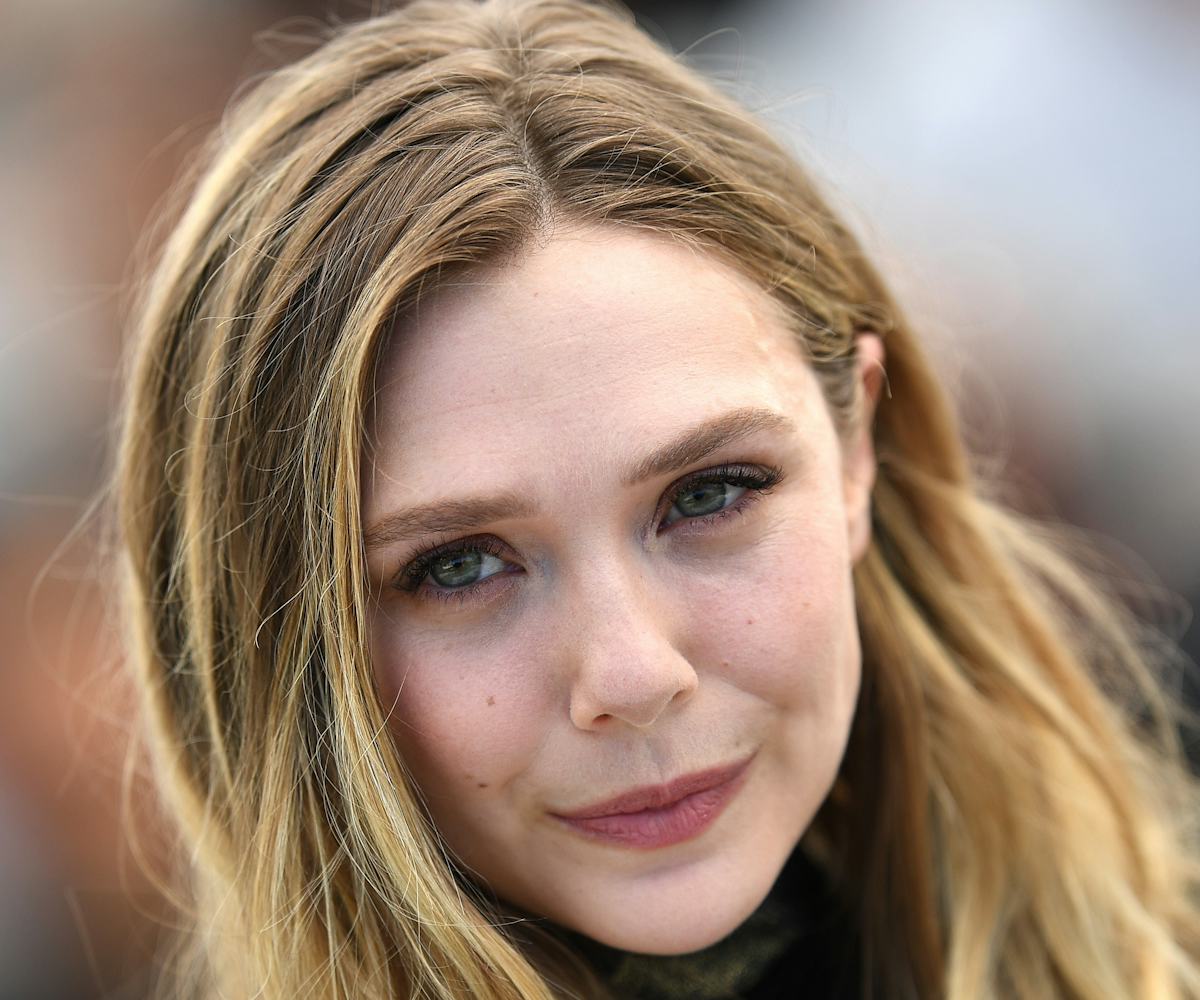 Photo by Pascal Le Segretain/Getty Images
Elizabeth Olsen Isn't Happy About Being Photoshopped
Right on the heels of becoming a meme, Marvel's Avengers: Infinity War is facing more internet reactions, this time in regards to star Elizabeth Olsen and a Photoshop job gone wrong.
Following the release of the new Empire magazine cover—which features Olsen as the Scarlet Witch alongside fellow Avengers Benedict Cumberbatch (Doctor Strange), Dave Bautista (Guardian of the Galaxy's Drax), and Danai Gurira (Black Panther's Okoye)—the actress took to Instagram to wonder why her face was altered so drastically in the editing room. 
"Does this look like me?" she asked in the caption. Many fans in the comments echoed her sentiment via comments like, "Wtf, not even close to you HAHA" and "How dare they...." I mean, see for yourself:
Olsen's cover is part of Empire's series of six collectible May covers featuring Infinity Wars' all-star cast, which break up the core cast into groups of four (plus a separate cover for Thanos). And while this particular photo may have been flubbed, Olsen did seem pleased with her Vanity Fair shoot from November that was reposted by Shaquille O'Neal. 
"Dreams do come true," Olsen responded. "You're a king @shaq!! #threepeat."