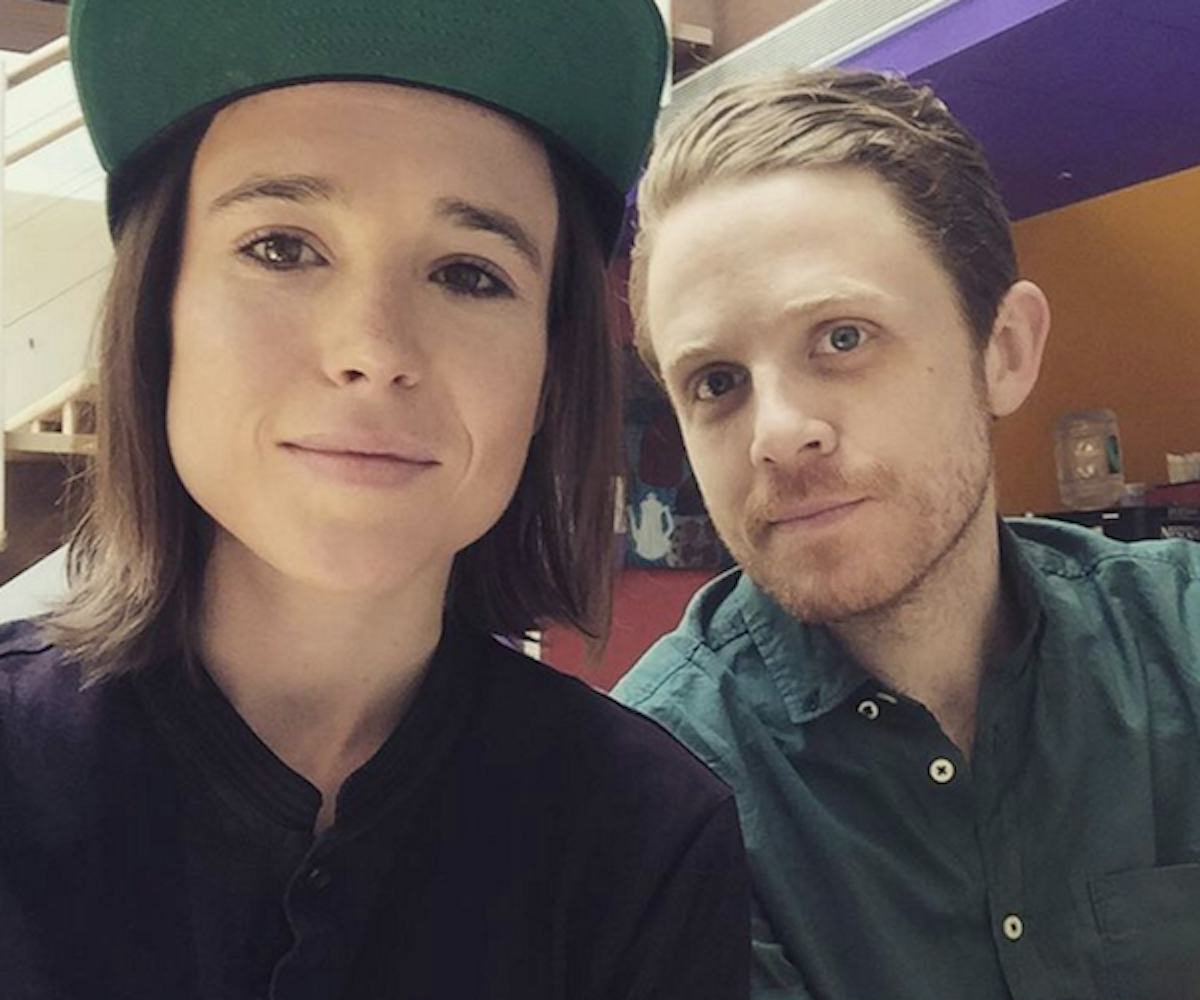 Photo via @ellenpage/Instagram
Ellen Page Announces "Gaycation" Season 2 With Powerful New Trailer
"The goal is to share the stories that never really get an opportunity to be heard"
Ellen Page and Ian Daniel's Emmy-nominated series Gaycation has been picked up for a second season—and you'll be able to see it as soon as September 7. Yes, this week! And that's something to rejoice about. Page has been a vocal and important figure in the gay rights movement and with Gaycation, she has been able to masterfully show the realities of what it means to be queer all over the world. It's a celebration of gay culture, but also an eye-opening, unflinching look at the prejudices and brutalities gay people face on a daily basis, whether it's the high rate of LGBTQ murder in Brazil or the aftermath of the recent tragedy in Orlando, Florida. It is one of the most important and powerful reminders that as far as we've come as a society, we still have so, so far to go.
The trailer for Season 2 pulls no punches, opening with a politician announcing homosexuality is a sin, masked individuals openly declaring that gay men should be shot, and a Georgia police officer acknowledging both the pervasiveness of hate crimes and the lack of laws against them. We also see those who refuse to deny who they are and fight for their rights despite the obstacles and reality of physical retaliation. "Shatter this reality, just shatter it," Page says with a mix of sadness and desperation. Gaycation helps all of us—especially those of us who are not LGBTQ—understand that in order to shatter it we need to confront these harsh realities again and again. We have no excuses not to stand up. The stakes are too high and there is still so much loss.
Check out the trailer for Season 2 of Gaycation below, and tune into Viceland for more episodes starting this Wednesday, September 7.