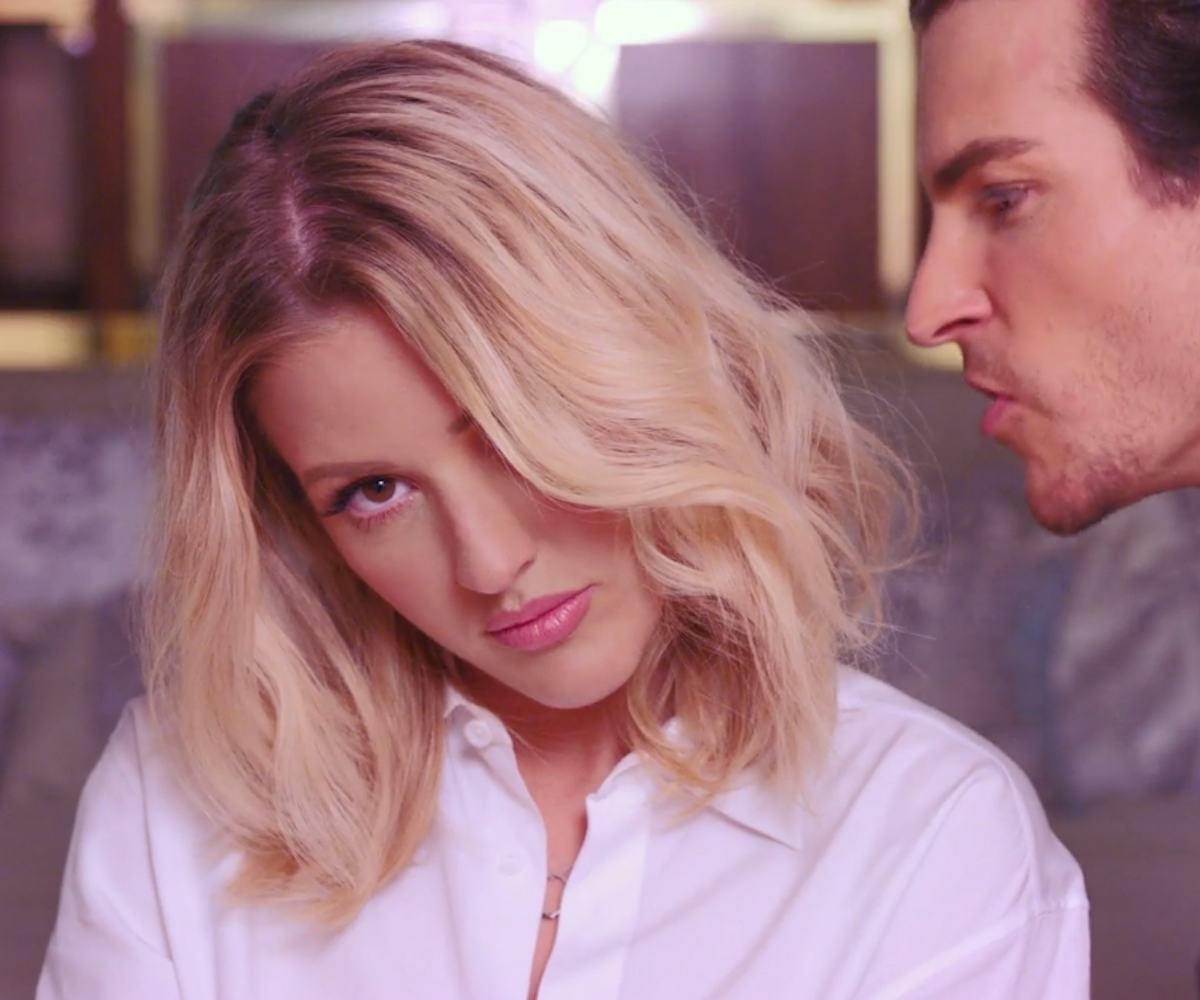 Photo via Vevo
ellie goulding's latest music video is a vision in vegas
Based off her latest single, we know that Ellie Goulding has experienced the same post-relationship regret that we've felt all too often. In "On My Mind," the singer laments a love gone wrong, albeit in her characteristic pop style—but this time, she may just be throwing in an extra shot of liquor.
Set in Las Vegas, the music video for the track shows Goulding considering how she was wronged by her former beau. Teaming up with her badass BFF and a couple of horses, the singer makes her way through Sin City to give her ex just what he deserves, but not without stopping in a beauty parlor and casino first. The ending feels very "Bitch Better Have My Money," but with a touch less violence and a more wholly girl-powered ending.
Goulding's dance-ready music has always pumped us up, but with a music video that gives us another look at cool ladies getting revenge, we can't help but love her more.