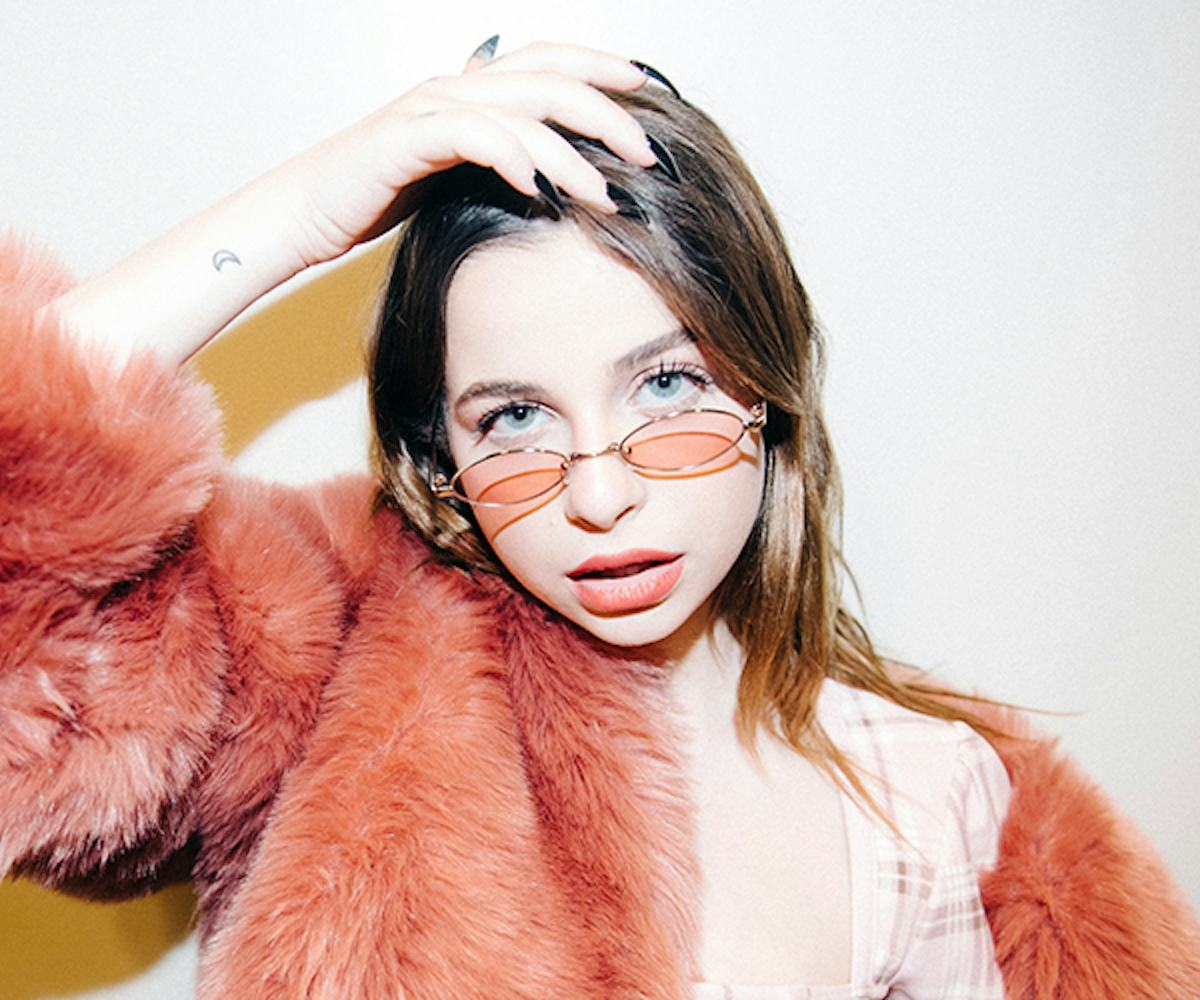 Photo by Lindsey Byrnes
Ellise Raised The #Playlisted Bar High Last Night
#Playlisted is quickly becoming our favorite night of the month. There really isn't anything better than taking in some of today's most exciting young music artists outside at The Grove as night sets in. This time around, for our third installment, rising pop star Ellise took over the mic. Before all that, though, DJ D0UZE warmed the crowd up with some sweet beats. Ellise eventually took over and brought the bops with her, including a great cover of Billie Eilish's "Idontwannabeyouanymore." She even premiered two songs she's dropping next month. Turn up! Ellise came through with the vocals and the treats. Next month's bar has been raised exponentially.
Get into the night, below. See you in May!
Hey DJ D0UZE!
Think pink? Yes ma'am!
Faux fur, or no fur.
TFW you're about to slay.
Thanks for coming out, ladies!
We love crowds!
Who's she pointing at?
A bop must have been playing.
Necessary post-show sustenance.
See you next month!