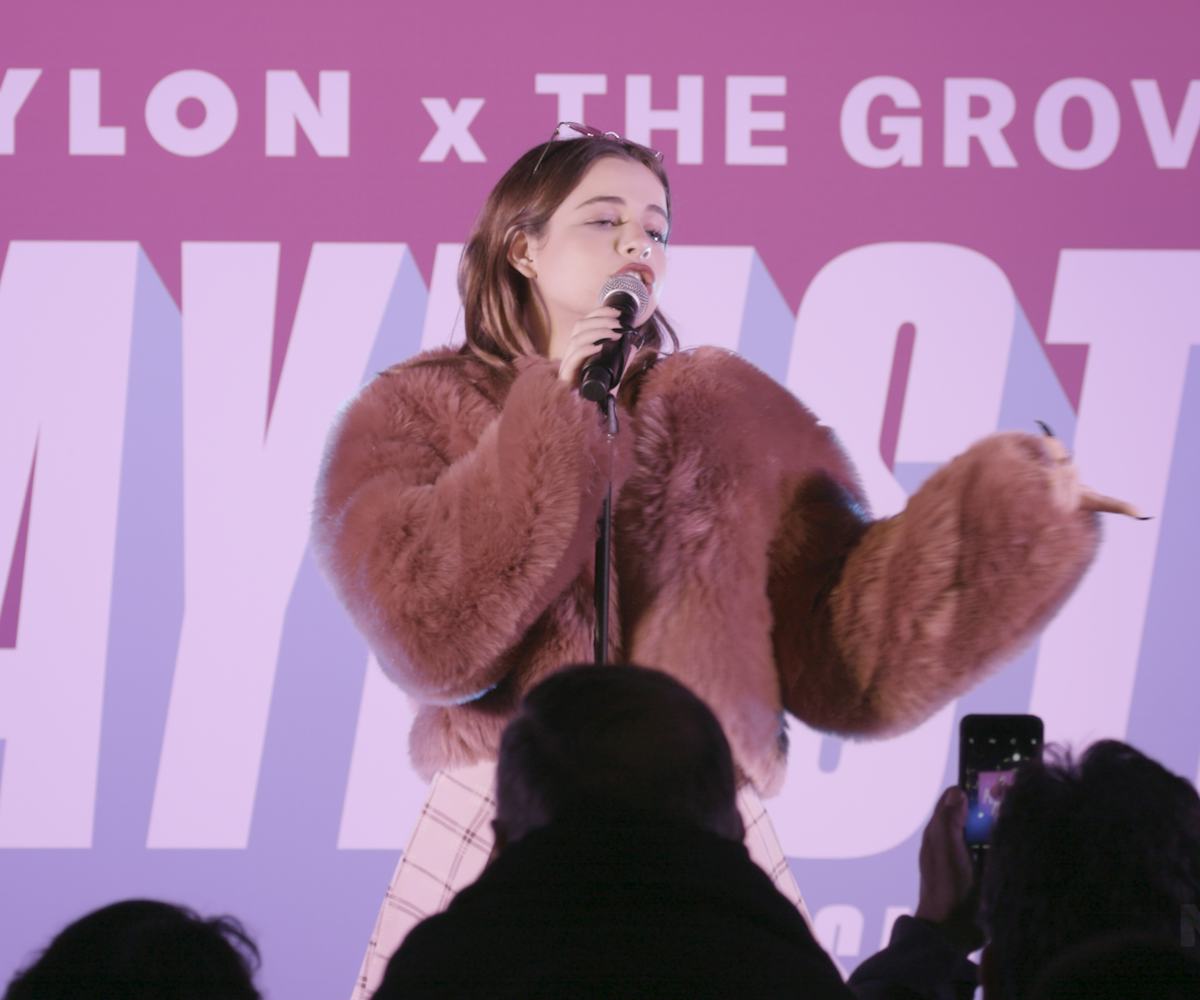 Pop Star Ellise Says She Owes Her Career To Her Elementary School Music Teacher
Rising pop star and one of our #Playlisted artists Ellise always knew that she had a passion for music. And while it's not easy to make it in the industry, she recently took the time to thank the people who encouraged her to pursue her dream.
"I started getting into music when I was in the fourth grade. My elementary school music teacher actually persuaded me to do a solo in our school talent show, and I was super-nervous," she said. "I sang 'Because of You' by Kelly Clarkson. And after I got off stage—even though it was maybe 50 people watching—I realized I loved to perform and music and that was all I wanted to do for the rest of my life."
See highlights from her killer performance.
Credits:
Director/Producer: Samantha Gutstadt
Dp: Steven Moreno
Camera Operator: Joe Marine
Sound Mixer: Kim Vath
Editor: Charlotte Prager