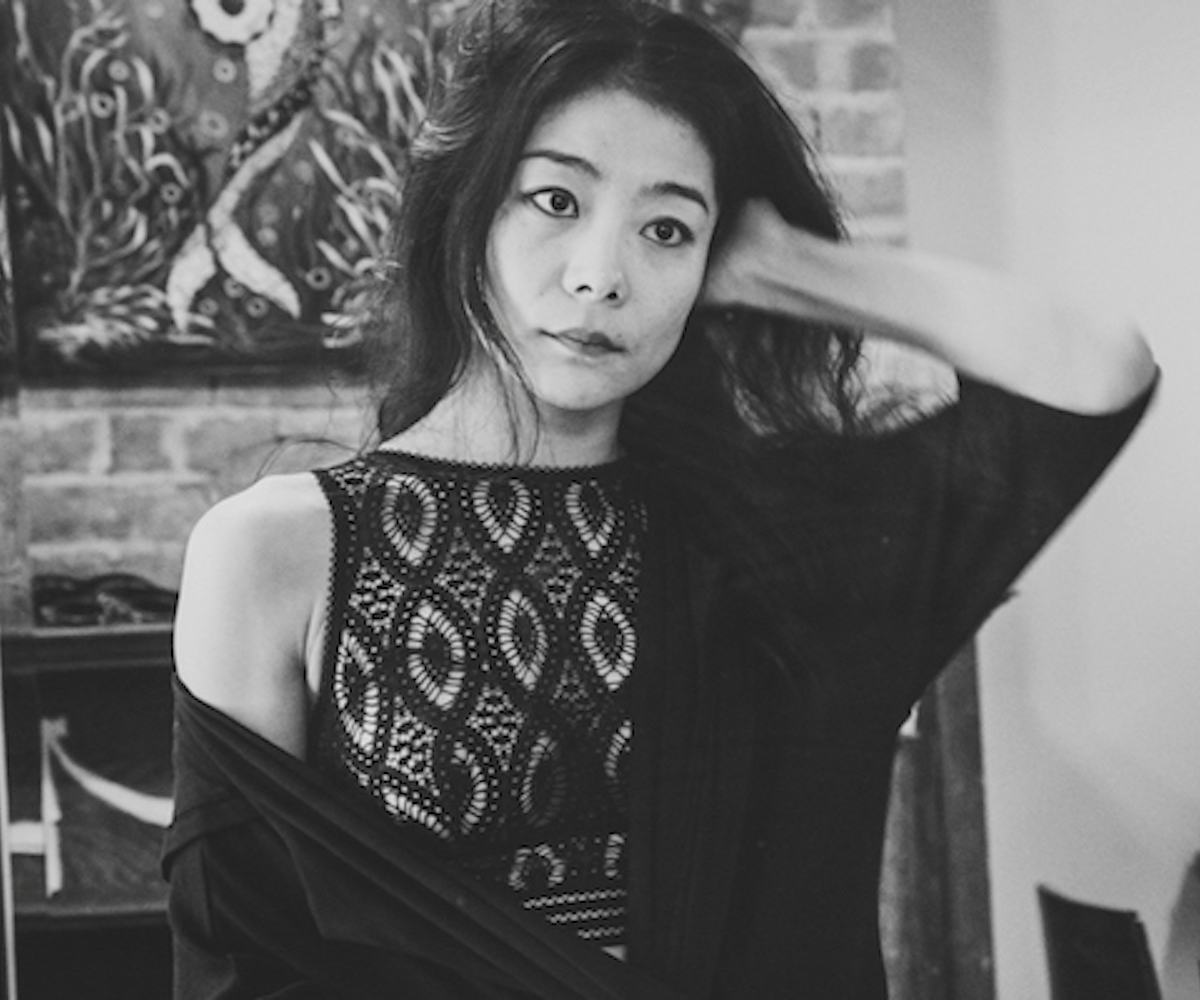 Photo by Emine Gozde Sevim
This Lingerie Brand Showcases New York's Diversity In Its New Project
"Like you, but also Like No One Else"
When it comes to lingerie, the market is pretty saturated—and saturated with a lot of the same. That sameness, of course, not only being the message that "sex sells," but also the showcasing of one primary body type: thin yet curvy; often, a completely unrealistic portrayal of the average woman.
Because, obviously, the "average woman" today is incredibly varied, and not just in terms of body type. That's where Else Lingerie comes in, spreading a positive message of not only body-, race-, and age-inclusivity, but also individuality as a whole.
Creator and founder Ela Onur teamed up with New York-based, Istanbul-born photographer Emine Gozde Sevim for her latest project, Like No One Else. The social project, which aims to showcase just how different women's lives are today, is a collection of portraits and a video showcasing six real New York-based women of different backgrounds, sizes, and ages. From a media giant to a firefighter to a psychology student, the group is captured in their natural habitats, wearing various Else designs.
While all of them are currently New Yorkers, they each hail from various places around the world—demonstrating how New York is a mosaic of cultures, which is precisely what makes it so magical.
Check out the full Like No One Else Project, below.
Nana Ya Asare Boadu, London-born performance artist and head designer of Jonathan Simkhai
Francesca "Cici" Bracaglia, Italian-born firefighter
Xin Yang, Sichian, China-born principal dancer of the Martha Graham Dance Company
Defne Aydintasbas, Istanbul-born owner of public relations agency Dada Goldberg
Nutsa Ugulava, Tbilisi, Georgia-born psychology student
Fanny Ferrato, New York City-born photographer and trustee of Philip Jones Griffiths Foundation, known for her photography workshops with Iraqi refugee women in Syria