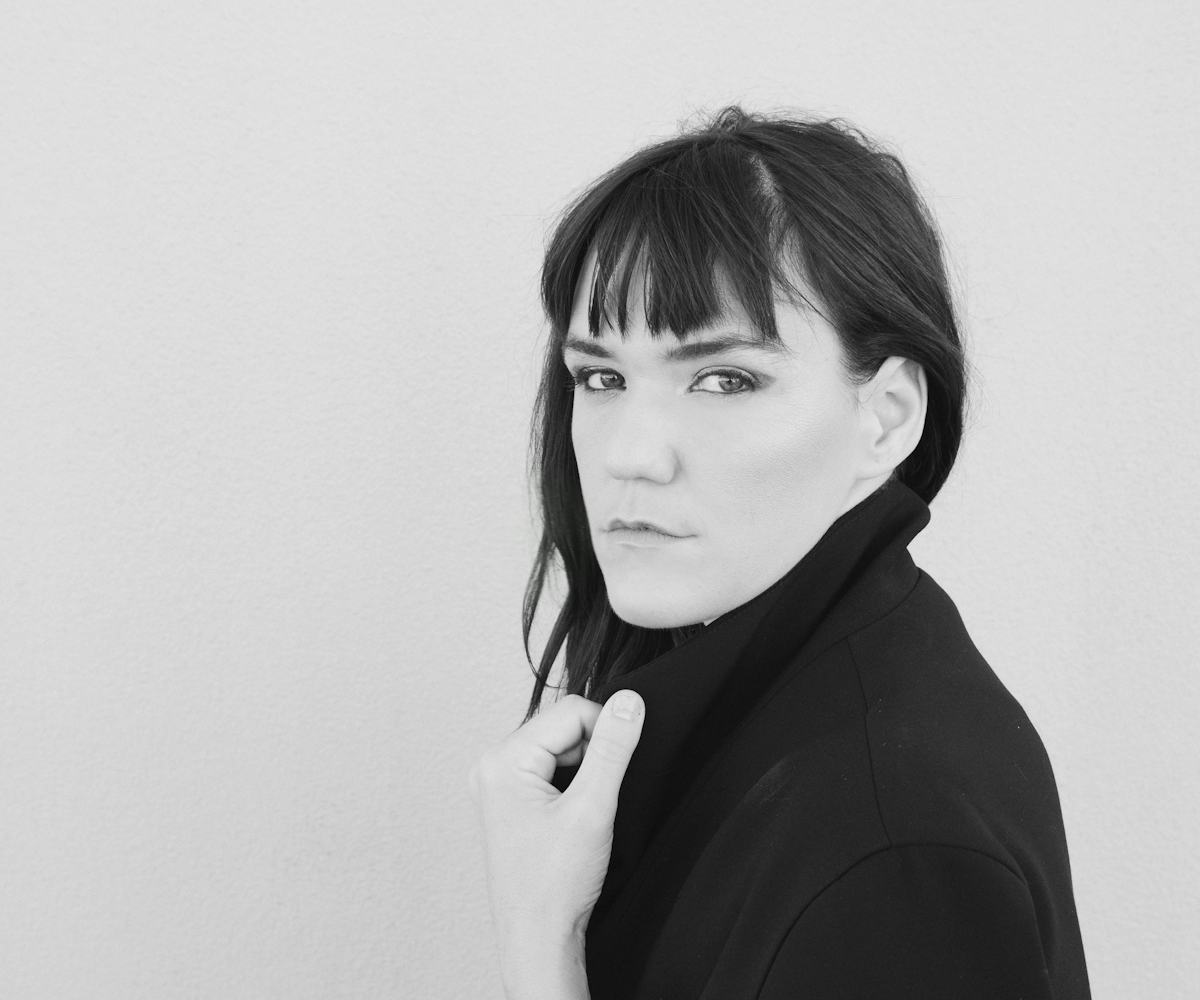 Photographed by Shervin Lainez.
Emily Wells Is Here to Cure Your Gospel Hangover
listen to "don't use me up" now
Emily Wells is a multi-instrumentalist based in Brooklyn by way of Amarillo, Texas. Her upcoming album Promise was deeply influenced by the fascinating world of queer art. (The album cover even features "Promesa" by Cabello/Carceller.) Recently, Wells collaborated with artist Amy Cutler to create an exhibit titled Fossa at Santa Fe's SITE gallery. Within the exhibit, she explored the fact that both she and her father came out at the same time. Following the installation, Wells recorded conversations between her and her father about their experiences. Today, NYLON is premiering Wells' latest single "Don't Use Me Up."
"'Don't Use Me Up' was among the first songs written for the album some time ago during a time of particular abandon," Wells told us in an email. "I joke that it's a song about whiskey, friendship and Jesus, but in truth it was an SOS to myself, to my future self, to people I loved, intended to remind us that the body is finite. As time passes, so grows the meaning of the song and I now think most often of the finiteness of the planet when I sing it. The recording is one shade shy of a gospel hangover with all the instruments tempted to come off the rails when things get too quiet."
Promise will be released on January 29 via Thesis & Instinct. Wells kicks off her tour with Lorna Dune on February 2 at Black Cat in Washington, D.C. (Visit here for more tour dates.) Stream the new single now, below!