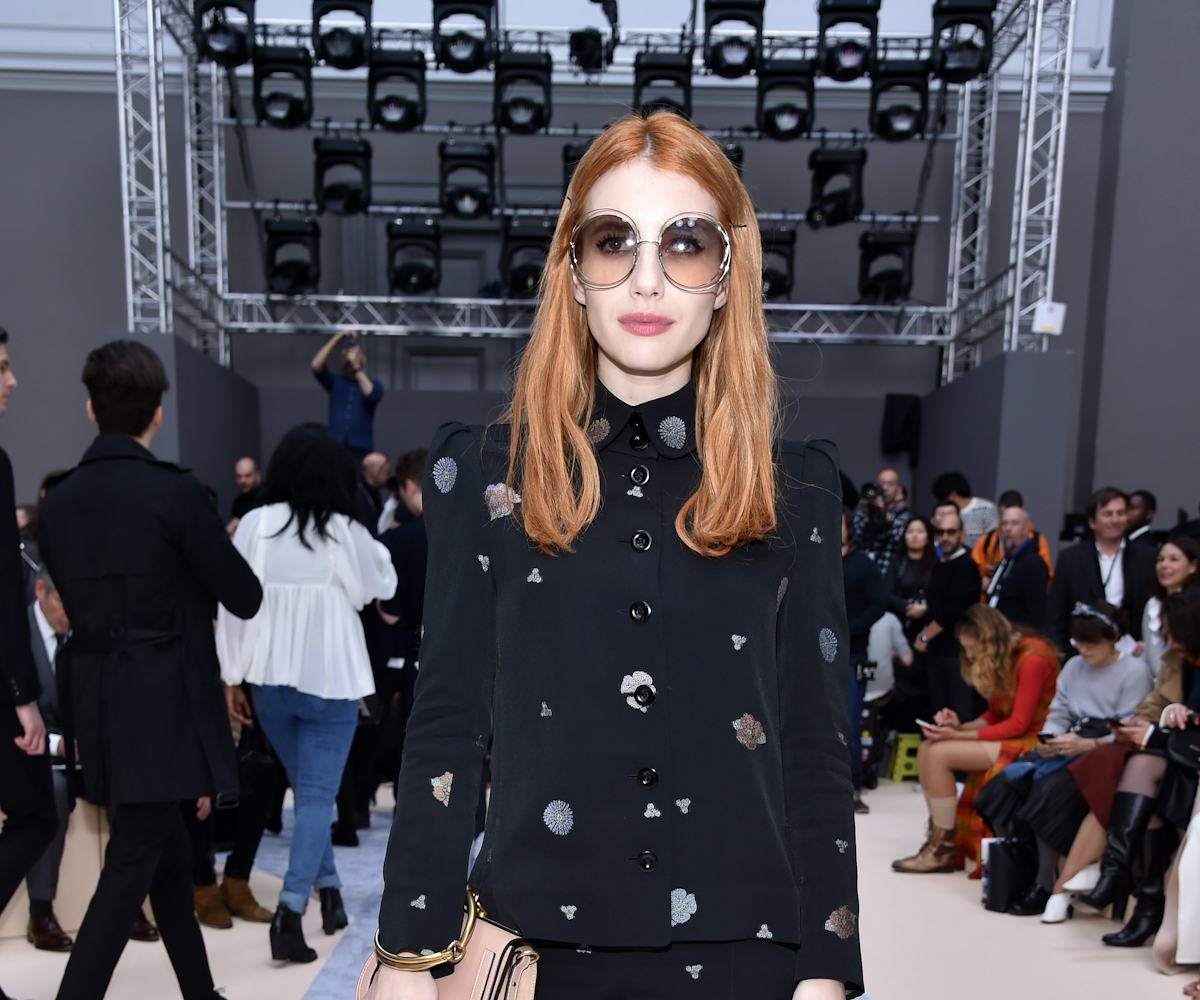 Photo by Pascal Le Segretain/Getty Images
Emma Roberts Is Starting A Book Club
Start your summer reading early
Book nerds, get excited! There's a new celebrity book club coming our way, and this time, it's not Emma Watson. In fact, it's the brainchild of a different literature-loving Emma: Emma Roberts.
The new book club, named Belletrist, will be comprised of book selections curated by Roberts and her pal Karah Preiss. Though she posted her favorite summer reading picks last spring, Belletrist is expected to follow more of a book club format this time around. The two will post their picks every month, which we expect will result in a social media discussion of sorts. Being that the account already has 15.5k followers (and her announcement post is only nine hours old), we expect it to draw quite the following.
Stay tuned, as the first book of the month will be announced tomorrow. While the account only has a few posts so far—photos of various bookstores, vintage shots of celebrities enjoying their reading time, and a few book covers, we're not sure what to expect. Tennessee Williams, perhaps?