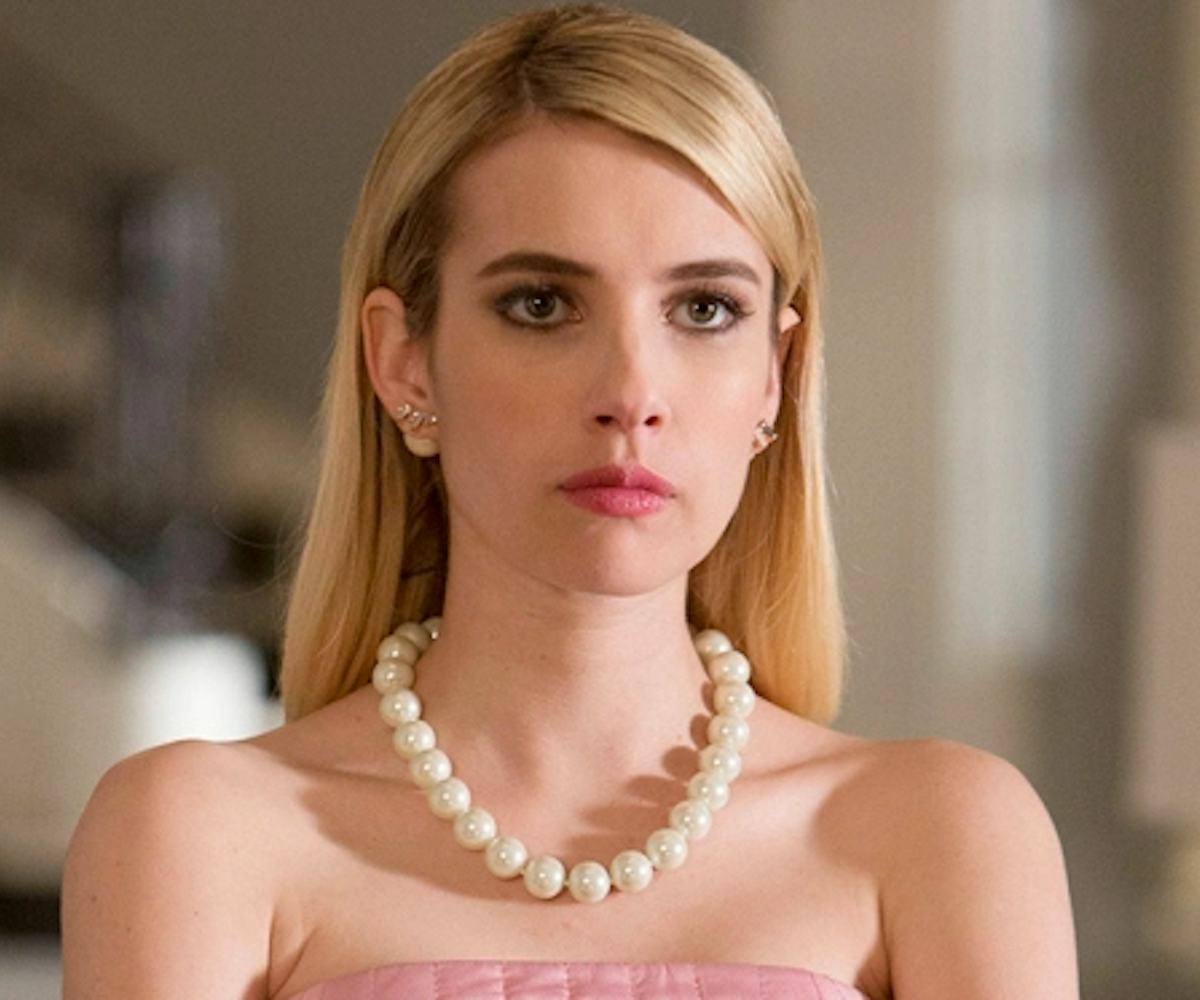 Photo courtesy of FOX.
Emma Roberts Is Hitting The Silver Screen
she's been cast in the 'billionaire boys club' remake
If anyone can take on the role of a girl who's up to no good, it's Emma Roberts. Now, the star of Scream Queens and American Horror Story is adding another mischievous role to her résumé, in the upcoming film Billionaire Boys Club.
Roberts joins Ansel Elgort and Kevin Spacey for the movie, reimagined from the NBC two-part series of the same name that aired back in 1987. It tells the story of Joe Hunt (Elgort) and Dean Carny (Taron Egerton), students at the Harvard School for Boys who ran a Ponzi scheme, dubbed the "Billionaire Boys Club," that fell apart with a worthless investment from Ron Levin (Spacey). Hunt then started murdering people to raise funds, as one does, until his conviction.
Roberts will be playing Sydney, Hunt's love interest in the film, but there's no word yet on just how involved she'll be in the crimes committed throughout the movie. No matter how evil her character is, though, something tells us Roberts will be able to handle it.
(via Teen Vogue)