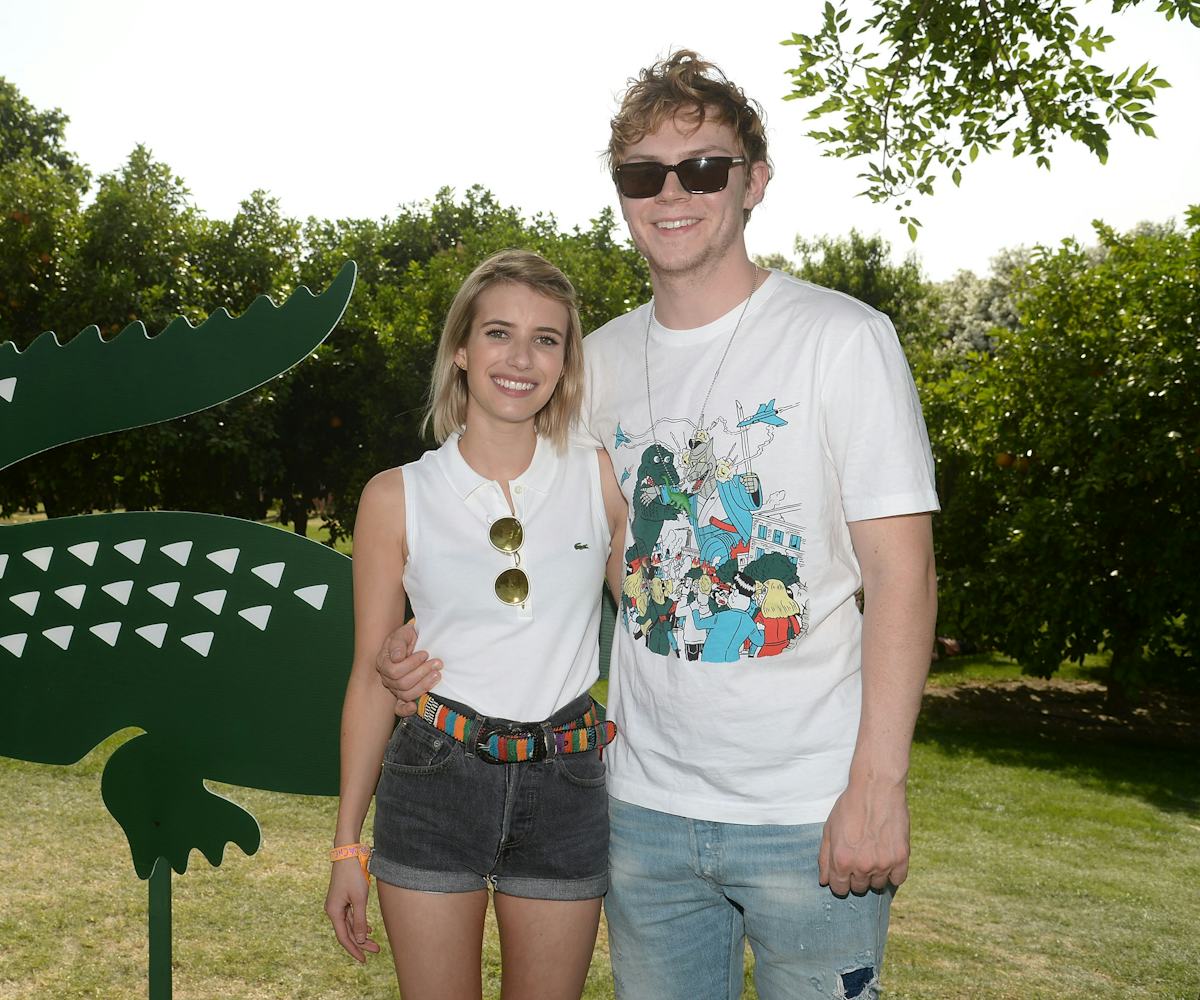 Photo by Chris Weeks/Getty Images
emma roberts and evan peters are hanging out again
proving that not all hollywood breakups end badly
Everyone loves a comeback story. A short two months following Emma Roberts and Evan Peters canceling their engagement (one of the many losses in our Summer of Celebrity Breakups), the two were spotted grabbing dinner in West Hollywood.
It's easy to assume and even hope that the two are back together, but this is probably not the case. When the two ended their engagement, a source reportedly told Just Jared that their split was amicable, saying, "There was no drama whatsoever. Emma and Evan are even still friends!" And while it seems that all celebrity couples say their split was amicable, for Roberts and Peters, it appears that it's actually true.
Stories like this really temper the heartbreak we feel over the loss of some of our favorite celebrity couples—seeing them cope with the breakup in a mature and friendly way makes us feel better about the end, too. Also, it shows us that not everything in Hollywood is as dramatic as it's made out to be. Hopefully, Roberts and Evans will continue to maintain their friendship, and if they decide to get back together—well, we won't hate that, either.