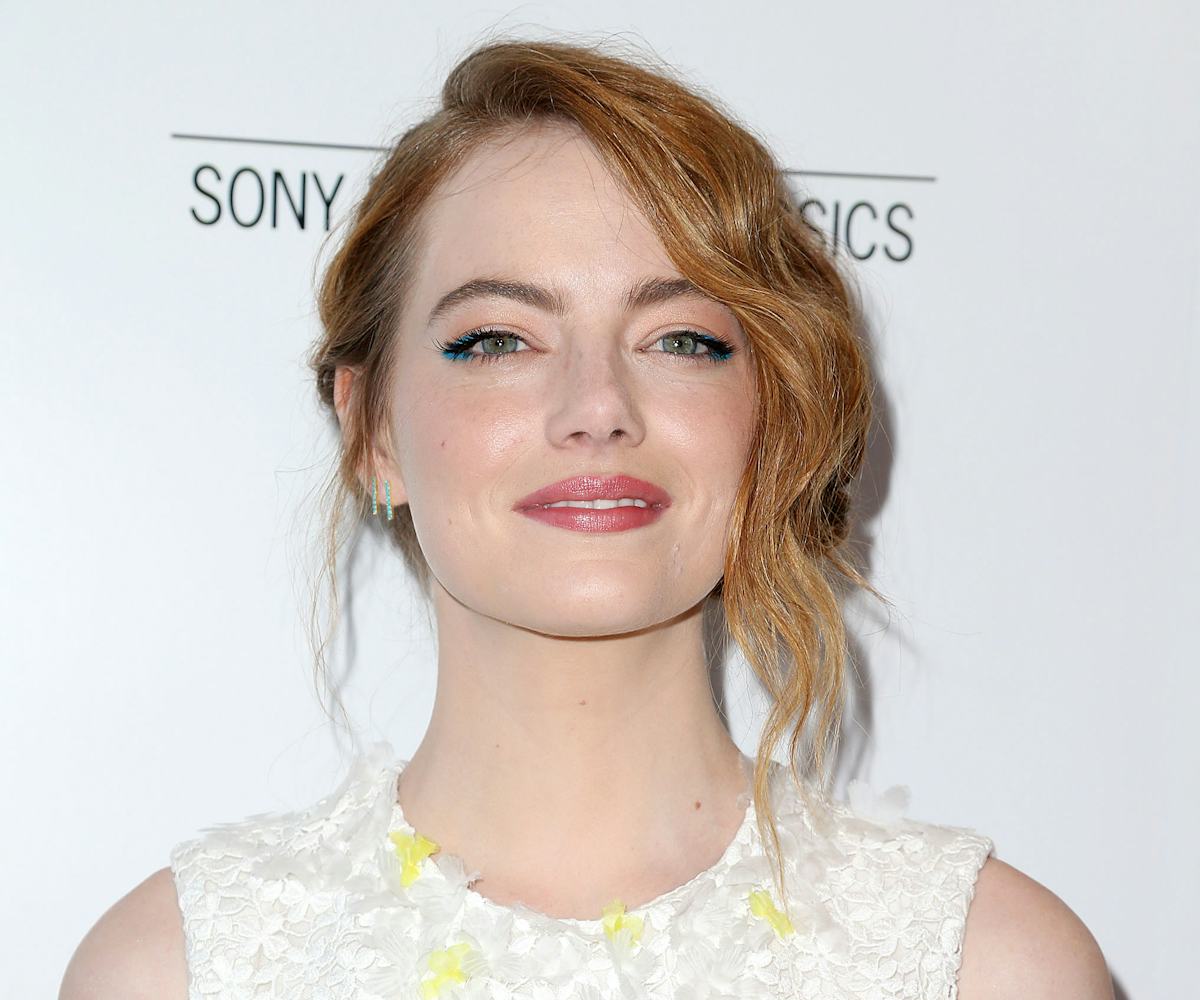 Photo by Frederick M. Brown / Getty images
Emma Stone Is (Probably) Your New Cruella de Vil
When it comes to casting contemporary actors as one of their iconic characters, Disney has a near-flawless track record. Johnny Depp as The Mad Hatter, Angelina Jolie as Maleficent, and Cate Blanchett as The Evil Stepmother were all note-perfect. So it comes as little surprise that in their search for an actress to play Cruella de Vil in the studio's planned origin story for the classic villain, they've once again honed in on the perfect candidate.
Enter Emma Stone. According to Variety, the actress is in talks to star as the fur-obsessed 101 Dalmatians baddie, who was previously brought to life by none other than Glenn Close in the 1996 live-action film. And while Stone's casting is not yet set in stone (pun intended), whenever the trades report that an actor is "in talks" for a specific role, it's usually a done deal. All that's left now is some crossing of the i's and some dotting of the t's.
That's good news for fans, as Stone has emerged as one of the most talented and versatile young actresses in Hollywood. And while making a notorious villain likeable is a daunting task for anyone — just ask Angelina Jolie, who miraculously made Sleeping Beauty's evil queen sympathetic in 2014's Maleficent — if there's one actress who can make a vampy dog-snatcher appealing, it's Emma Stone.