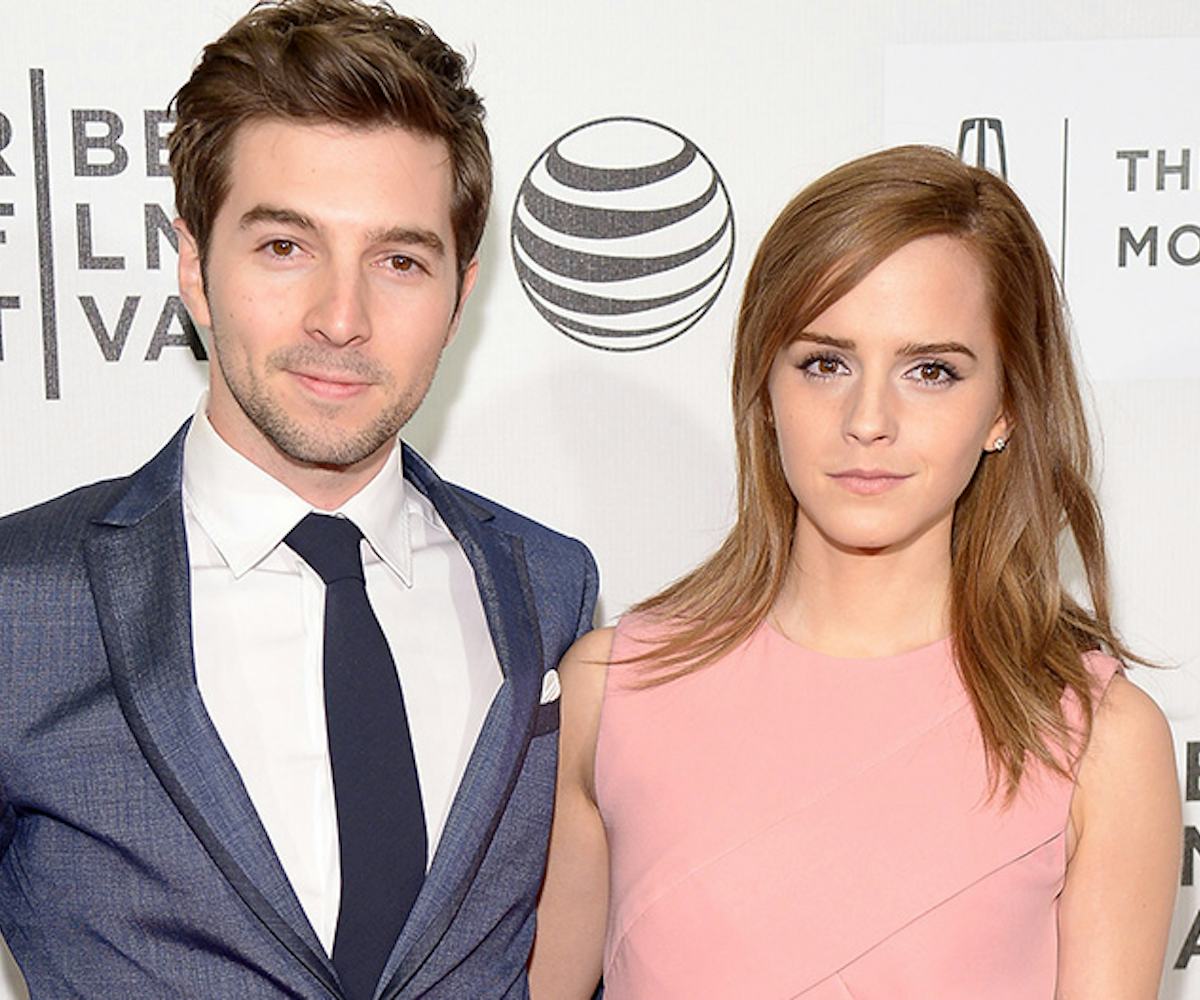 Photo by Michael Loccisano/Getty Images for the 2014 Tribeca Film Festival
Is This Emma Watson's Boyfriend, Or What?
In Hollywood, two seemingly single people walking around together somehow means they're knocking boots. (If that's the case, we all have some pretty complicated dating lives.) But lo'—not all of us have the prying eyes of the paparazzi documenting our every move to get that money and generate headlines/make the world spin. Emma Watson has been seen out and about with a "mystery man" who is apparently her boyfriend.
Now, we're no celebrity couple oracles over here, but something tells us Watson and actor/producer Roberto Aguire aren't just friends. They appear to be pretty close, but who are we to judge. After her "horrendous" split from rugby player Matt Janney, we're just happy to see her happy. And we cannot wait to see her wax the political auteur in her when Colonia finally hits theaters.
(via Teen Vogue)