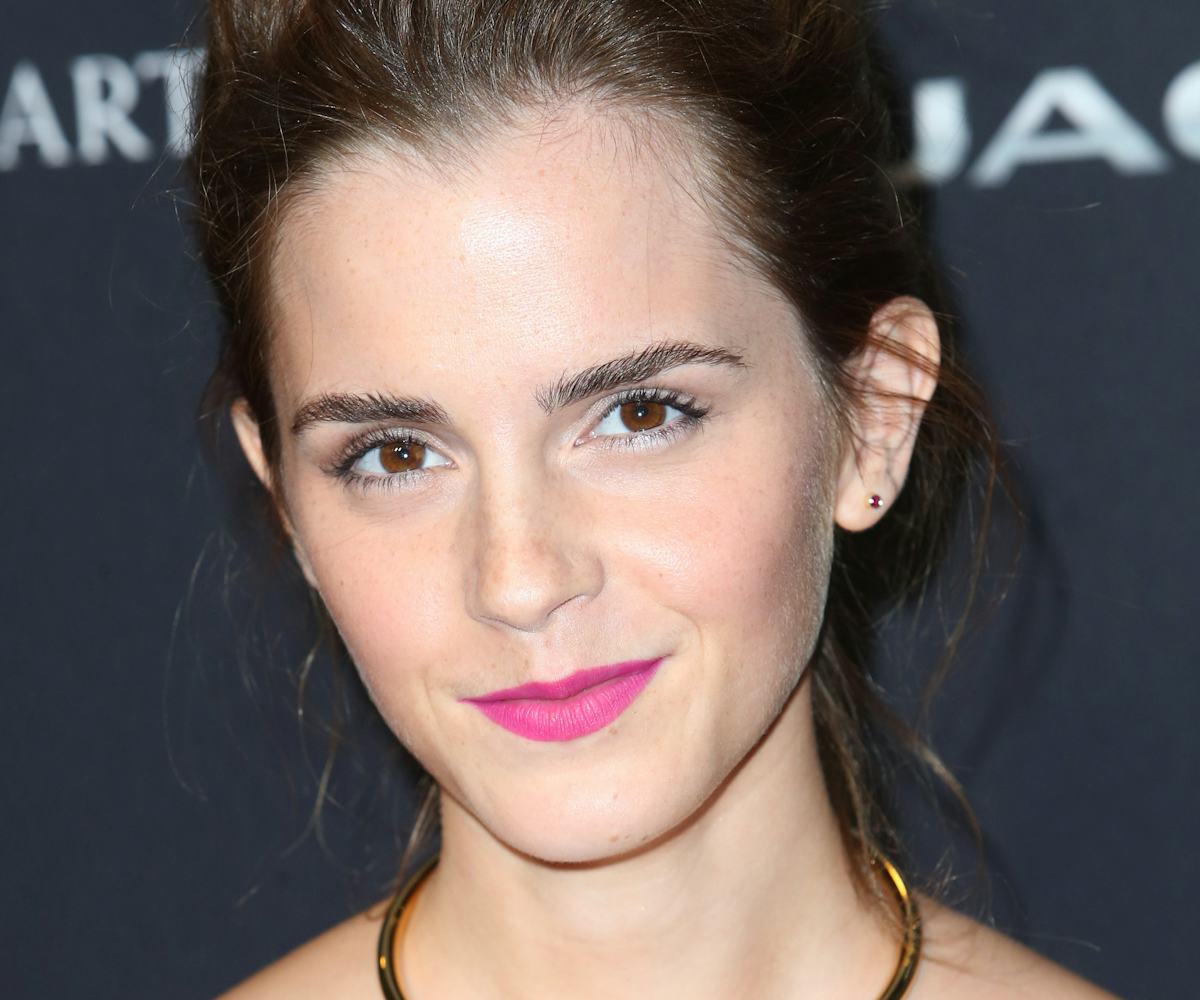 Photo by Frederick M. Brown/Getty Images
This Is How Emma Watson Handles Herself In A War Zone
As far as her retirement is concerned, Emma Watson is really easing us into it. To start off your day, a clip from Academy Award-winner Florian Gallenberger's drama Colonia has been released. The film follows the story of Lena (Watson) and Daniel (Daniel Brühl), a couple that gets caught in the Chilean military coup of 1973.
After a series of catastrophic events, the couple becomes involved with the Colonia Dignidad cult led by a German preacher named Paul Schäfer. The scene captures Lena and Daniel walking through a crowded, soldier infested street—Daniel attempts to secretly snap photos of the police abusing civilians before he is caught and attacked by the armed forces.
At almost a minute long, it's a snippet of what is clearly going to be an intense and thrilling cinematic spectacle. We wouldn't be surprised if this will be Watson's most riveting performance yet.
To get a real taste of what's coming, watch the short clip below.