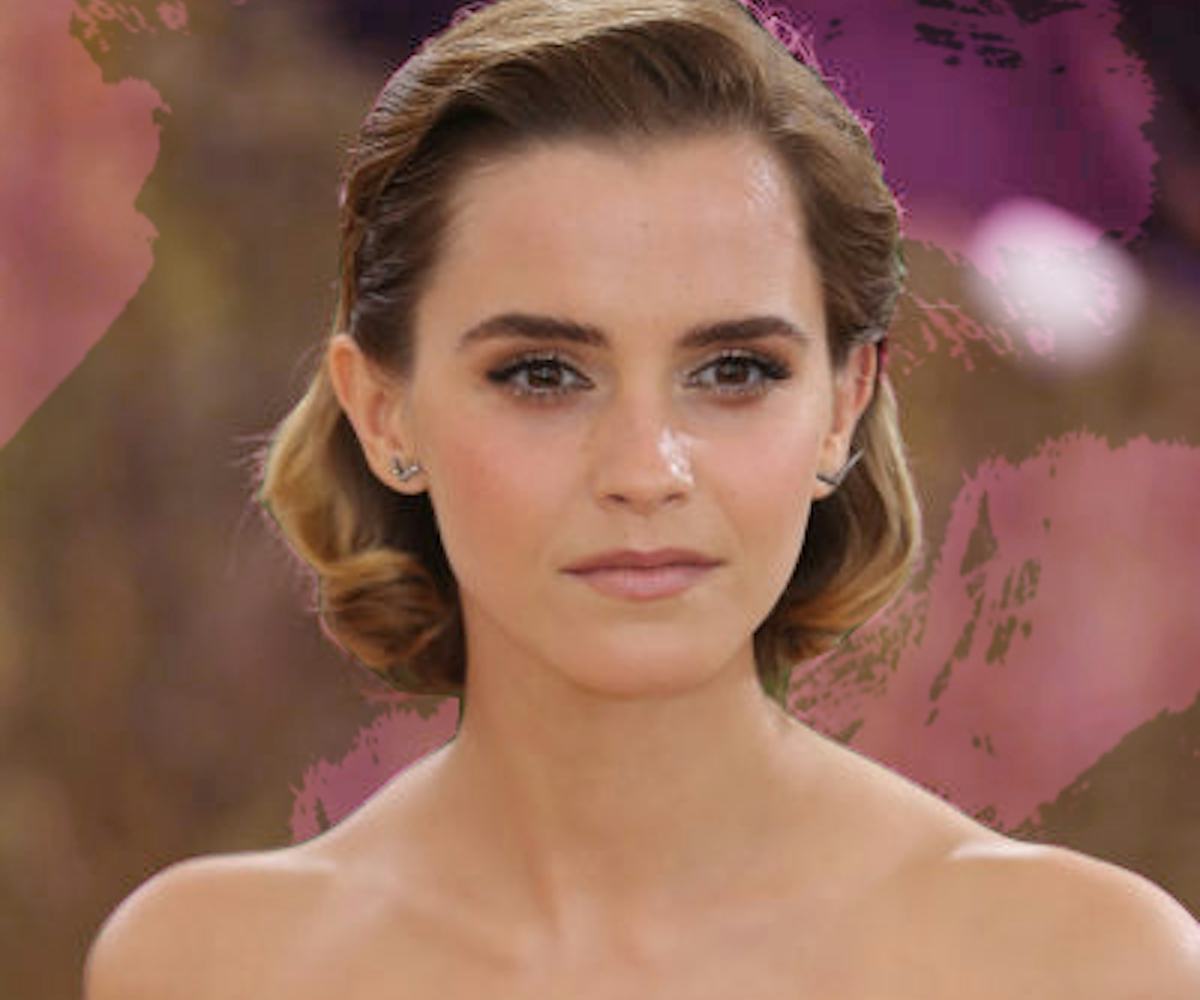 Photo by Neilson Barnard/Getty Images
Emma Watson Named In The Panama Papers Database
What does this mean for the star?
Last night, Emma Watson's name was found using a searchable database to be among those associated with the Panama Papers tax avoidance scandal. As reported by The Guardian, the Panama Papers "are an unprecedented leak of 11.5 [million] files from the database of the world's fourth biggest offshore law firm, Mossack Fonseca."
After the records were obtained from an anonymous source, they were given to German newspaper Süddeutsche Zeitung, released to the International Consortium of Investigative Journalists (ICIJ), and then shared with news outlets across the globe. The documents revealed the multitude of ways that the world's elite exploit secretive offshore tax regimes. The list contains 200,000 names including 12 national leaders and 143 politicians.
To find Watson among this list of tax avoiders is alarming, to say the least, especially in the face of her many off-camera accomplishments—she's the UN Women Goodwill Ambassador and a visiting fellow at the University of Oxford now. While she has yet to personally address the public about the leak, a spokesperson has commented on her behalf. The representative confirmed that Watson had set up an offshore company—which is not illegal or evidence of illegal conduct—but claimed that she does not receive tax or monetary advantages. Apparently, her reasoning behind it is a precaution for privacy.
"Emma (like many high profile individuals) set up an offshore company for the sole purpose of protecting her anonymity and safety," Watson's spokesperson said in a statement. "UK companies are required to publicly publish details of their shareholders and therefore do not give her the necessary anonymity required to protect her personal safety, which has been jeopardized in the past owing to such information being publicly available."
Celebrity privacy is another issue that needs to be looked into as well. For now, check back here for updates as we receive more information on this troublesome matter.
(via The Independent)