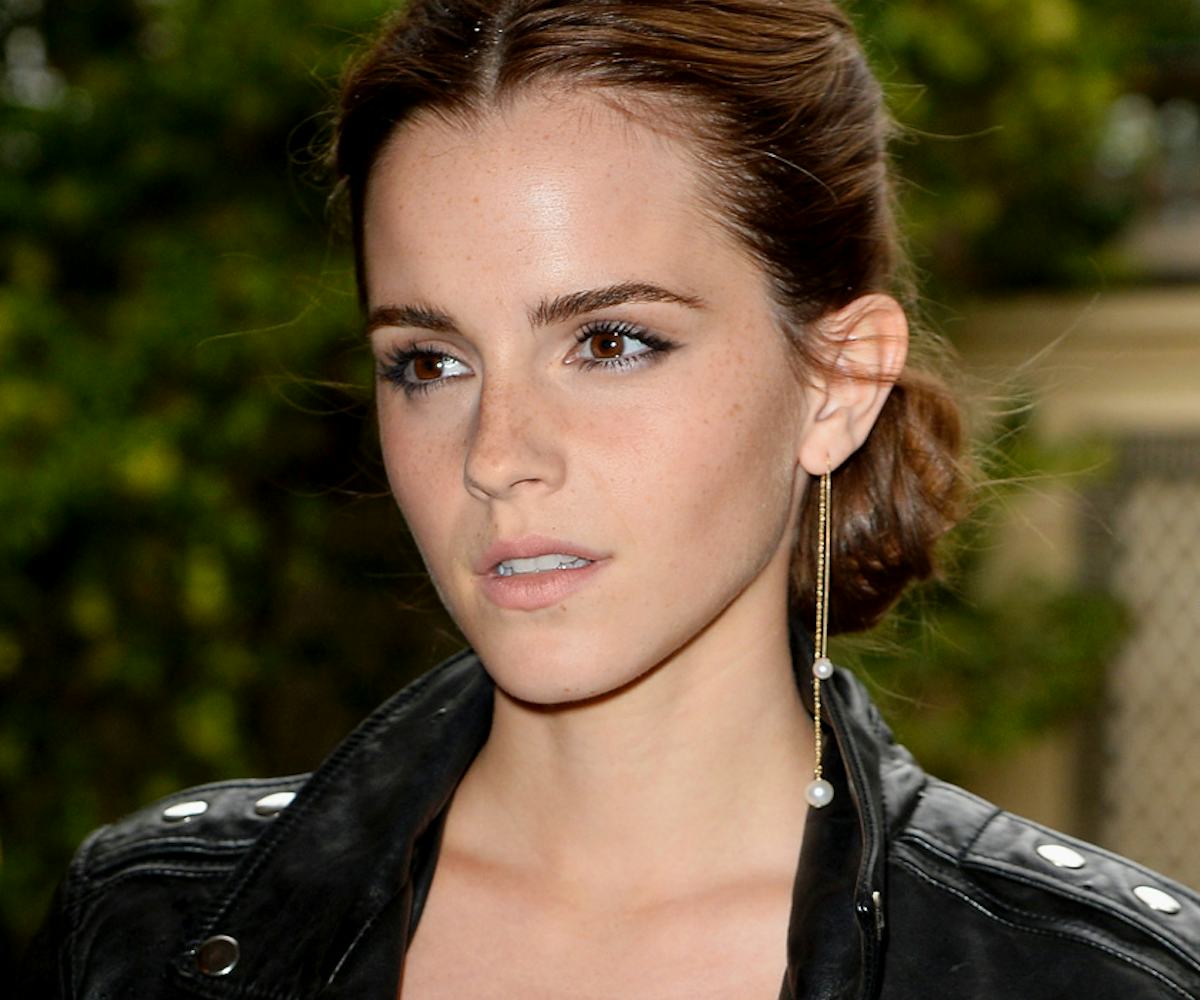 photo via getty images
emma watson is disney's next fairytale princess
can't even handle how perfect this is
Our beloved Emma Watson is coming back to the silver screen: Disney just tapped her to take the lead in their live-action adaptation of Beauty and the Beast. And, the best part? This is her first fantasy flick since Harry Potter, after a slew of blockbusters about non-magical folks (see: The Perks of Being a Wallflower, The Bling Ring).
If you feel like you've heard this before, you have (sort of). Watson was originally cast in Guillermo Del Toro's initial attempt at a remake back in 2012, but the project was brought to a halt when Del Toro decided not to direct. And when Disney received the director's blessing to cast our favorite witch as Belle, they didn't waste any time getting in touch. The film's new director will be Bill Condon.
Seeing as Disney's original 1991 feature grossed over $375 million worldwide and was nominated for an Oscar for Best Picture, this one's sure to be a hit. Congratulations, Emma! You can catch us in the front row.