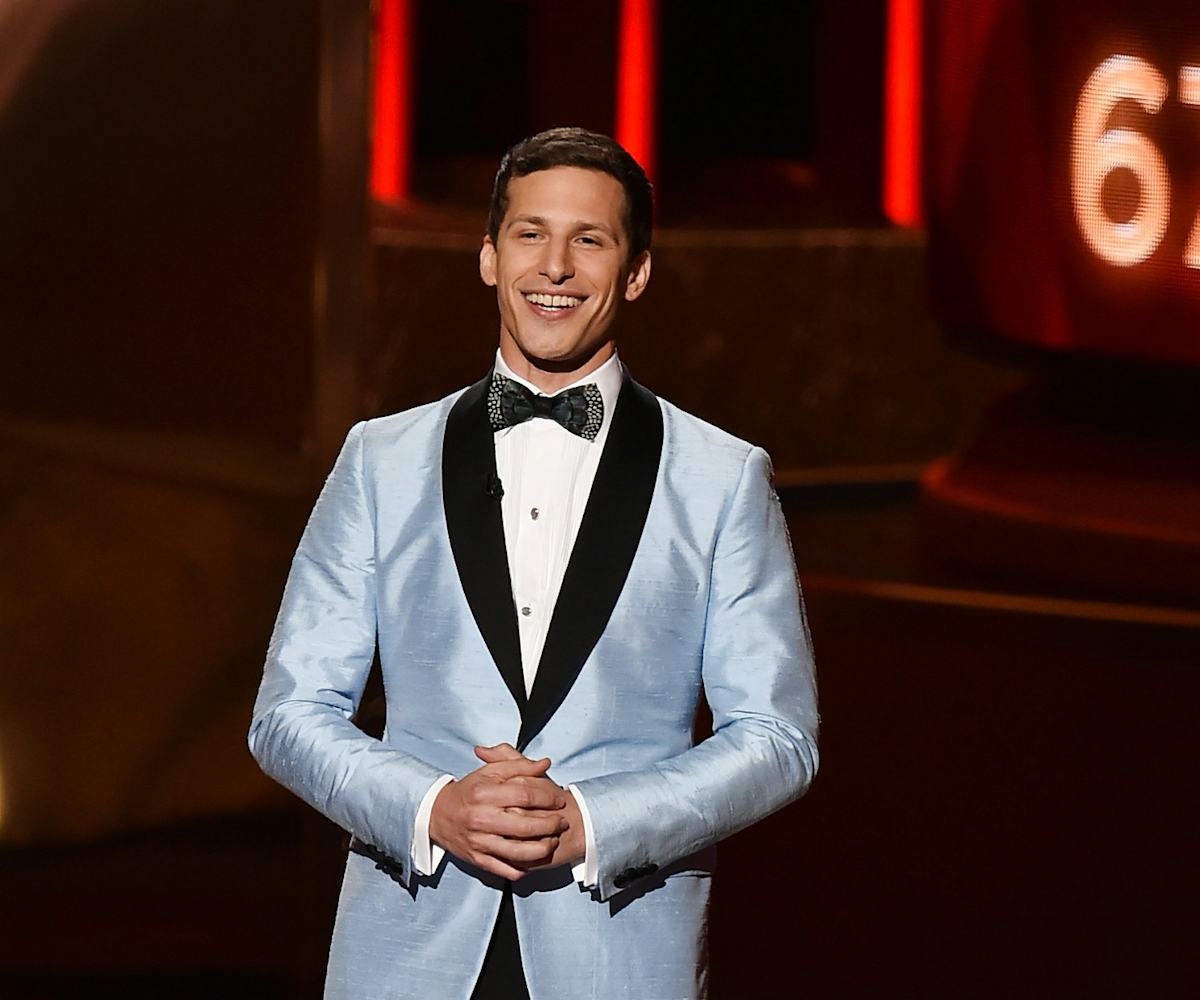 Photo via Kevin Winter/Getty Images
the emmys spoiled every tv show that ended this year
sucks to be behind on your binge-watching
Didn't get around to finishing the last season of Boardwalk Empire? Or Parenthood? Or any other show that ended its final season this year? Well, if you were tuned into the 67th annual Primetime Emmy Awards, your binge-watching pleasure most likely decreased significantly as the awards show gave away the last five seconds of pretty much every last episode of any television show that aired in 2015.
The montage may have seemed poignant if you consume enough TV to be caught up on all the shows that ended this year. Or, if you knew you were never going to actually finish Glee anyway, seeing Rachel Berry end up happy could have been pretty satisfying. But when many shows this past season happened to end in death, shockers, or some sort of shoot-out, the video could really use a spoiler alert.
At least those who are behind in Game of Thrones can rest easy knowing that the Emmys didn't spoil the fate of Jon Snow. Well, actually, maybe they did.