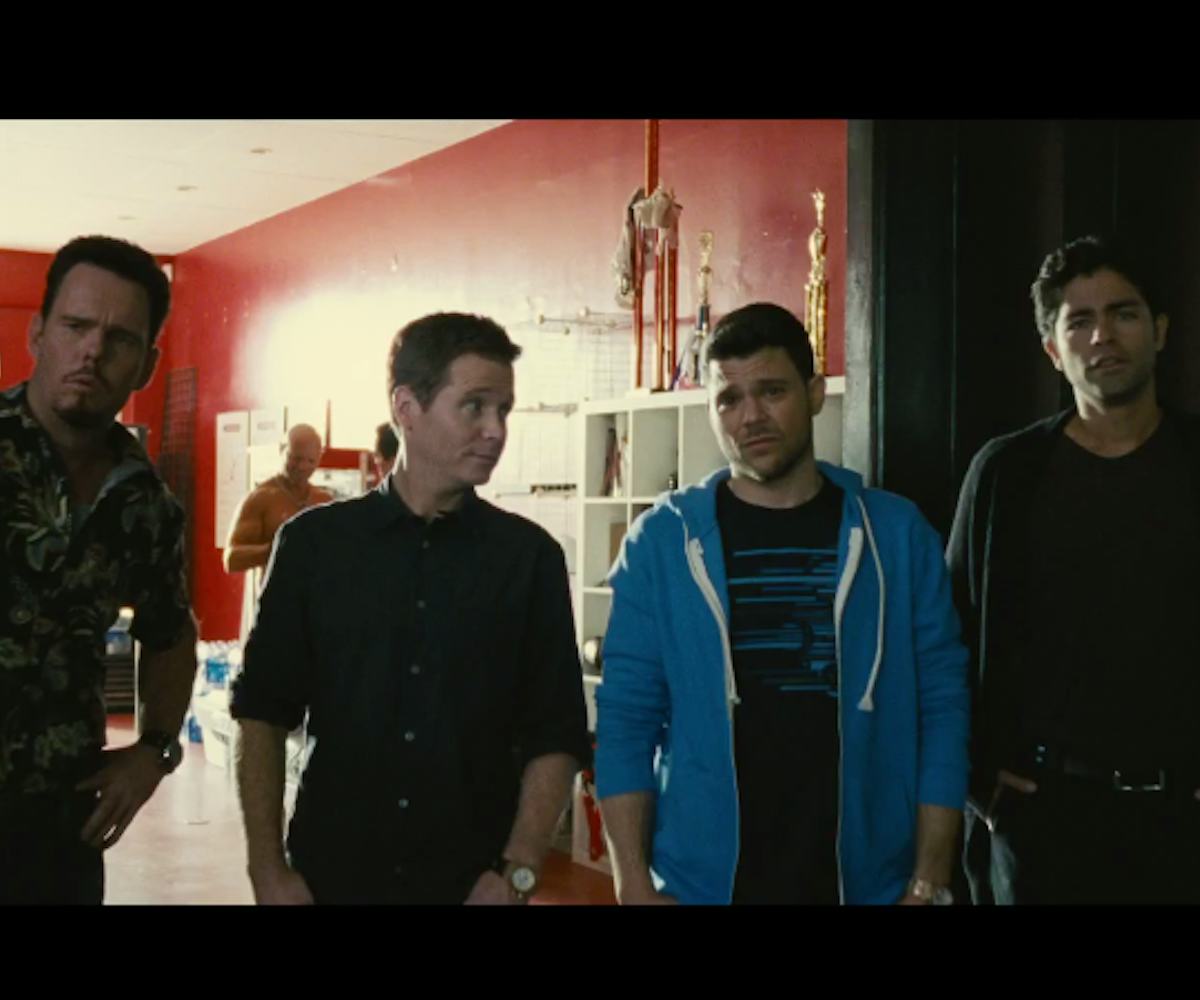 The 'Entourage' Movie Trailer: The Boys (and Haley Joel Osment) Are Back
When Entourage ended its five-season run in 2011, the show felt like it had run out of creative juice. Instead of reaching its natural conclusion, it felt more like a mercy killing when HBO finally took it off the air. But here we are three years later, writing words we never thought we'd write: The first trailer for the Entourage movie just hit the internet.
Hollywood has changed since the last time we saw Vinny, Drama, Turtle, E, and Ari navigate its shark-infested waters. Today, a hack refers to more than just a crappy director and Twitter followers are almost as important as box-office gross. Will Doug Ellin's script reflect this new reality? Probably not. Entourage has always been about depicting the ultimate male fantasy, which in this case includes Emily Ratajowski and an all growed up Haley Joel Osment, obviously. The movie rolls into theaters on June 5.