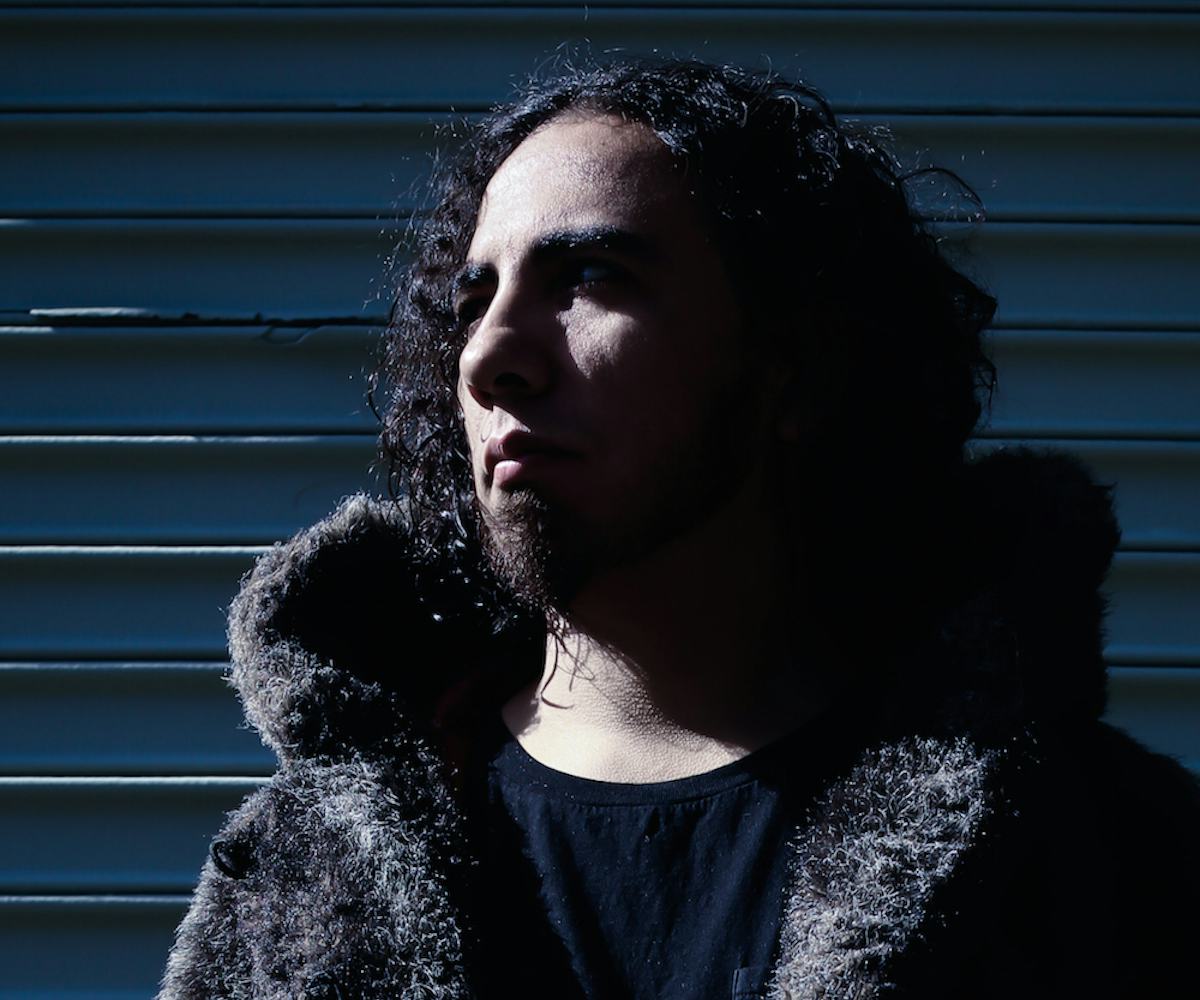 Photographed by Jawny X VL
You're Going To Love "Everything" About This Song
Eras made a song to the beat of our hearts
Los Angeles-based producer Eras creates the perfect mixture of indie and electronic pop. Inspired by futurist composers like Claude Debussy and Erik Satie, he has managed to incorporate eastern vibes into the sound, lending an air of mystical to his melodies.
Today, we are stoked to premiere Eras' new single "Everything" featuring Deija Marie. The textured track is a classic tale of a girl blinded by love as Marie repeatedly sings the line, "There's nothing that can stop me from loving everything you do." The elements that accompany the lyrics are ambiguous, exotic and smooth, yet snappy. All together, they make for a compelling narrative. 
"It's all about the euphoria and excitement that comes with a deep love interest," Eras told us. "Most of what I write reflects upon love: either the positive or the negative. One simple sentence such as the one in the song seems to cover both aspects. Being so in love that you are obsessed."
"Everything" is featured on Eras' forthcoming album Purified, which is due out on May 27 via Track Number Records. Stream the summer jam in full, below.