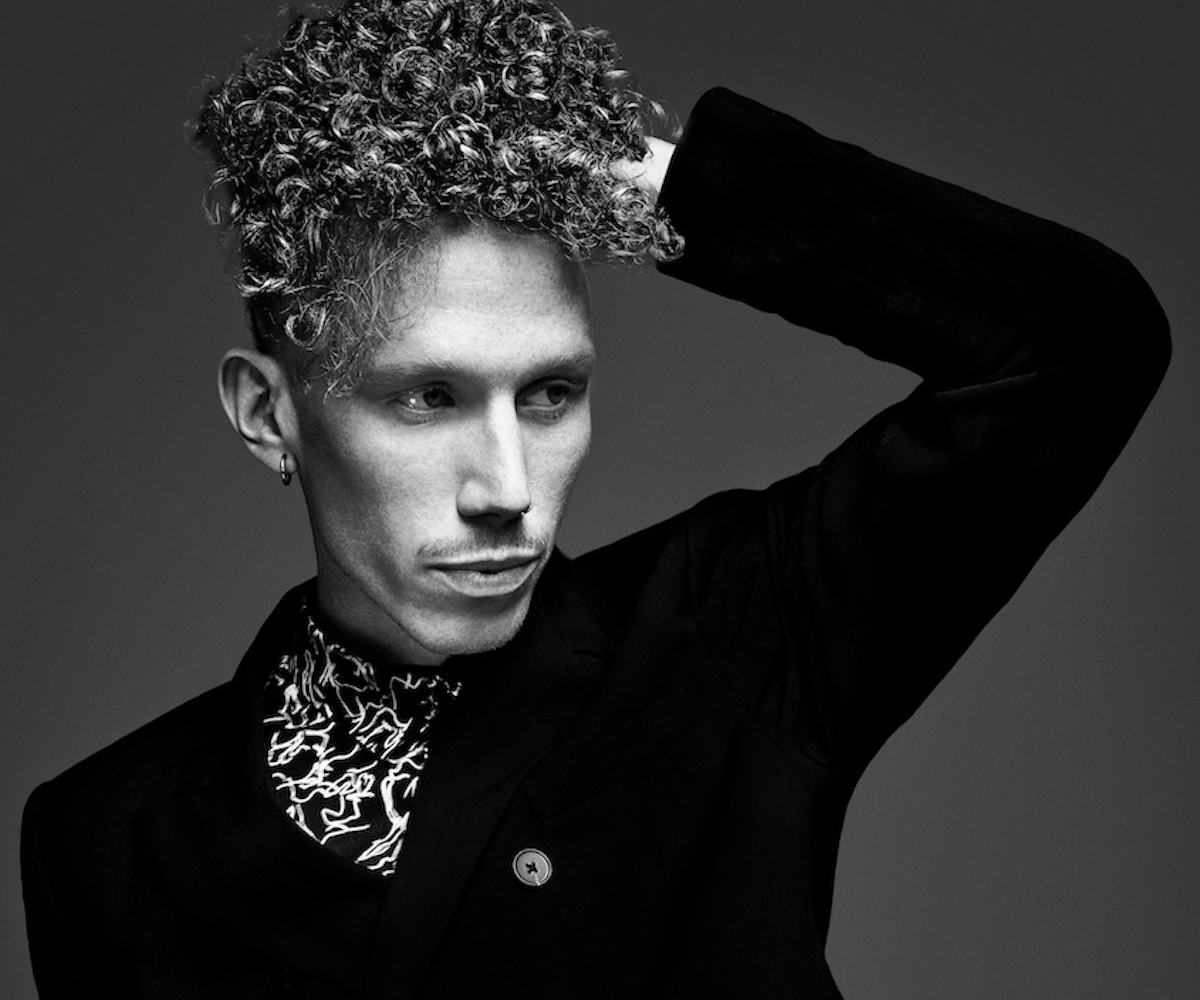 photo by lee cherry
band crush: erik hassle
introducing your new swedish pop obsession.
We have no idea what's in the water in Sweden, but one thing's for sure--they have a secret ingredient for producing highly addictive pop music. With an ever-expanding roster of stars that already includes Robyn, Tove Lo, Naomi Pilgrim, and Icona Pop, get ready to make room for one more.
Meet Erik Hassle, the newest Scandinavian artist to get everyone dancing with his thumping, icy cool sound. He's been swirling around the scene for a while now, and it's about time he gets his well-deserved recognition stateside. Especially considering his new self-titled EP is packed with rumbling percussion, addictive pop melodies, and high-flying hooks...the stuff you'll want to start singing along to immediately.
Hassle's latest track "Pathetic" is catchy enough on its own, but this new remix courtesy of Chrome Canyon take the ear candy factor to the next level. Don't just take our word for it, though. Listen to the premiere of Chrome Canyon's "Pathetic" revamp below, then get more Erik Hassle here.