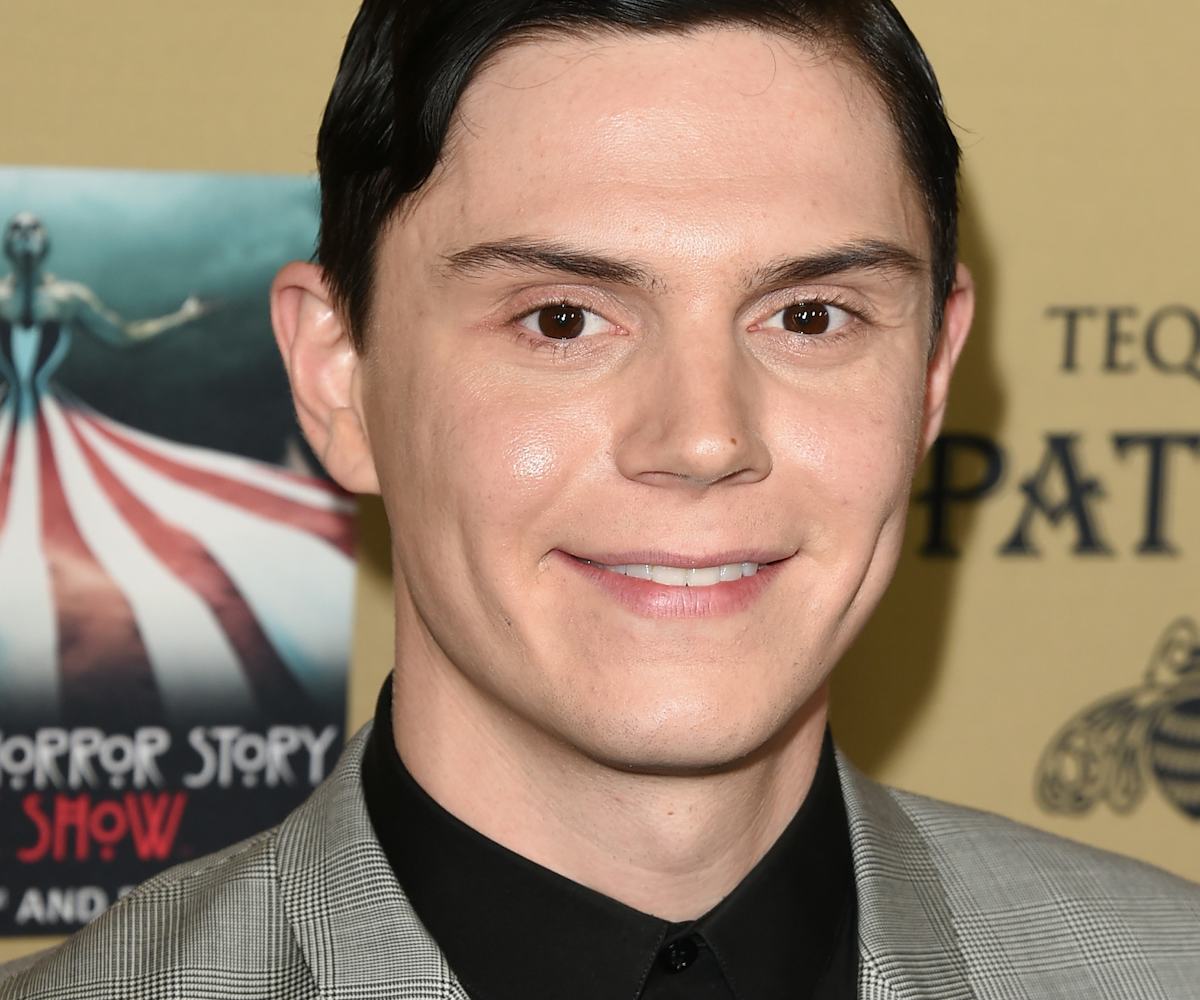 Photo by Jason Merritt/Getty images
This Season Of 'American Horror Story' Could Be Evan Peters' Last
Despite admitting that this season of American Horror Story is his favorite, it may also be Evan Peters' last. In a new interview with Variety, the 28-year-old actor revealed that playing a killer for the last four years of his life has finally started to take a toll on his psyche. And with American Horror Story: Hotel on track to live up to Ryan Murphy's claim that this season will be the anthology series' darkest yet, Peters thinks it may be time to step back from the show that made him a star. 
"I would definitely be scared of me. I'm always in room 64." Peters said in reference to the room where his current incarnation of evil does his killing. "It's starting to get a little weird," Peters added. "I'm starting to see things a little differently. I think I've got to kind of step out for a minute and get back to reality, because you become desensitized to it."
Fans of the show need not worry, however, as the show already proved its resilience when it lost Jessica Lange last season and gained Lady Gaga for this one. And well, we all know how that turned out.