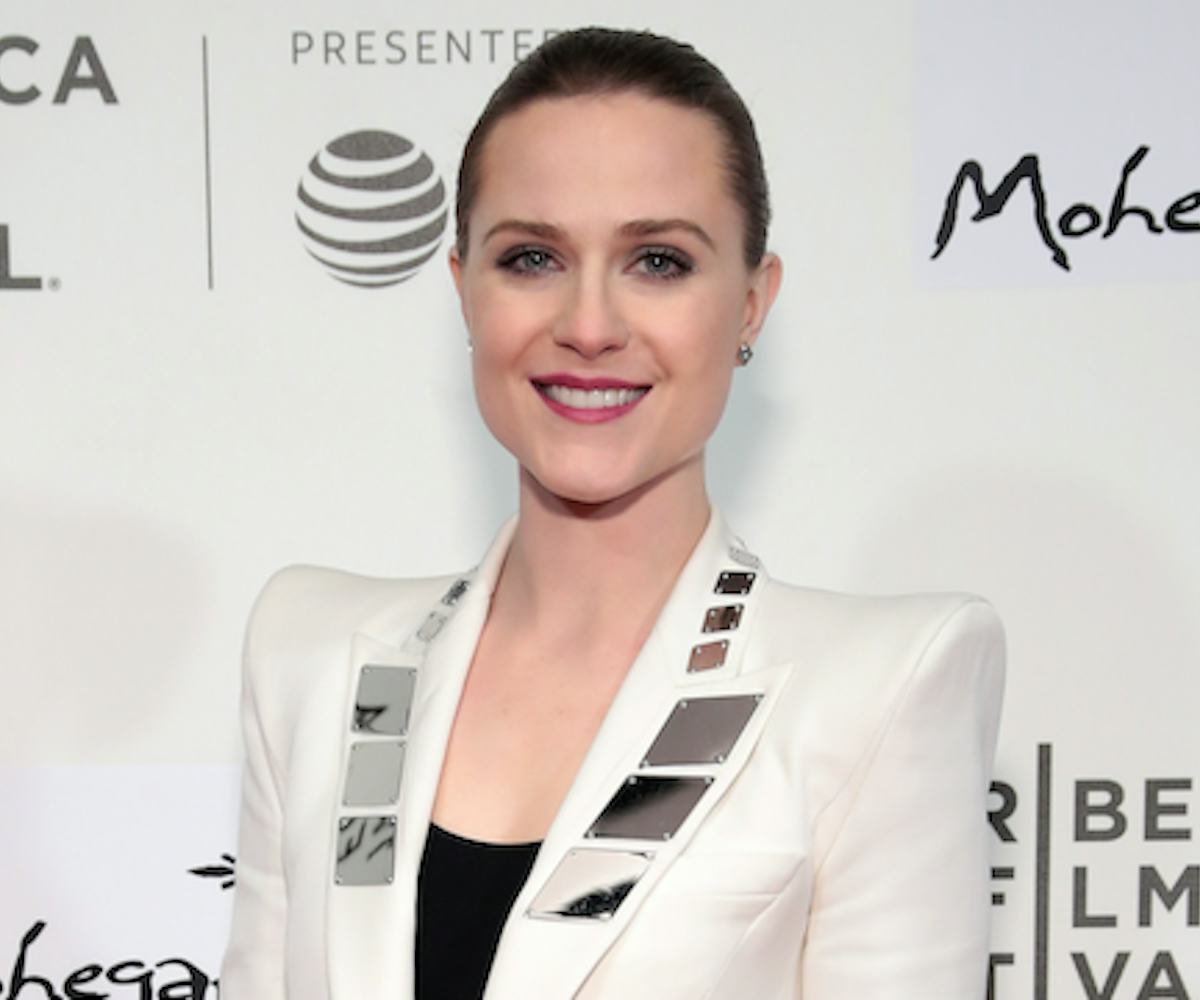 photo by Cindy Ord / getty images
Evan Rachel Wood Expertly Schooled Troll Who Criticized Her Acting
One troll learned, the hard way, not to come for Evan Rachel Wood. While watching and live-tweeting the new episode of Westworld last night, a Twitter user criticized Wood's "robot"-like emotions onscreen. "Why is Dolores still the only 'robot' on #Westworld without a personality? Oh. I know why. It's because @evanrachelwood can't actually act anything but 2 emotions," they wrote. It wasn't long before fans of the actress swooped to her defense, which then led to the user firing off another tweet in response to the backlash.
"I see @EvanRachelWood's fans hate me now. I hope she doesn't hate me though. I don't hate her. I just want her to do better," they wrote.
Soon after, Wood responded in defense of her performance, making for one of the most classiest clapbacks we've seen all year:
She ended her response by saying that, regardless of the hate, she's going to continue to do her because she enjoys it:
Not only is Wood's response an important reminder of all the unseen emotional, physical, and spiritual sacrifice actors go through for their work, but she, also, proved once again, if you're gonna talk smack (on the internet, no less), you better be prepared to be called out.