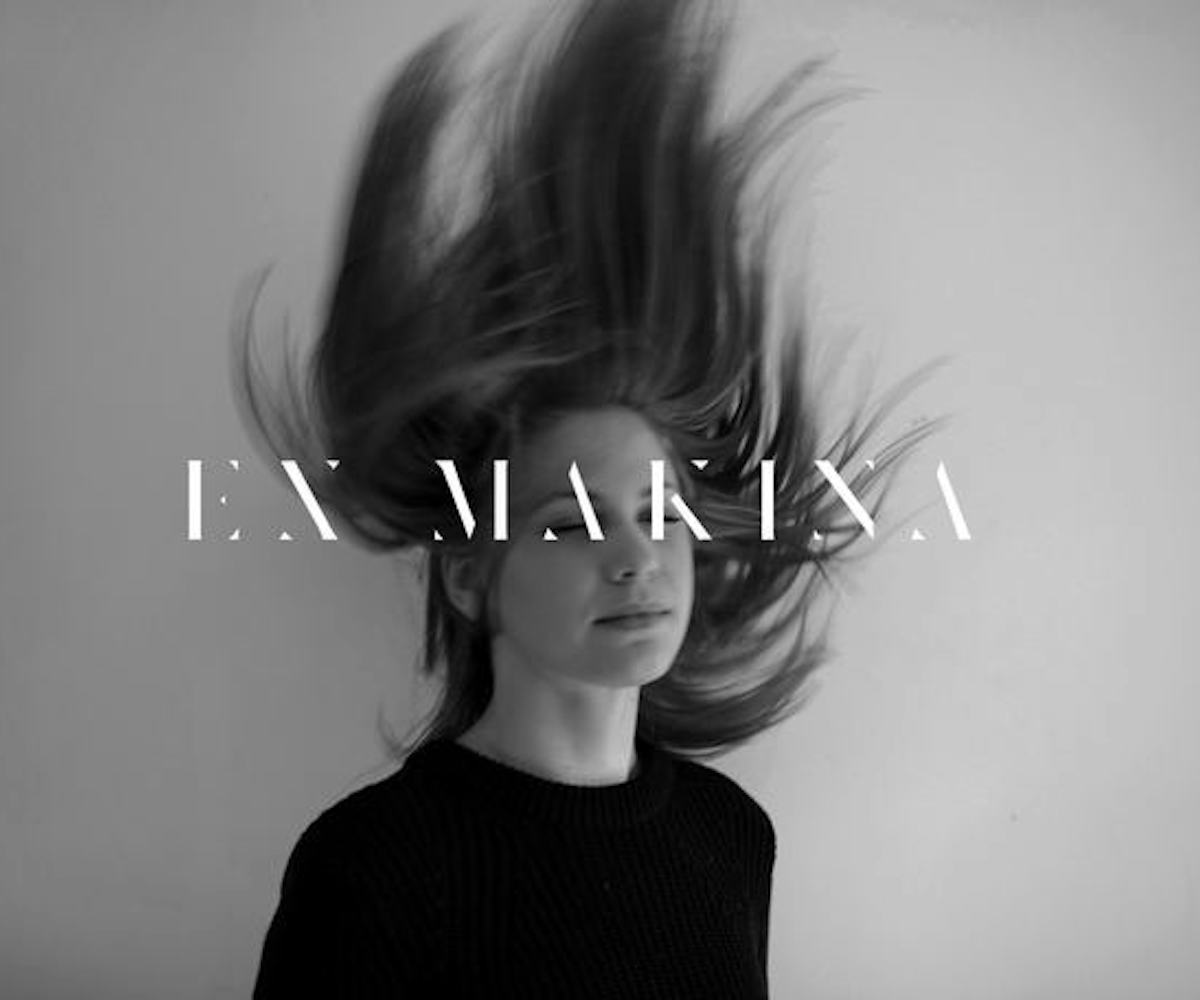 Courtesy of Ex Makina
Ex Makina's 'Anima' Will Take You On A Journey Through Your Subconscious
Stream the U.K. band's new EP here
Iain and Rebecca Campbell are the husband and wife duo behind the immersive, electro-indie duo Ex Makina. Together, the couple has been making a name for itself in the electronic music world, garnering much praise for its Bat for Lashes- and Imogen Heap-like sound; it's no surprise they've been quickly climbing the charts in the U.K. The band is now gearing up to take its sound to the next level with the release of the new EP, Anima, premiering right here on NYLON.
Anima is the unique crossing point where orchestral and electronic music intertwine. After one listen, you'll find yourself lost in a world of futuristic electronica. The EP is filled with standout climatic tracks like "Breathe" and "Eyes," which layer the anticipatory sounds of violin and strings atop intense baseline, complemented with angelic falsettos creating a beautifully dark and emotive sound. The distinct aura that permeates through each song will lead you on a journey through your subconscious with each listen, which should come as no surprise, considering that the theme of self-exploration is what the Campbells intended with the EP.
"We called it 'Anima' after Carl Jung's description of the subconscious, repressed aspects of our personalities—the creative, expressive, and outrageous stuff that we often hide from society in order to fit in," the duo tells us. "The stuff that comes out in our dreams and art."
Listen to the EP in full, below.