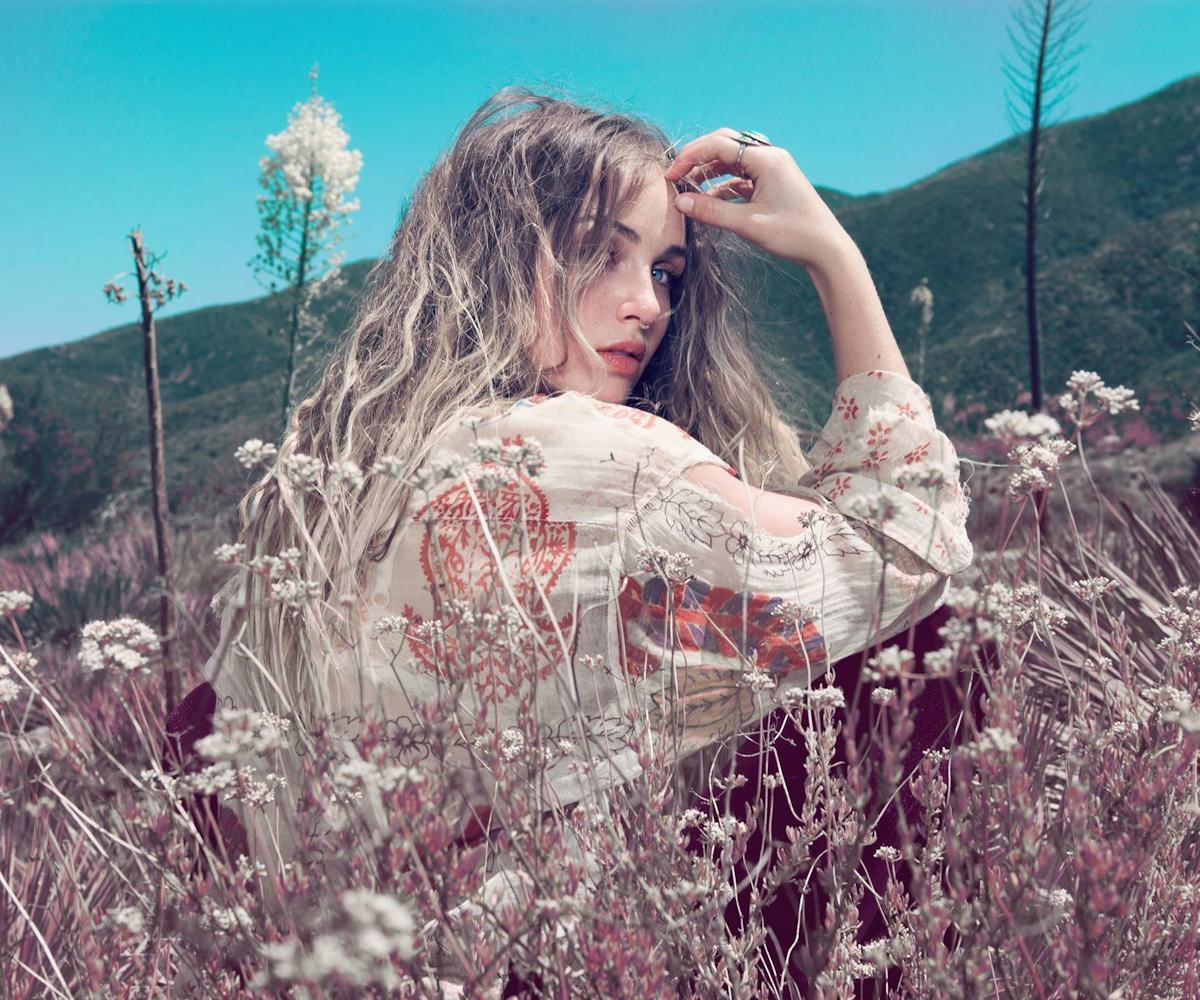 song premiere: zella day's "east of eden"
the exclusive samuel truth remix.
By now, we hope you've heard of Arizona's new indie pop musician Zella Day. If you have yet to see her live, you don't know what you've been missing—the singer-songwriter not only puts on an awesome show, but her own personal style is alone worth buying tickets for (see her in Aritzia's Fall For Us campaign here).
If you won't be around for Zella Day's upcoming shows in LA (Neon Gold Records' 'Popshop West') and NYC (CMJ), don't worry—streaming our exclusive premiere of the Zella Day x Samuel Truth "East of Eden" remix below will do the trick (for now). The track comes off of her forthcoming self-titled EP, set to drop this fall.
Yes, that record will be everything you ever wanted from a new girl on the pop block--complete with synth beats, lyrics to obsess over, and Day's seroiusly cool voice--one that's as individual as her fashion sense. So until it comes out, have fun dancing around you room and ignoring your boss with your headphones turned up to the remix below; you can thank New Zeland's electro hip hop dude Samuel Truth for the double shot of dancy-ness.
Can't get enough of Zella Day? Check out her website to see where to follow her and how to get a hold of Zella Day the second it drops.