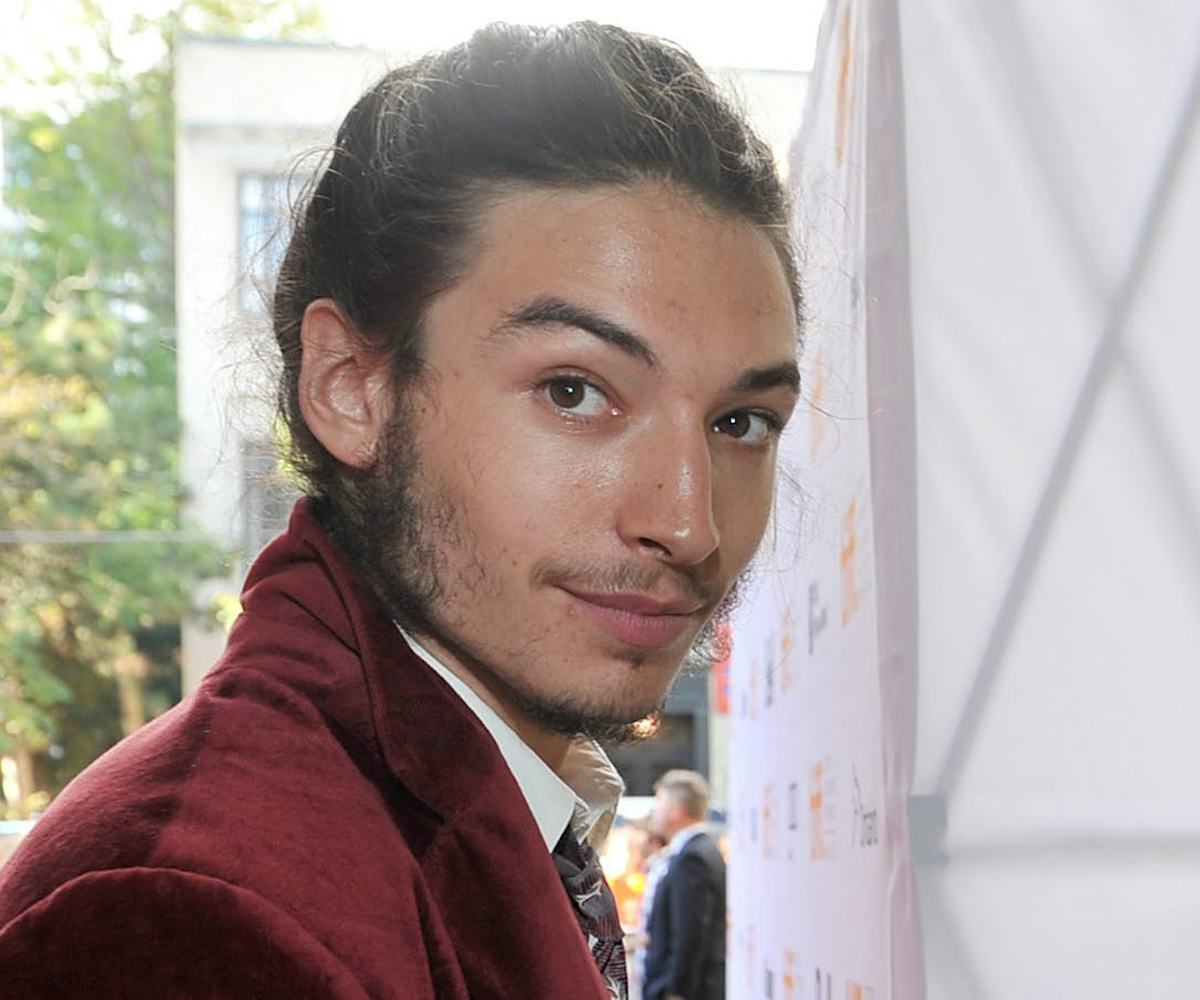 Photo by Sonia Recchia/Getty Images
Ezra Miller Is Officially Young Salvador Dalí
Ezra Miller has been cast as a young Salvador Dalí in an upcoming biopic. Miller will reportedly be seen as young Dalí in flashback scenes.
According to Deadline, the film—titled Dali Land—will be helmed by American Psycho and I Shot Andy Warhol director, Mary Harron. Dali Land will apparently be set in New York and Spain in 1973 as a gallery assistant helps Dalí prep for a show. And while the assistant sets out to learn from the legendary painter, per Deadline, "he instead falls down a rabbit hole of glittering parties, personal battles, and an art world awash with money and drama."
The film also stars Frank Dillane, Ben Kingsley, Lesley Manville, and Tim Roth. Kingsley has been cast as Dalí alongside Manville, who will reportedly play Dalí's wife.
One of the most eccentric artists of the 20th century, Dalí was best known for his symbolism-filled surrealist work. Remembered as quite the real-life character, Dalí's outlandish public antics also garnered him ample attention during his lifetime. Needless to say, Dali Land has got a lot of material to work with, and we're eager to see how it shapes up.