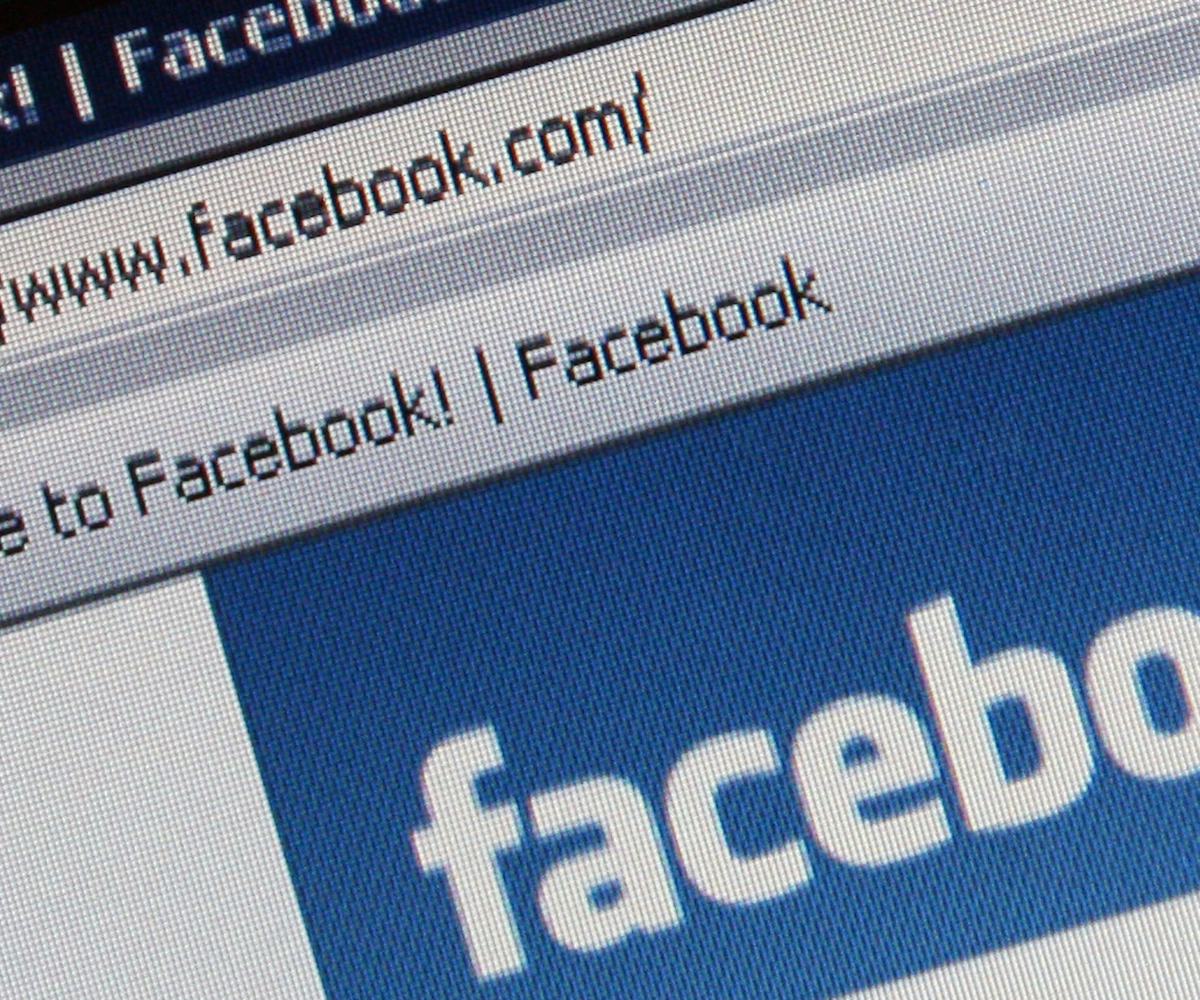 Photo by Dan Kitwood/Getty Images
Mark Zuckerberg Wants Facebook To Help You Meet The One
Since it already knows everything about you
Facebook has just announced that it will be introducing a new dating feature to its platform.
According to Reuters, Mark Zuckerberg made the announcement while speaking at the company's annual F8 conference yesterday. "There are 200 million people on Facebook that list themselves as single," he said. "So clearly there's something to do here."
According to TechCrunch, "because it has more data on you than any other app, it could deliver more relevant matches"—which is... ironic, to say the least. That said, Facebook will use this data to match you with potential dates based on "preferences, things in common, and mutual friends." Users will also be able "to discover others with similar interests through their Groups or Events," according to Facebook. 
However, this feature will be something you have to actively opt into the service, and your profile will only be visible to non-friends who are also looking for a boo. The feature will reportedly start testing later this year.