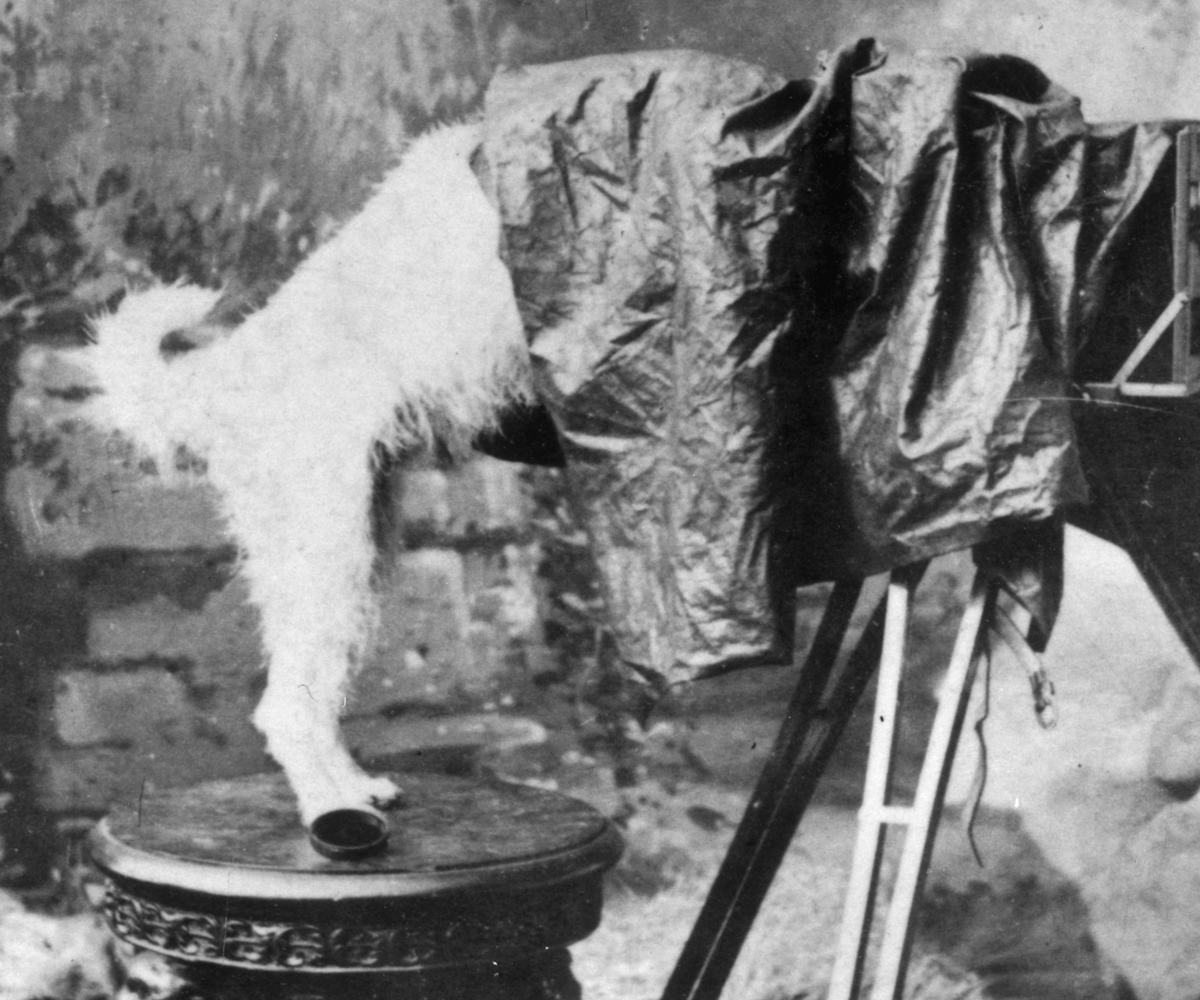 Photo by London Stereoscopic Company/Getty Images
Man Who Tricked A Woman Into Sex Faces No Legal Consequences
It's like the police don't care about women or something
Francisco Reveriano, a 28-year-old man who fronted as a porn scout in order to get women to have sex with him, will not face any legal consequences even though a video of him confessing to the crime exists. According to a report by the Daily Beast, Reveriano posed as a talent agent for Evil Angel Videos, which is described as "one of the largest and most respected porn production companies in the country."
Deana Embry, one of the women that Reveriano tricked into having sex with him, says that she agreed to meet him at a hotel after receiving a Facebook message from him, in which he told her that she "had just the look they wanted" and asked her to audition, saying that she had the potential to "make thousands of dollars for just a few videos." At the hotel, she signed several contracts and had oral and vaginal sex with him, thinking that it was for the job. Reveriano allegedly sent the same type of message to at least two more women.
Back in June, Evil Angel's chief executive officer, Adam Grayson, was notified that emails were being sent to women from the address evil.angel.porn.castings@gmail.com. "Our agent will be taking you through the process and hopefully you qualify and agree to work with us," read an email that he obtained. "It is up to our Agent to decide if you qualify for a project or not and what final compensation you will be offered." Grayson sent an email to the account asking that the owner stop what they were doing, and Reveriano agreed to shut the address down.
He did not, though. A few weeks later, Evil Angels received tweets that he was still sending out messages. It was then that Grayson decided to set up a sting operation with Embry and a private investigator to get him to confess. In the video obtained by The Daily Beast, Reveriano says that sex with Embry was consensual but that he lied about being an Evil Angels agent because he "wanted to trick her into having sex with [him]." During the operation, Embry claims that Reveriano groped her and pushed her onto a bed, leading her to file a report with the Dallas Police Department.He was issued a misdemeanor assault citation. 
Embry filed another report, this time with the North Farm Police Department, claiming that Reveriano tricked her into sex, but the department claims that "no offense" occurred. They say that the sex was consensual, even though Embry claims otherwise. "[The police] want us as women to come forward when something like this happens, and then they don't do anything about it," she told the Daily Beast. "It's not fair."
Embry says that she is hurt and scarred by the way that her allegations have been handled, and wanted him to face consequences so that he might stop doing this to other women.