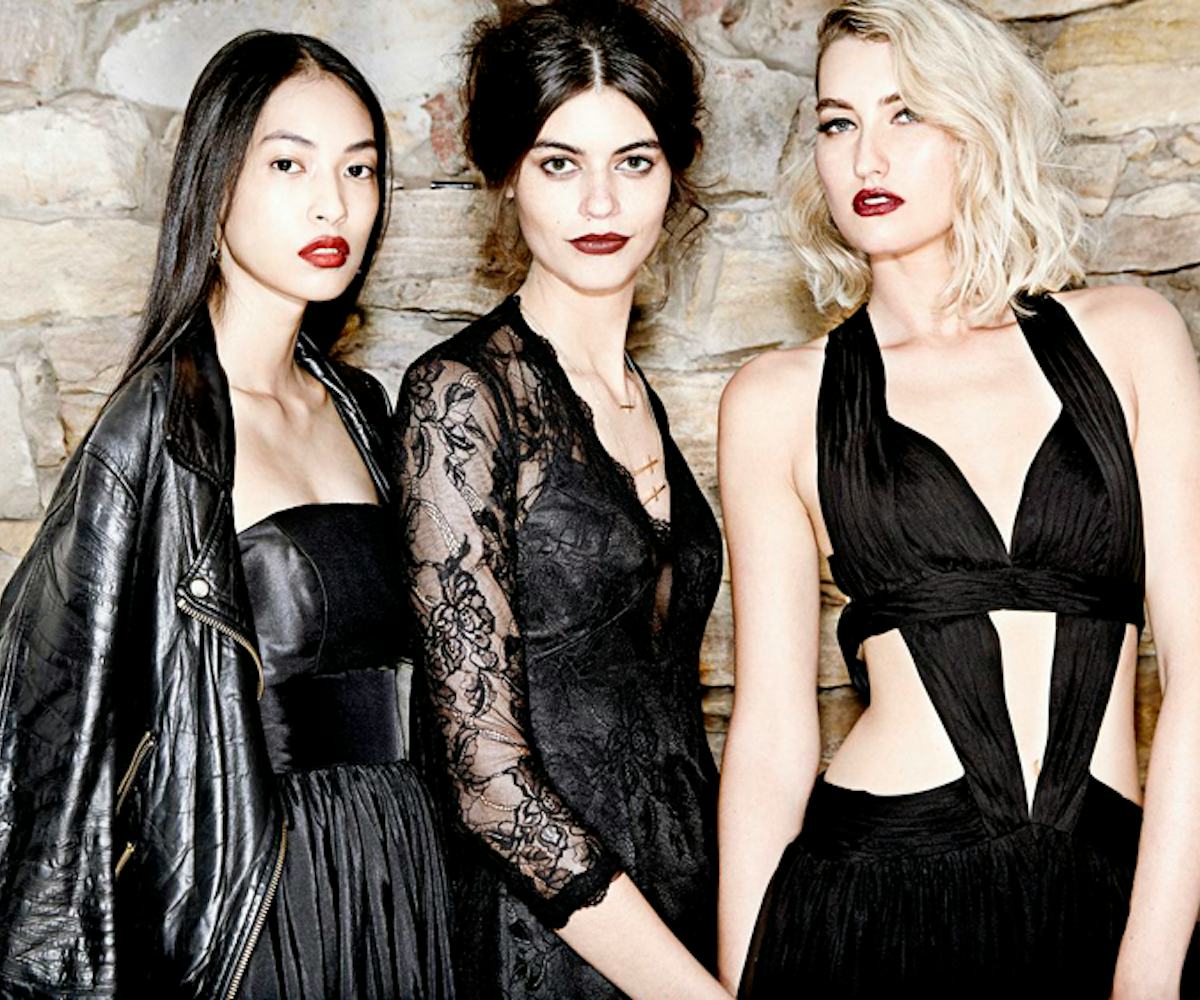 lookbook: fame & partners
we've got the dish on the coolest prom dresses.
We all know NYLON girls love to stand out in a crowd. Fame & Partners wants to bring your dream dress to your doorstep. With Fame & Partners, you can now customize your own unique look for special occasions based on the latest catwalk trends.
Why should you shop with them? Well, we've got a few reasons for you. Twin Alert: Yep, they even have a feature that means no girl attending the same event can purchase the same dress as you --um, we wish we had this feature for every outfit we plan! Wait, there's even more: you can have your own stylist for FREE! Fame & Partners stylists will source the total look for you, from head to toe, and within your budget. Talk about killing two birds with one stone. Not yet convinced? Listen to this: our very own Editor-at-Large, Dani Stahl, has designed a Fame & Partners "NYLON" dress that you can purchase this coming Spring.  We're sold!
Check out Fame & Partner's Spring Look Book, in time for prom season, here
This post is sponsored.
Silver Screen Glamour Dress-$149