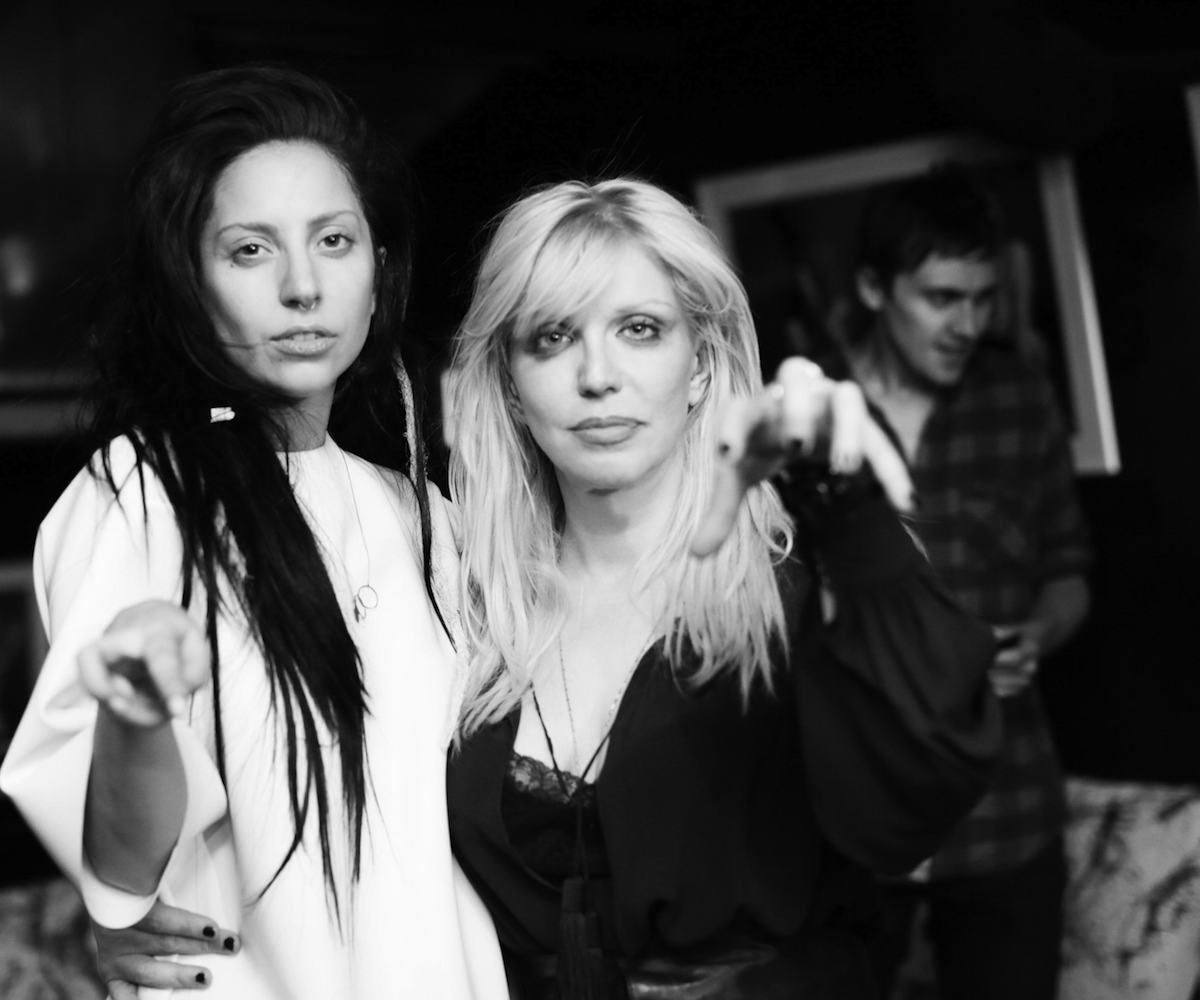 photo by david X prutting/bfanyc.com
party of five
closing down fashion week with our favorite party animals.
We should preface this post by saying it's basically impossible to pick our five favorite parties from this week--there were just too many to choose from! The Fashion Week bashes spanned the entire spectrum, from super formal to casual debauchery and everything in between. But still, you gotta do what you gotta do, so we've rounded up the very best of the best below. Check them out, and then get some sleep this weekend--we know we're going to. 
Because no Purple magazine party would be complete without a gang of gorgous supermodels and Olivier Zahm, right? Right.
Our eternal girl crush Lou Doillon making the audience fall in love with her, too, during her Barneyss New York performance.
Day in the life of Jeremy Scott: chilling with his friends-slash-muses, MIA and 2ne1's CL.
BOOM! What's that? Oh, just the explosion of sheer star power that happens when Lady Gaga and Courtney Love pose for a photo together at the V Magazine party.
We already obsessed over them in photos, but trust us when we say that the Converse x Margiela collab is even better in person. We witnessed the sneakers in the showcase/party/art exhibit and were blown away (we have a feeling Kat Graham was, too).