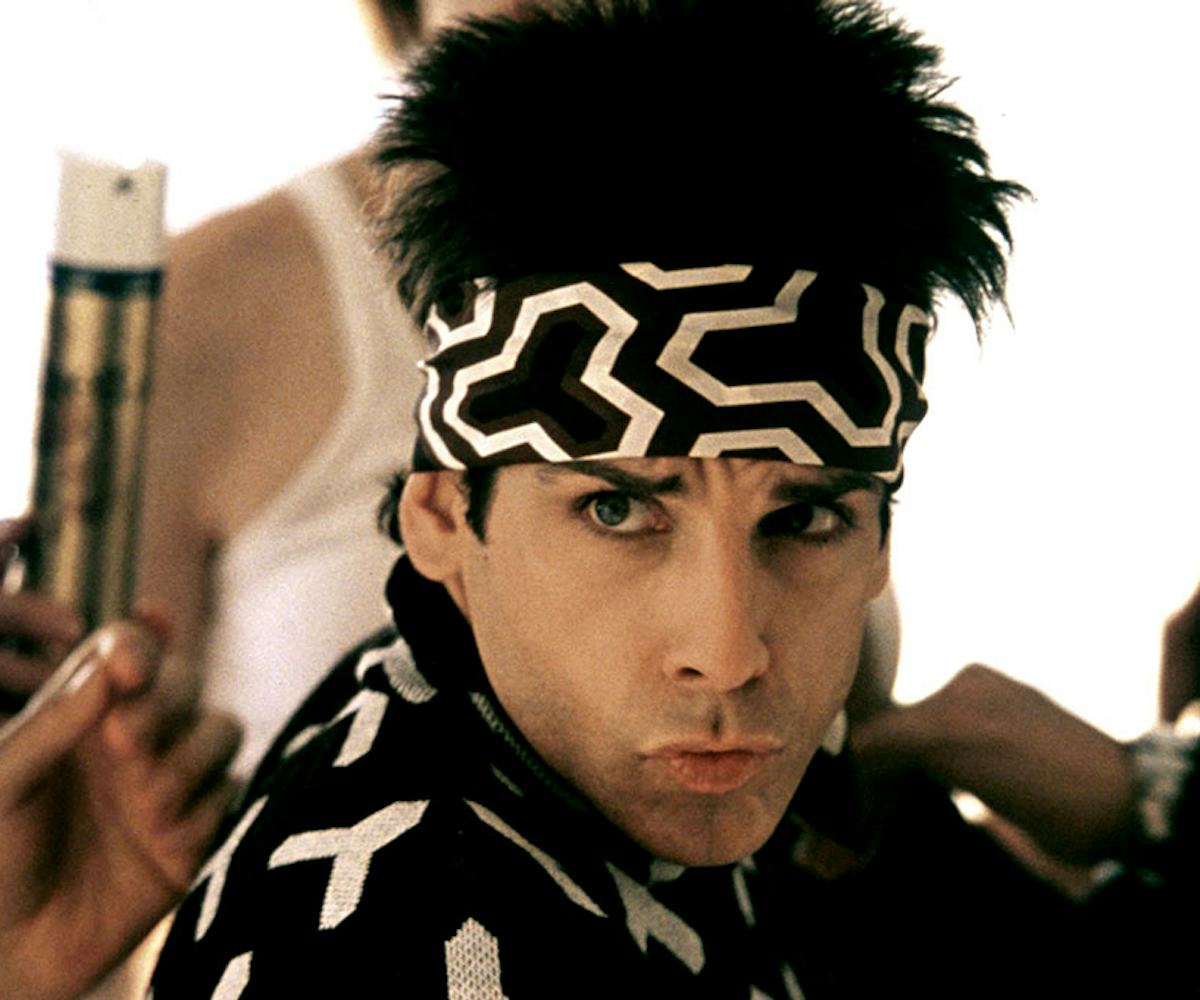 Photo via Paramount Pictures
10 fashionable movies on netflix to get you pumped for NYFW
Another New York Fashion Week is almost upon us, which means it's time to get into survival mode. But before you start hoarding phone chargers, experimenting with nail art, and dry cleaning your caftans, Netflix is streaming ten fashion forward films to get you mentally prepared for the madness and the mayhem that lies ahead.
Advanced Style
This charming documentary from director Lina Plioplyte is the perfect antidote to the Instagramization of fashion, as it spotlights New York's sartorial grand dames, and proves once and for all that you don't have to be young to be fabulous.
Bill Cunningham New York
Bill Cunningham gets the lens turned on himself for a change in this affectionate portrait of the beloved New York Times fashion photographer.
Mademoiselle C
Watch as former Vogue Paris editor-in-chief Carine Roitfeld launches CR Fashion Book, the magazine/vanity project that helped maintain the French editrix's status as one of the most influential women in fashion.
Scatter My Ashes at Bergdorf's
You no longer need to bust open your piggy bank to shop at Bergdorf Goodman, thanks to director Matthew Miele's whimsical journey behind the doors of New York City's most luxe department store.
Unzipped
Remember when current QVC poster boy Isaac Mizrahi was the most popular designer in the world? This revelatory behind-the-scenes look at the lead up to his fall 1994 fashion show will help jog your memory.
Yves Saint Laurent
If there's one designer whose life was rich enough and whose career was transformative enough to fill an entire biopic, it's the indomitable YSL.
A Single Man
From Colin Firth's sexy streamlined suits to Julianne Moore's ultra-glam gowns, this haunting love story set in the swinging sixties is one of the most stylish films ever made, which might have something to do with its rookie director: some guy named Tom Ford.
Brüno
To an outsider, NYFF can seem like something pulled straight out of the theater of the Absurd, except with really pretty people. Sacha Baron Cohen's gonzo satire of the fashion world is what happens when an insider is in on the joke.
Ready to Wear
Critics mauled Ready to Wear when it was released in 1994, but with cameos from real-life fashion icons like Issey Miyake, Thierry Mugler, and Jean-Paul Gauthier, Robert Altman's sprawling catwalk spoof will never go out of style.
Zoolander
What makes Ben Stiller's hilarious send-up of the fashion industry work so well? He has just as much affection for the people he's skewering as he does contempt. That Blue Steel thing was pretty good, too.