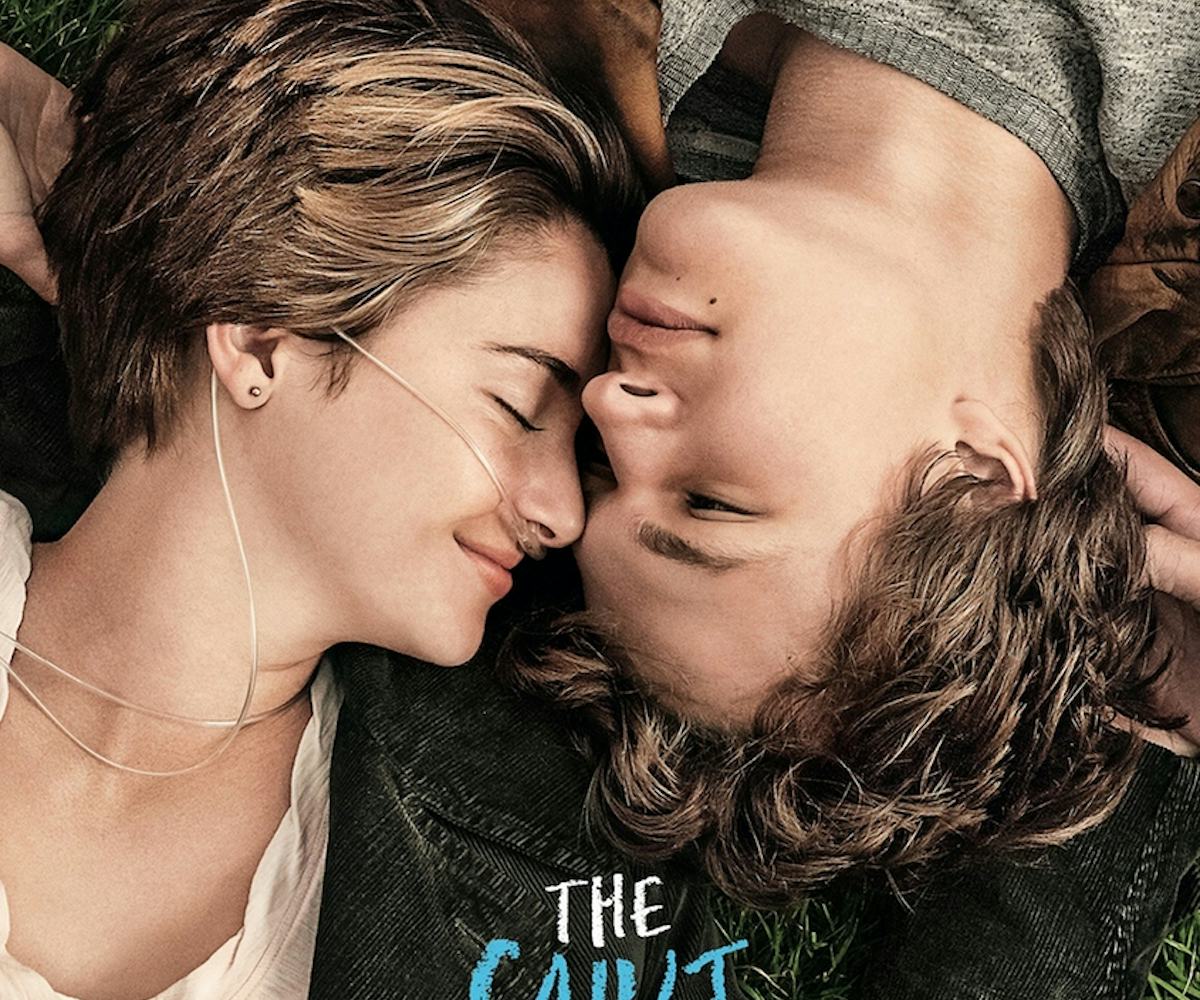 film review: the fault in our stars
our favorite parts of the ya blockbuster.
A not-totally-cancer-focused cancer movie about sick teenagers who fall in love, proving that a short life can be one well-lived.
Next big thing: Nat Wolff, who, on the heels of May's Palo Alto, steals scenes from Shailene Woodley and Ansel Elgort. Yeah, he's that good.
Best catchphrase: "OK? OK." (These words will make you a blubbering mess.)
That's awkward: Love-struck leads Woodley and Elgort play siblings in the Divergent series.
This review originally appeared in our June/July 2014 issue--for more of summer's best movies pick up the issue on newsstands now!