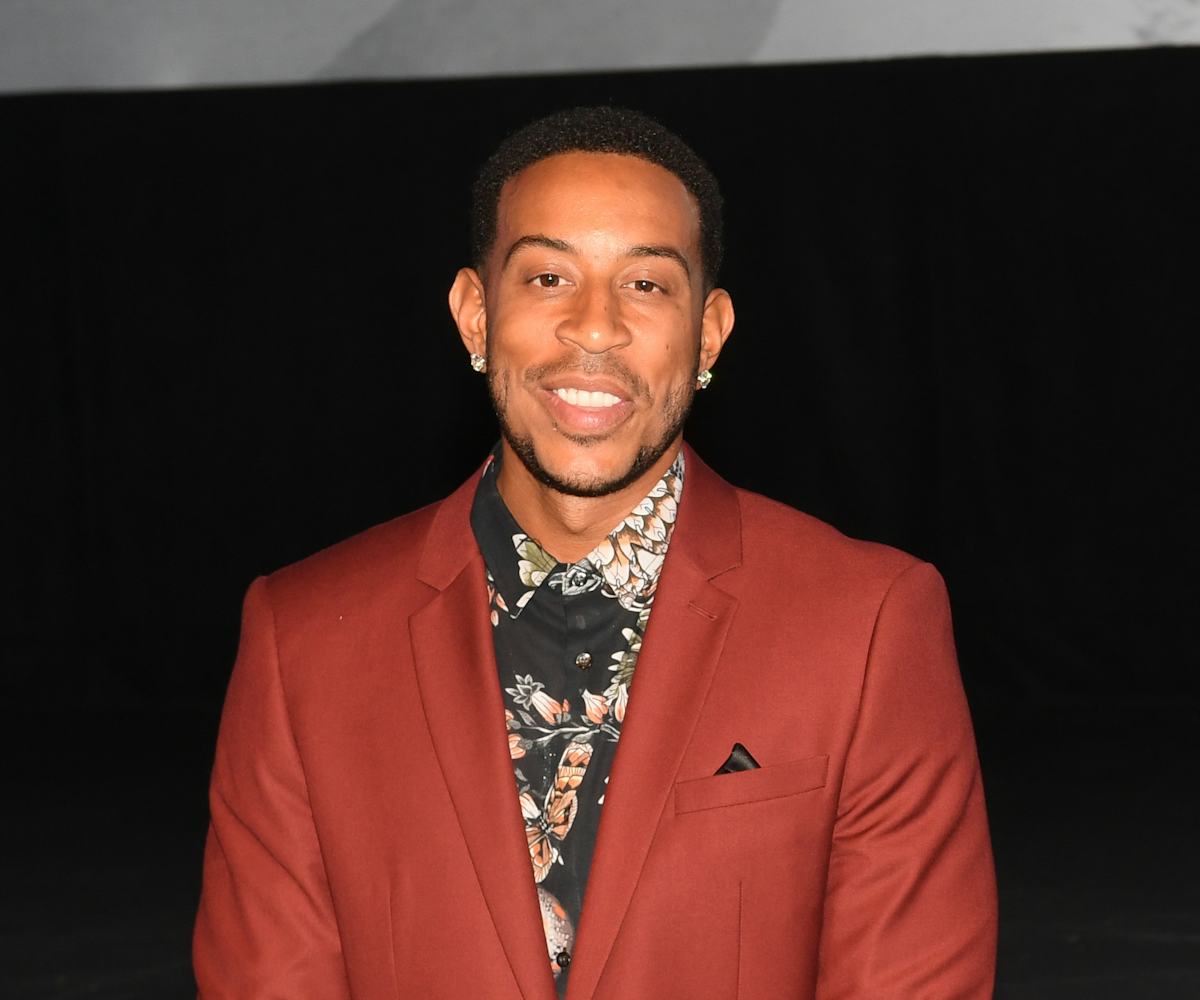 Photo by Paras Griffin/ Getty Images
MTV Is Rebooting 'Fear Factor' With The Help Of Ludacris
Have you reached your nostalgia limit yet? There are a lot of reboots happening, huh? Well, get ready for one more that you may or may not tune into depending on how much you enjoy bearing witness to someone else's torture. That's right, according to Hollywood Reporter, MTV is bringing Fear Factor back to television. Ready for a double throwback whammy? Ludacris is going to be the host.
The new iteration of Fear Factor won't involve eating cockroaches though; it's, reportedly, going to be more "playful with the hope of providing cathartic tension release along the way." It's meant to target a Generation Z audience, too, and challenges will include things like couch surfing at 300 feet and putting contestants' cellphones in waters. Scary! Everything else—the teams, cash prize, etc.—will stay the same.
"MTV is about celebrating youth culture, and with the reinvented Fear Factor, we are putting the power in our audience's hands to face and overcome their biggest fears," MTV president, Chris McCarthy, told Hollywood Reporter.
The show will premiere May 30 at 10pm.