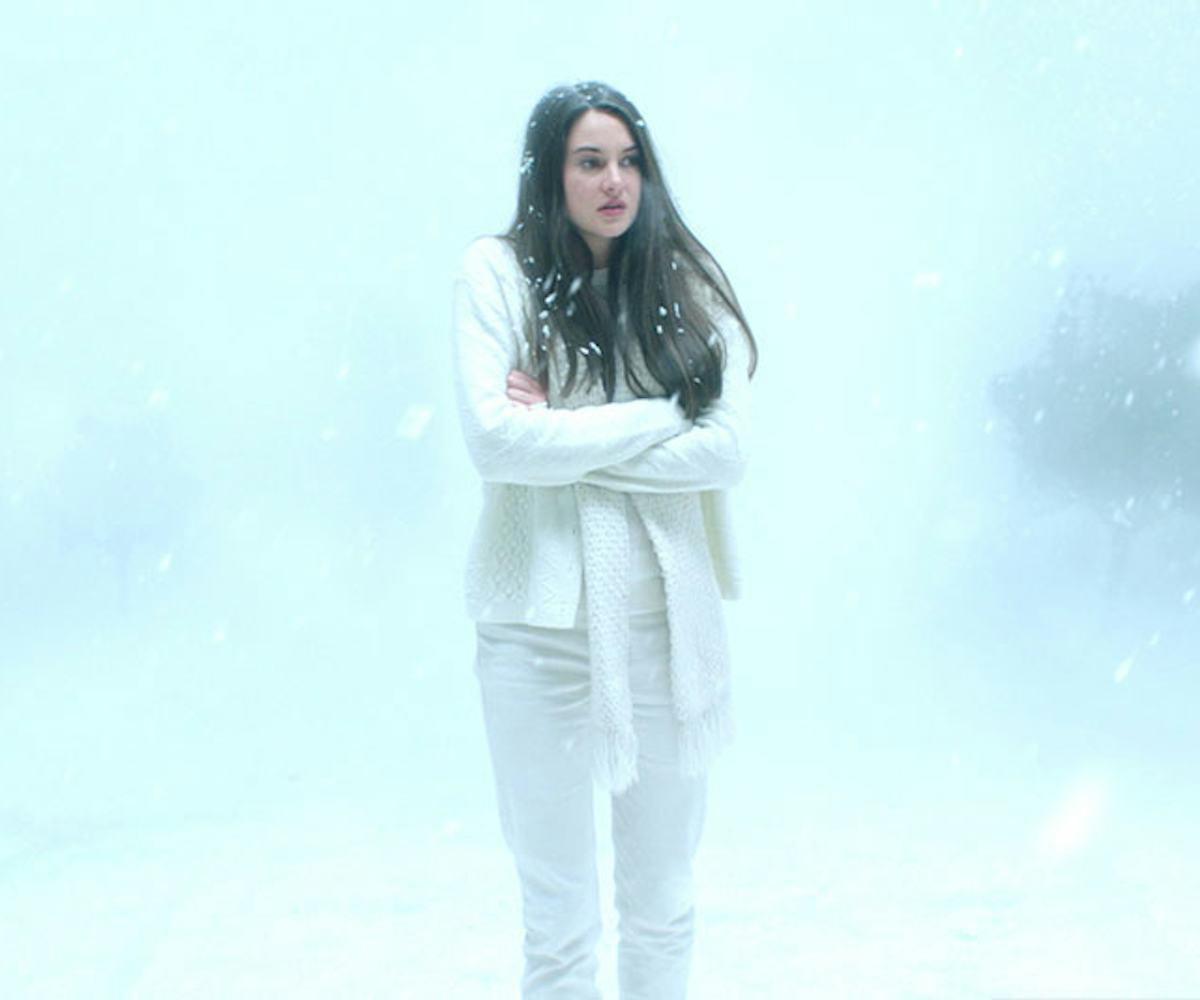 photo via desperate pictures
what's new on netflix this february
February is a time for snuggling up, getting cozy, and staying in with the one you love. For us, that means spending time with the beau that's truly always there for us—Netflix. And luckily, the month of lovin' is filled with tons of exciting new Netflix releases for maximum enjoyment.
But as they say, all good things must come to an end. So before February 1st, spend a little quality time aquainting yourself with all the films and shows that will depart, including Apocalypse Now, Panic Room, Batman Returns, and Goldfinger. But Netflix isn't axing thrillers completely—in fact, they're adding some new ones: Spartacus, Danger, and House of Cards season three. Watch them all, then stay tuned for Young Ones and White Bird in a Blizzard, two dark romance films that are hitting the streaming site mid-February. 
All things considered, it's going to be an emotional month. Click through the gallery to see what's in store.
Related Articles
What's Coming to Netflix in 2015
Hawaii Five-O, seasons 1-4
Image via CBS
House of Cards, season 3
Image via Netflix
In Secret
Image via LD Entertainment
The Two Faces of January
Image via Timnick Films
King Arthur
Touchstone Pictures
Young Ones
Bifrost Pictures
The Overnighters
Image via Mile End Films West
White Bird in a Blizzard
Image via  Desperate Pictures
Proof
Image via Miramax
Now: In the Wings on a World Stage
Image via  Treetops Productions
Spartacus
Image via Starz Media