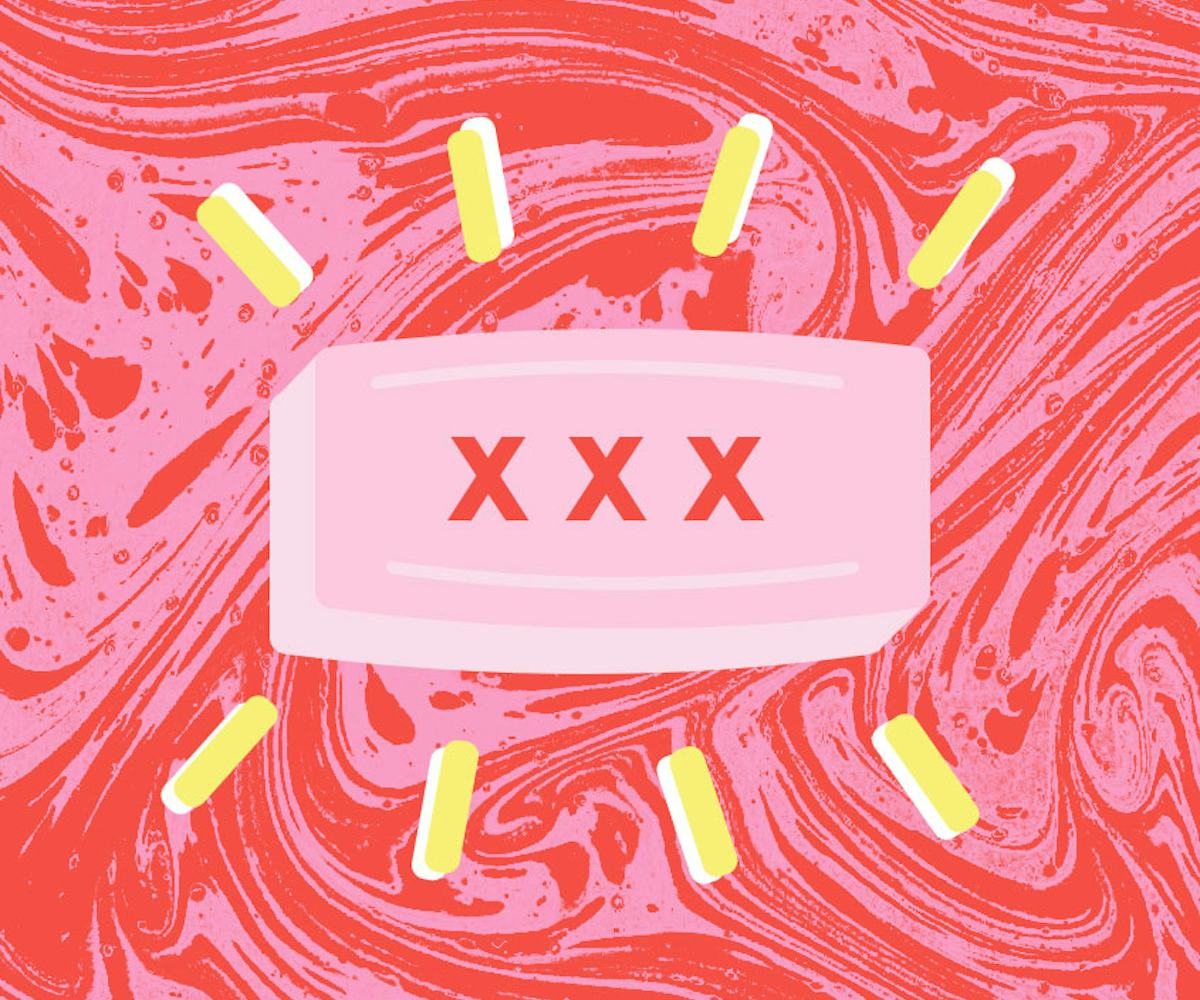 Illustration by Liz Riccardi
Is Female Viagra Safe For Women?
maybe don't pop that pill just yet
The first drug created for sexual dysfunction in women is now available, but what was supposed to have been a victory for female sexuality is now overshadowed by questions of the drug's safety.
Addyi, which has been marketed as a female Viagra, is essentially a failed antidepressant that was found to heighten libido in women. Despite its effectiveness in increasing sex drive, the side effects of Addyi caused the FDA to reject it twice. However, after further research (and a highly publicized lobbying campaign that claimed the rejection was based in sexism), the drug was finally approved this past July and made available Saturday, shocking critics who still feel as though the drug is not safe. Of the 25 patients involved in the clinical trials, six reported dizziness, low blood pressure, and passing out after taking the drug with alcohol. Also, only two of the patients in the clinical trial were women. In a test for a drug for women. Not a good look.
Even beyond that, Addyi may not be as effective as it claims to be. Women who took the drug had little difference in sexually satisfying encounters and sexual desire compared to those who took a placebo, and only eight to 13 percent of female patients claimed that the drug helped them.
While Addyi has broken ground by presenting women with an option to increase their libidos, thus helping them be open about their sexualities, the downsides of the drug prove that it's far from being the woman's equivalent to the magic blue pill that men have turned to for years.
(via The Cut)