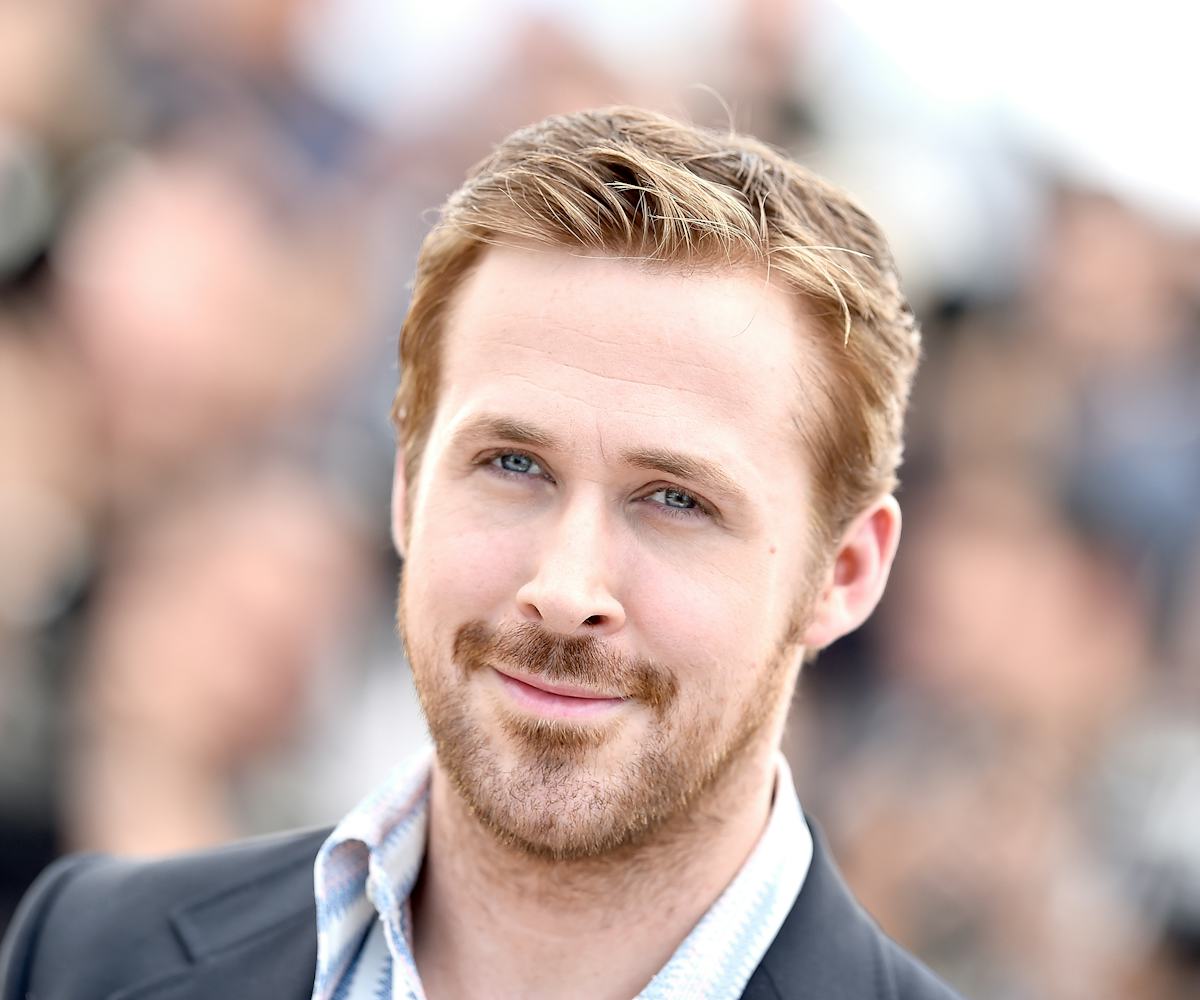 Photo by Pascal Le Segretain/Getty Images
Ryan Gosling Has Officially Evolved Into A Real-Life Feminist Ryan Gosling
Sometimes it takes real-life events to make you realize the importance of things like feminism. We never doubted that Ryan Gosling was a feminist, but he wasn't quick to latch the label on to his identity. This week, in an interview with the Evening Standard, Gosling opened up about how raising daughters has changed his views on everything.
"I've always liked women more. I was brought up by my mother and older sister. I found my way into dance class," he said. "My home life now is mostly women. They are better than us. They make me better. "
During those beginning stages of fatherhood, Gosling has noticed a difference in the demeanor of his daughters, Esmeralda and Amada, compared to the boys their age. "They are stronger. More evolved," he explained. "You can tell especially when you have daughters and you see their early stages, they are just leaps and bounds beyond boys immediately."
Gosling also mentioned that he's somewhere between 47 and 49 percent woman... Whatever that means. You could say that his meme became his reality. Feminist Ryan Gosling author Danielle Henderson is pleased with the outcome, and so are we.