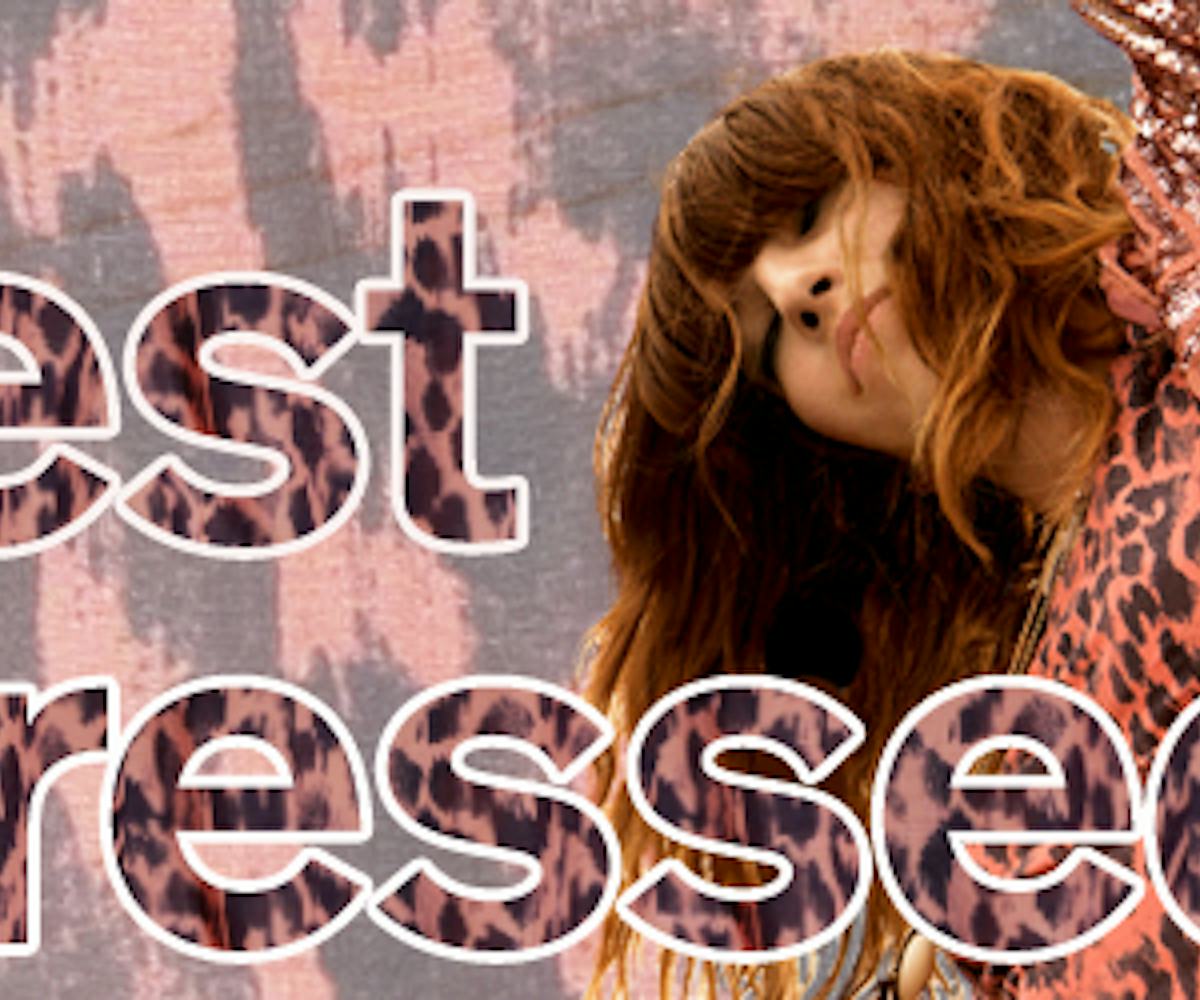 FEST DRESSED
clothes that rock, and help fight aids.
Last night at dinner, a familiar complaint:
"I want to look cute for Coachella, but I don't want to pack anything expensive."
Because an open field teeming with rock stars, celebs, and The Sartorialist is one thing, but sliding in the mud - for three days straight - is quite another. Thankfully, H&M's displayed a stroke of genius, debuting a new "Festival Collection" of sweet clothes, accessories, and even sleeping bags and tents that were made for messy living.
Modeled by Lou Doillon (and some other girl who we're sure is famous, too), the range is great, but also, good: 25% of all sales goes to Fashion Against AIDS, the foundation supporting research and care centers around the world.
Debuting May 20th, the global collection won't be ready for Coachella, but with Bonaroo, All Points West, Glastonbury, Reading, Lollapalooza, and of course, The NYLON Summer Music Tour, you'll have plenty of excuses left to dig in.