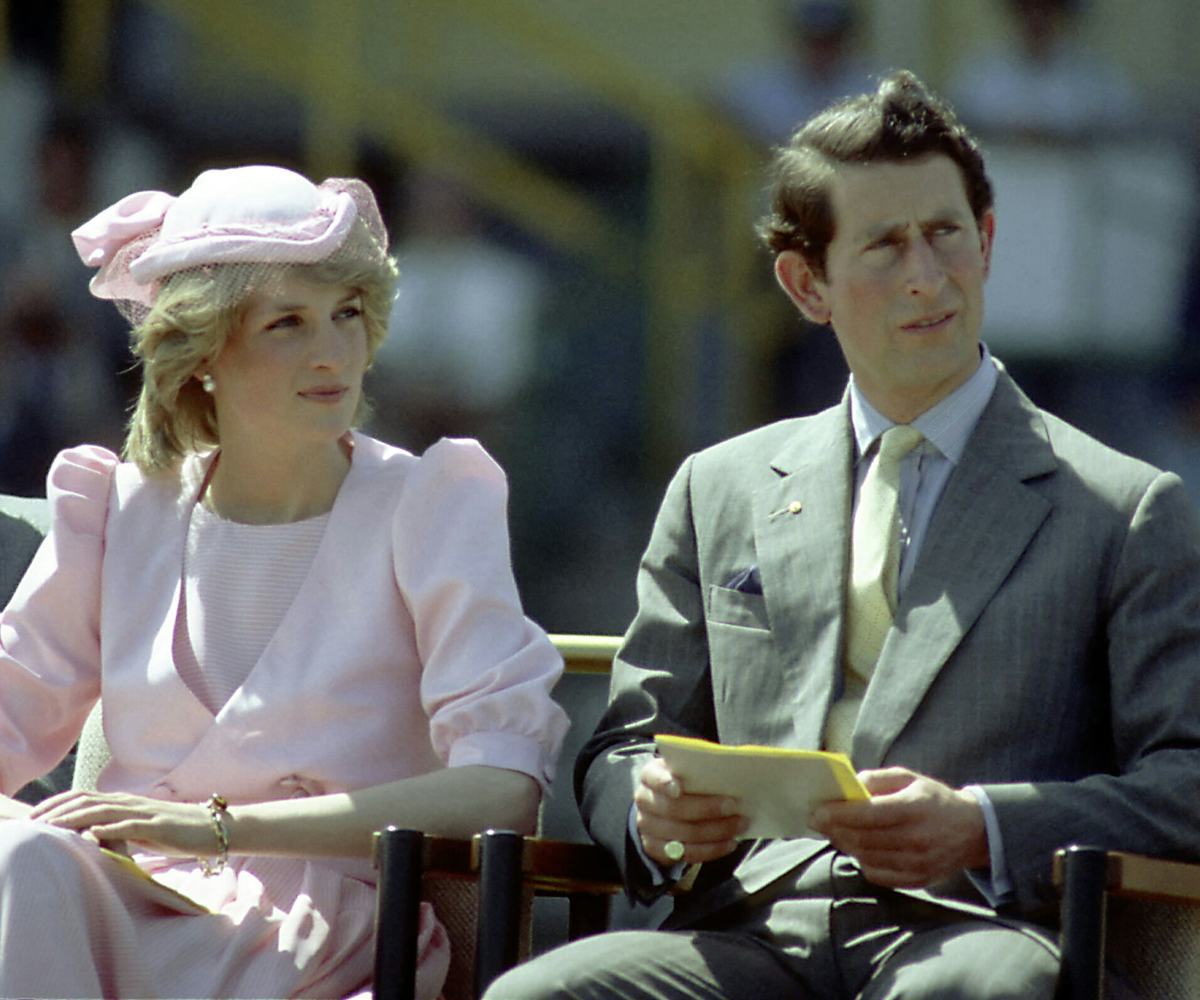 Season 2 Of 'Feud' Will Focus On Princess Diana And Prince Charles
We wonder what the Queen thinks about this…
The first season of Ryan Murphy's Feud: Bette and Joan, which explores the rivalry between Joan Crawford and Bette Davis, hasn't even debuted yet and people are already talking about producer's the next iteration. According to a press release, the second installment will tackle the relationship between Prince Charles and the late Princess Diana.
Details are sparse. What we know: It will debut in 2018 and FX placed an order for a 10-episode anthology. Interesting timing, seeing as The Crown is scheduled to debut their version of Lady Diana in season 3, which is slated to come out around the same time.
Prince Charles and Princess Diana's relationship—and affair rumors—were headlines in tabloids throughout their marriage in the '80s and early '90s. The couple got a divorce in 1996. A year after the split, Princess Diana was killed in a tragic car accident. The subject matter alone will be tricky to navigate, but we'd be lying if we said we weren't intrigued. Spill that English tea, Murphy!
Feud: Bette and Joan, premieres this Sunday, March 5, at 10pm on FX