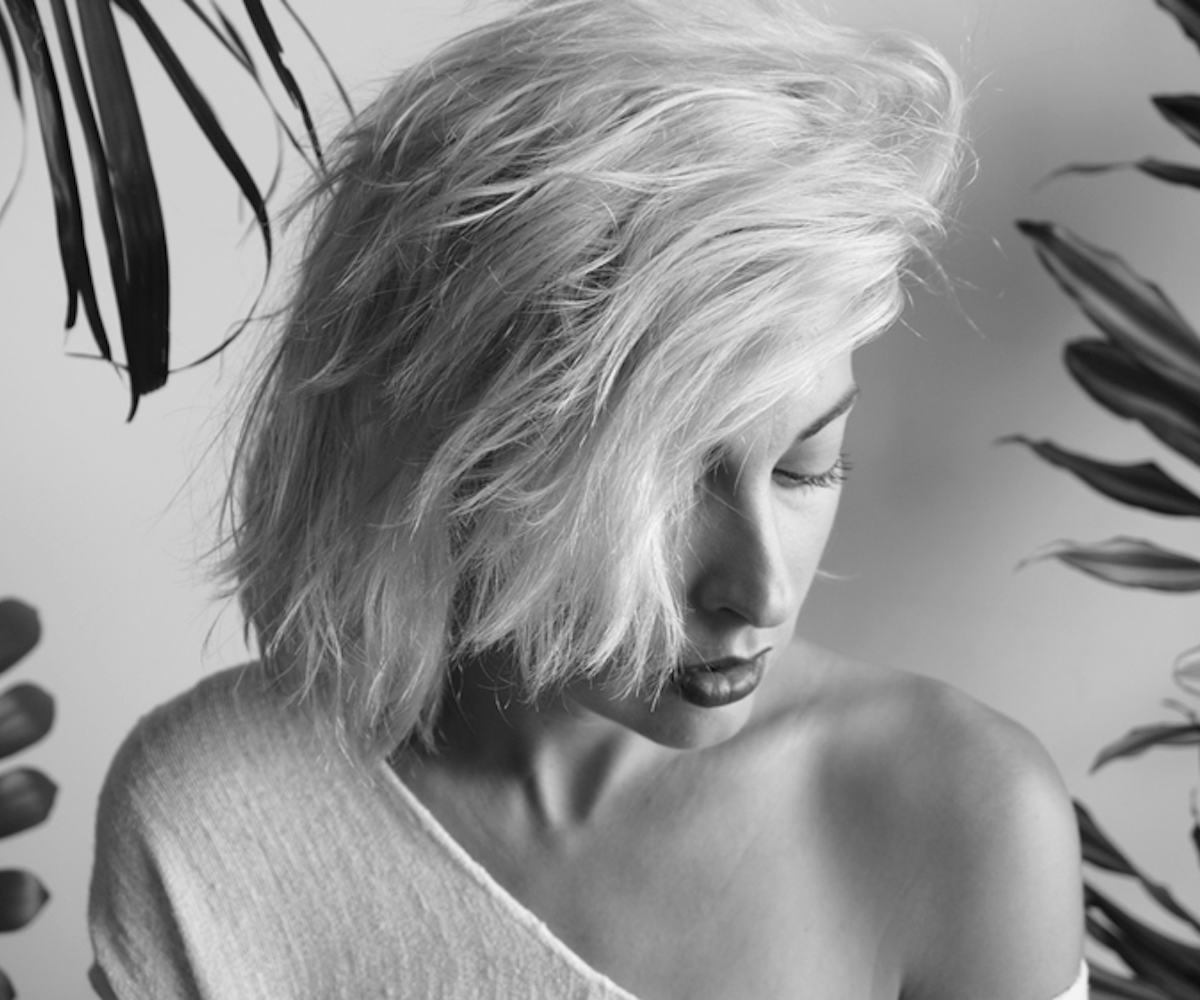 Image courtesy of fiele fragarances
winter-perfect fragrances that won't make you smell like a pine tree
well, maybe a little, but in a good way
December is only half over, and we already feel like if we have to sniff another cinnamon/pine tree/ginger bread situation, our noses will just fall right off. That doesn't mean we don't appreciate a good wintery fragrance—but surely there's a way to smell seasonally appropriate without suffocating in sweet notes of holiday cheer. 
Luckily for our over-stimulated nasal passages, there's a new small-batch fragrance brand creating scents that'll solve our holiday-specific scent woes. Fiele Fragrances, based in California, uses wildcrafted essential oils to create unisex perfumes that smell clean, earthy, and warm—like pine trees in their natural, pre-Christmas state. 
The line of four artisanal perfumes also has aromatherapy properties. Using old-world ingredients that are thought to have healing benefits, each one smells familiar in a musky, comforting way, but is also completely unique. Scents include Juniperus, which smells like juniper, fir needles, and ylang ylang, and Cedrus, which is a pleasing combo of cedar and orange. Each is $85, which isn't cheap, but is also way more affordable than other, comparable artisan products. 
Fiele Fragrances is definitely a brand to watch—or at least stock up on for holiday gifts.